Wherever you live, there's a good chance that the internet plays a significant role in your life, impacting everything from your entertainment and social connections to your education and career. Because the internet plays such a vital role in people's lives across the planet, it's essential that everyone has the chance to partner with a top-quality internet service provider, that can offer fast, reliable, and affordable internet connectivity where you live.
In the article below, our team of passionate internet experts at VMedia will explore five of the best ISPs operating in and around the Toronto area. If you're looking for a new provider of great internet, then these are the companies you need to consider contacting right away. Please continue on to find out more, and consider exploring some of the other great resources on our website for even more information on crucial tech topics.
Related: What Internet Speed Do I Need?
The Top Five Best Internet Providers in Toronto You Should Know
As the capital of Ontario, Canada, Toronto features a massive cityscape home to more than 6 million people in 2022. With so many families and businesses in the area, it's only natural that quality internet access would be a critical necessity for Toronto's citizens. But with so many internet providers to choose from, it's easy to understand how it might be hard for people to locate the best possible plans for the best prices.
To help make your choice as straightforward as possible, we've compiled a list of the best ISPs currently offering their services throughout Toronto and beyond. If your family is looking for a new internet provider, these are the top five companies you need to consider contacting today.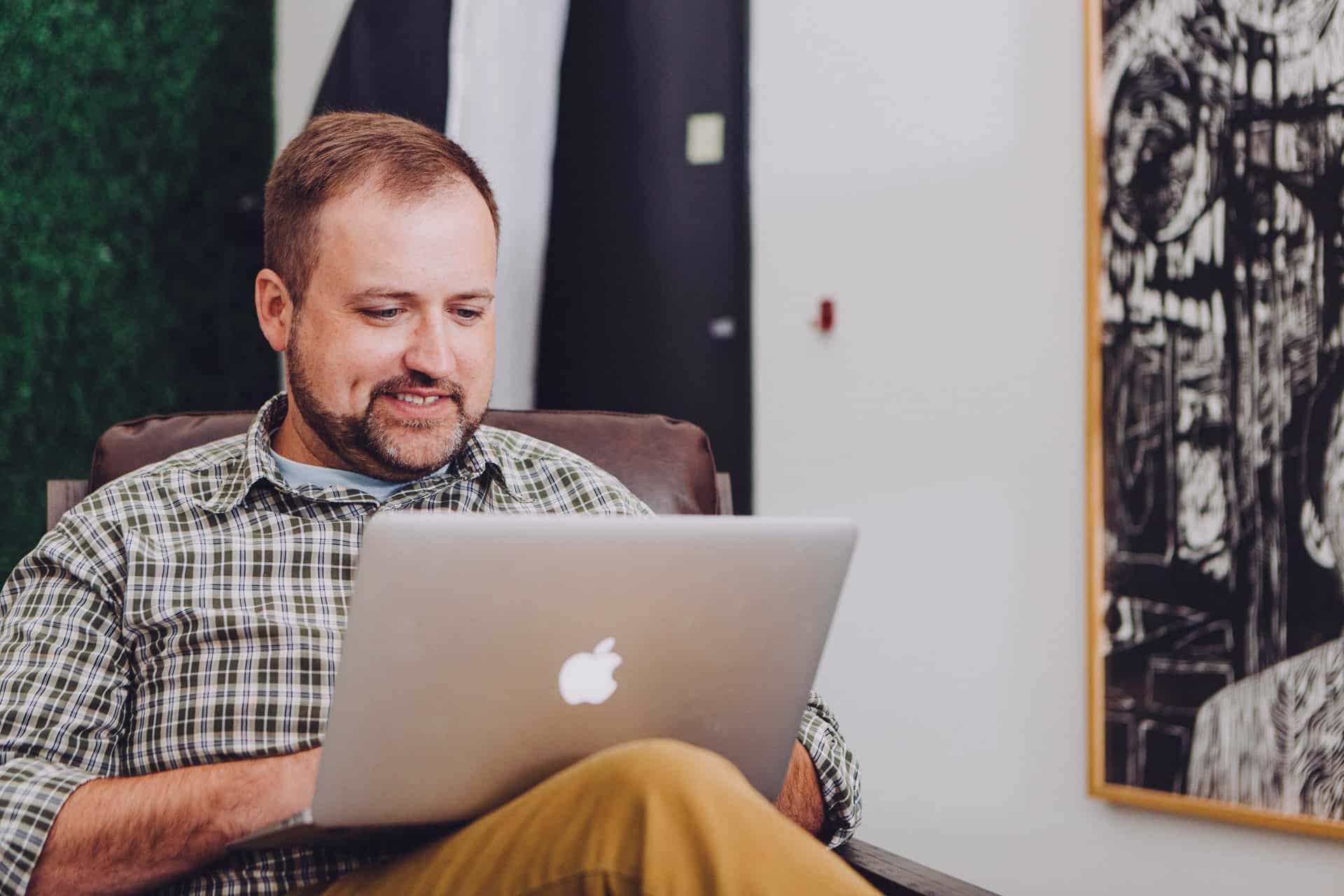 VMedia
Out of all the great internet service providers in Toronto, we have to establish VMedia as the cream of the crop because of their massive selection of top-quality internet plans featuring a wide range of speeds to meet all of their customer's unique needs. All of their plans come without the hassle of contracts or tedious monthly data caps, making VMedia a perfect option for those who need access to speedy, reliable internet for a fantastic price.
VMedia's featured internet plans also have a reduced price for the first six months of use. Many also come with a wide selection of excellent premium TV bundling offers, including nearly $200 saved with a bonus of 50% off for six months!
Related: Our Best Priced Internet Now Includes FREE TV – Try It And Love It!
Bell Communications
Next up on our list of quality internet providers for Toronto citizens is Bell Communications, which is renowned throughout much of Canada for providing access to some of the best fiber internet packages available.
Bell is dedicated to delivering fast and reliable speeds without requiring customers to sign any long-term contracts and offers a wide selection of unlimited plans featuring various upload and download speeds to meet the unique needs of all its consumers. They're also well known for their fantastic bundling options for home internet and TV, which feature access to dozens of Canada's best television stations and fast and reliable internet access that supports connectivity everywhere within customers' homes.
VMedia is here to provide the best internet possible for the best prices in the market!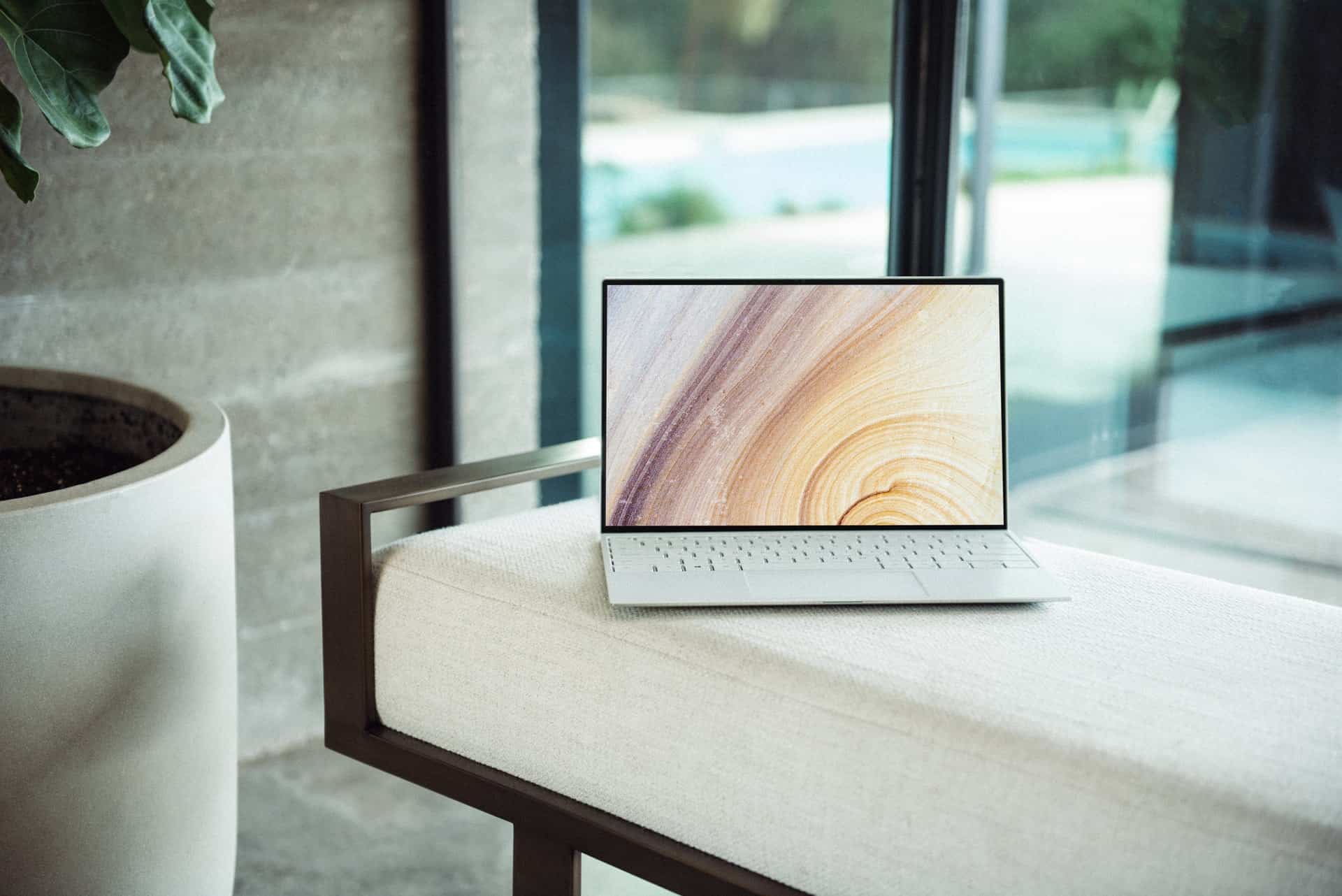 Distributel
The third best internet provider on our list is Distributel, a leading independent telecommunications provider in Canada dedicated to providing a wide range of DSL and cable high-speed internet plans to meet the unique internet needs of all its consumers.
Distributel is also well known for its great bundling options that allow consumers to add digital home phone and TV services to their internet plans for highly affordable rates that many other ISPs don't offer. Their internet plans also feature unlimited monthly data usage, and most are currently available at special promotional sales that will last through much of the summer.
Rogers
The final ISP that Toronto citizens should consider is Rogers, one of the biggest telecommunication companies currently operating in Canada. Their highly-developed infrastructure ensures that clients always have access to strong and reliable internet connectivity and fast plans that come with highly affordable prices.
Unlike some of the other ISPs included here, Rogers requires consumers to sign a two-year contract, after which the prices for each plan increase by $10 per month. While this is a slight drawback for some, many people still consider their services well worth the contract and a small charge increase due to their phenomenal services, speed options, and bundling opportunities that include both SmartStream and Disney+.
Related: Take Your Internet Speed to the Next Level with VMedia's 1 Gigabit Plan!
Comwave
As a highly popular internet survival provider in Toronto, Comwave is well known for providing a range of plans featuring fast and reliable download speeds with unlimited data. Their services allow customers to search, stream, download, and upload quickly and easily without requiring long-term contracts.
Comwave also features a selection of excellent internet and live TV bundles for those who want to make the most out of their internet and entertainment. However, prospective customers should also know that the company charges a $95 activation fee that may not be immediately apparent when selecting your plan. Despite this drawback, many people still see Comwave as an excellent ISP, thanks to its fast speeds and reliable service.
The Best Toronto ISP's: Final Factors to Keep in Mind
Out of all the top-quality Toronto ISPs discussed above, we sincerely recommend reaching out to VMedia to access a plan that can easily meet all of your home internet needs for an amazing and competitive price. We especially recommend VMedia if you're currently in the market for more than just internet and want to access some additional plans for TV, phone, and home security options.
Sign up online with VMedia today, or call them at +1-855-333-8269 to learn more about the wide assortment of stellar services they proudly provide to countless Canadian citizens.
Are you looking for the best internet and TV options in Toronto? Check out VMedia today!