VMedia Rewards Program
Special Offer
Refer a friend to VMedia &
get $100 when they sign up!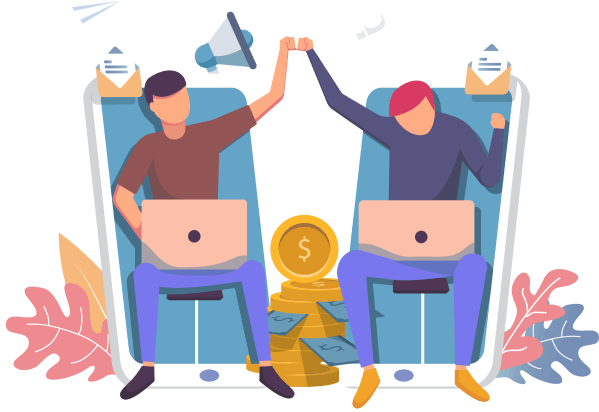 VMedia Reward Program, Refer a Friend and Save!
Refer up to 5 friend or family members to VMedia and when they sign up, you
get $100
for each - and they
get a $25 credit
. This is a limited time offer and available for up to 5 referrals.
Share Your Promo Code
Share with friends and family.
Your Friends Sign Up
They get a $25 credit.
You Both Get Rewarded
You get rewarded with a $100 credit after their 1st billing cycle.*
---
*Your credit(s) will be applied upon the completion of one full billing cycle by your friend.
Start Sharing, Start Saving