VMedia TV
on the GO!
Take us with you.
Everywhere.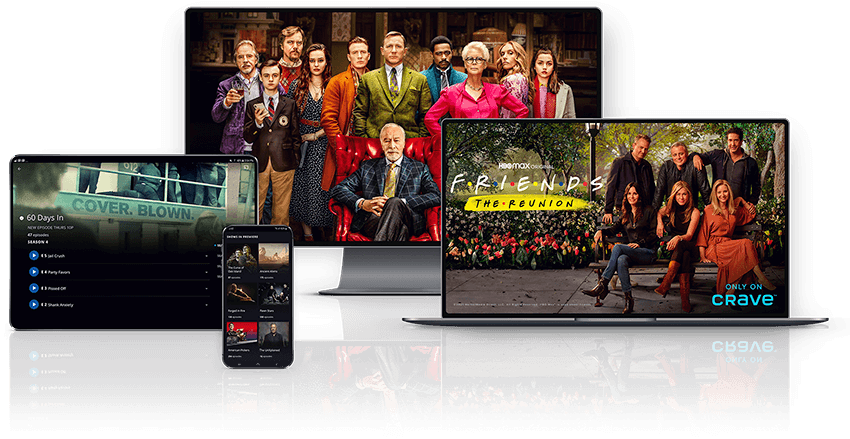 You can now watch TV on your PC, laptop, iPad, iPhone or Android device with your VMedia TV subscription. Follow these quick steps to set up your account.
Register
For the initial registration you'll need your account number, which can be found in "My Account" section.
Please copy your account number and click here, or go to www.watchtveverywhere.ca and choose "VMedia Inc." in drop down menu as shown below. Click "Register" and fill the registration form. The email address and password entered here will be used to access all of the TV2Go channels. Once you've submitted this form, you will receive an email with a validation link.
Please make sure that your account number and last name appear exactly the same as on your VMedia profile.
---
Confirm registration
Please check your email and follow the link to validate your registration.
---
Login
Log in using the user name and password you created above. Once you're logged in, you'll see the channels available to watch everywhere. We're adding channels all the time, so check in frequently.
Support
Please submit a request here if you have the following issues:
Unable to authenticate
Unable to login with credentials
Television Service Provider username and password recovery issues
How to create a username and password
---
Please contact your content provider (Bell Media, Global, A&E, History) when you experience the following:
Unable to download application
Unable to access website
Incompatible device
Unable to view video
Unable to install application
Player functions not working
Storefront issues (e.g missing artwork)
Browser and OS issues
Video quality issues
Parental control issues
Can't get to login screen