Watch live TV and VOD with your Apple TV
Enjoy your entire TV
line-up
with your Apple TV device —
top-rated
dramas, the hottest movies, breaking news,
edge-of-your-seat
live sports, and everything in between.
See TV Packages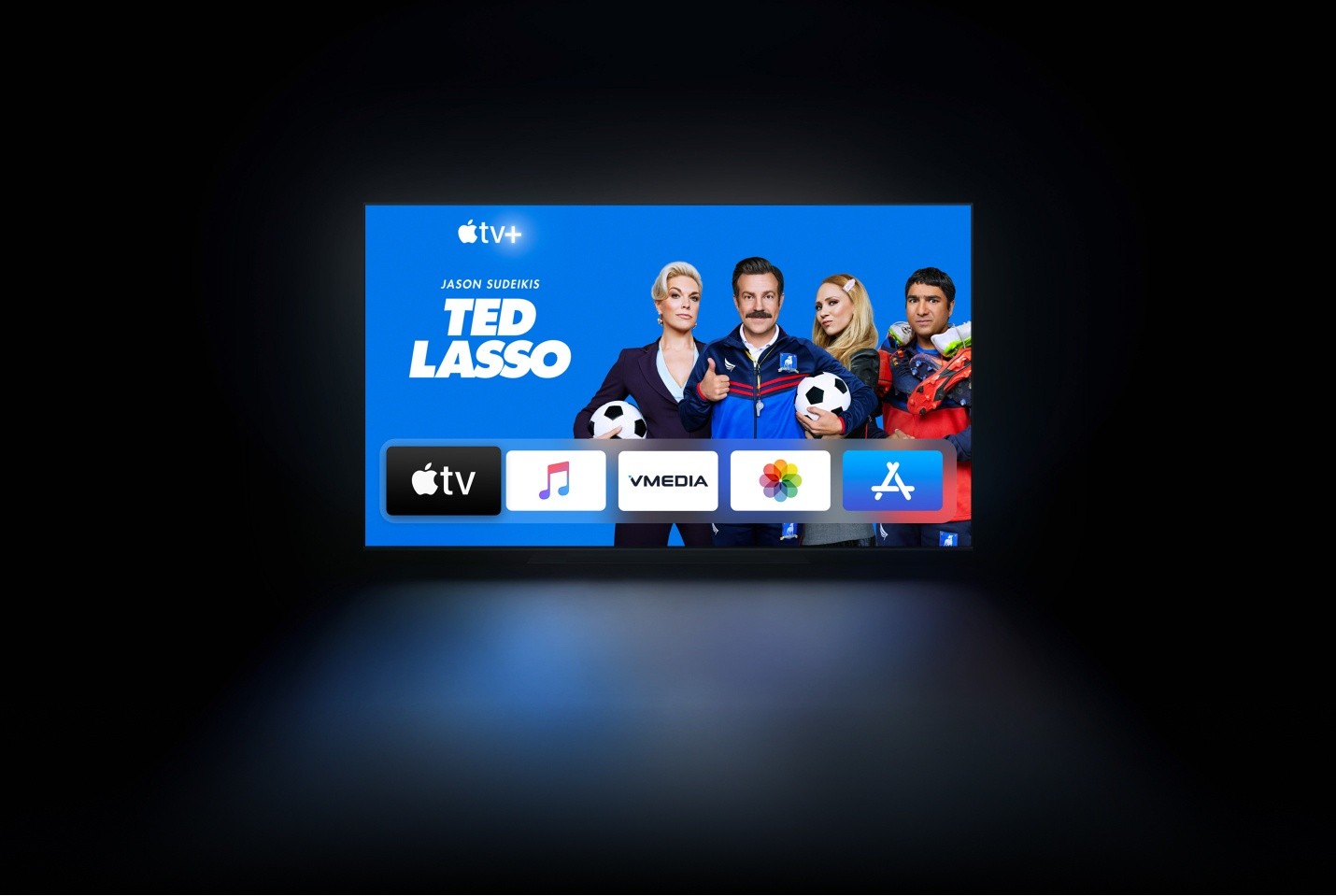 Get the Exceptional
TV Experience!
Apple TV 4K & Premium Flex
Free Apple TV+ for 1 year
Free Premium Flex for 2 months
Learn more about Apple TV 4K
Never miss your favourite shows
Catch up on all your favourite shows with our VCloud TV, which lets you scroll back up to 7 days on lots of channels
including CTV, Global, TVA, ABC, CBS, NBC, FOX, PBS, Sportsnet, SportsnetOne, Sportsnet360 and more.
Missed the beginning of a program? No problem. With VMedia's "Restart" feature, you can catch all the action from the start. (Coming soon.)
All the VOD you want
Watch all the episodes you missed and discover new
binge-worthy
series at no additional cost. Your VMedia TV subscription is all you need for instant On Demand access. VOD channels include Crave, HBO Canada, CTV, Global and many more.