Unlimited Canada and USA
---
---
Unlimited calling within Canada and USA
15 features included
Low long distance rates outside Canada and USA
Unlimited World
---
---
Unlimited calling to over 60 countries
15 features included
Low long distance rates for other countries
Extend Your Home Phone To Your Smartphone
With VMedia's advanced mobile VoIP application, you can extend your Home Phone plan and its long distance advantages to your smartphone. Use your cell phone for long distance calls and save on mobile long distance charges. Plus, receive incoming calls to your Home phone number on your mobile device. Never miss a call again.
Enjoy all your favourite VMedia Home Phone features, including caller ID with name display, voicemail, 3 way calling and many more. You can even check and top up your long distance balance with the press of a button. Plus easy to sign on with the QR code in your "My Account".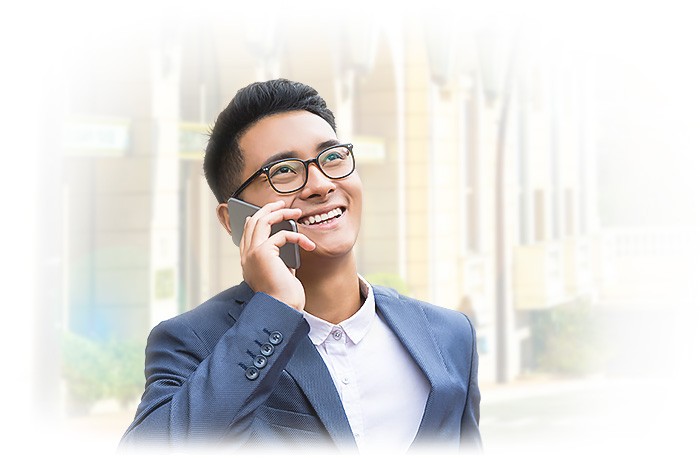 HOME PHONE LINES: VoIP 911 has certain limitations versus traditional 911. In the province of Quebec, a fee of $.46 cents per month is included in the monthly bill for the municipal 9-1-1 tax. All Unlimited Phone Plans do not include calls to the Yukon, Nunavut, N.W.T., Alaska, Hawaii and Independent Rate Centers serving some rural areas. For the full list of unavailable Canadian area codes and prices click here. Unlimited usage is governed by our Fair Usage policy to prevent abuse.