Home Phone
High quality VOIP phone service.
Low monthly plans.
Free advanced features.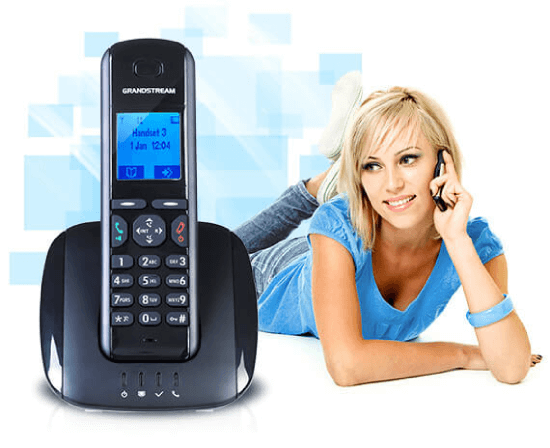 Access Numbers To Save On Mobile Long Distance Charges
Use our special 'Access Numbers' below with your cell phone, when you are in these cities below, to access your VMedia Home Phone plan and save on cellular long distance charges. Enter the 'Access Number', then your PIN # (found in My Account) and you are ready to go.
If you are on our Canada Unlimited Plan, you can make calls using your cell phone all across Canada and save on long distance costs. And with the Unlimited World Plan, you can use your cell phone for calls worldwide included in this plan.
Local access numbers:
Toronto, ON - (647) 243-8855
Brampton, ON - (289) 201-5938
Ottawa, ON - (613) 518-6559
Oshawa, ON - (289) 278-3904
Barrie, ON - (705) 300-1475
London, ON - (226) 289-1929
Kitchener, ON - (226) 666-3163
Waterloo, ON - (519) 279-5318
Guelph, ON - (226) 780-7769
Calgary, AB - (403) 879-1954
Vancouver, BC - (778) 300-1127
Regina, SK - (639) 631-2001
Winnipeg, MB - (204) 202-1200
Quebec City, QC – (418) 478-1250
Montreal, QC - (438) 858-2022