The Canadian news industry is going broke. Canadian newspaper publishers had an operating revenue of just $2.1 billion in 2020, down 21.9% from 2018.
Lawmakers are stepping up to help the news industry in several ways. One way is passing Bill C-18, also known as the Online News Act. Most newspapers support the Online News Act, but major companies like Meta and Google do not.
What is Bill C-18? Why are Meta and Google so opposed to it? What can you do to support your favorite newspapers?
Here are the facts you need to answer these questions.
Related: Why is My WiFi not Working?
The Basics of Bill C-18
Bill C-18 requires social media and big tech companies to pay media companies to host news content on their websites. Technology firms with a revenue of over $1 billion (CAD) a year and reach at least 20 million Canadian monthly unique visitors fall under the act. Smaller organizations can continue to host Canadian news content for free.
Companies can apply for an exemption but must prove they support Canadian news organizations. They can support them through job training, traffic, or advertisements. They can also negotiate with Canadian news organizations on compensation. The act will come into effect in December 2023.
Bill C-18 is based on a similar law in Australia. The News Media and Digital Platforms Mandatory Bargaining Code required Meta and other large technology platforms to pay local news publishers in Australia. Several other countries are considering similar legislation, including the United States.
Lawmakers created Bill C-18 in response to declining revenue for the Canadian news industry. Only 11% of Canadians pay for news online. The government has estimated that the Online News Act will raise roughly $234 million for the industry, which is enough to keep declining newspapers from going out of business.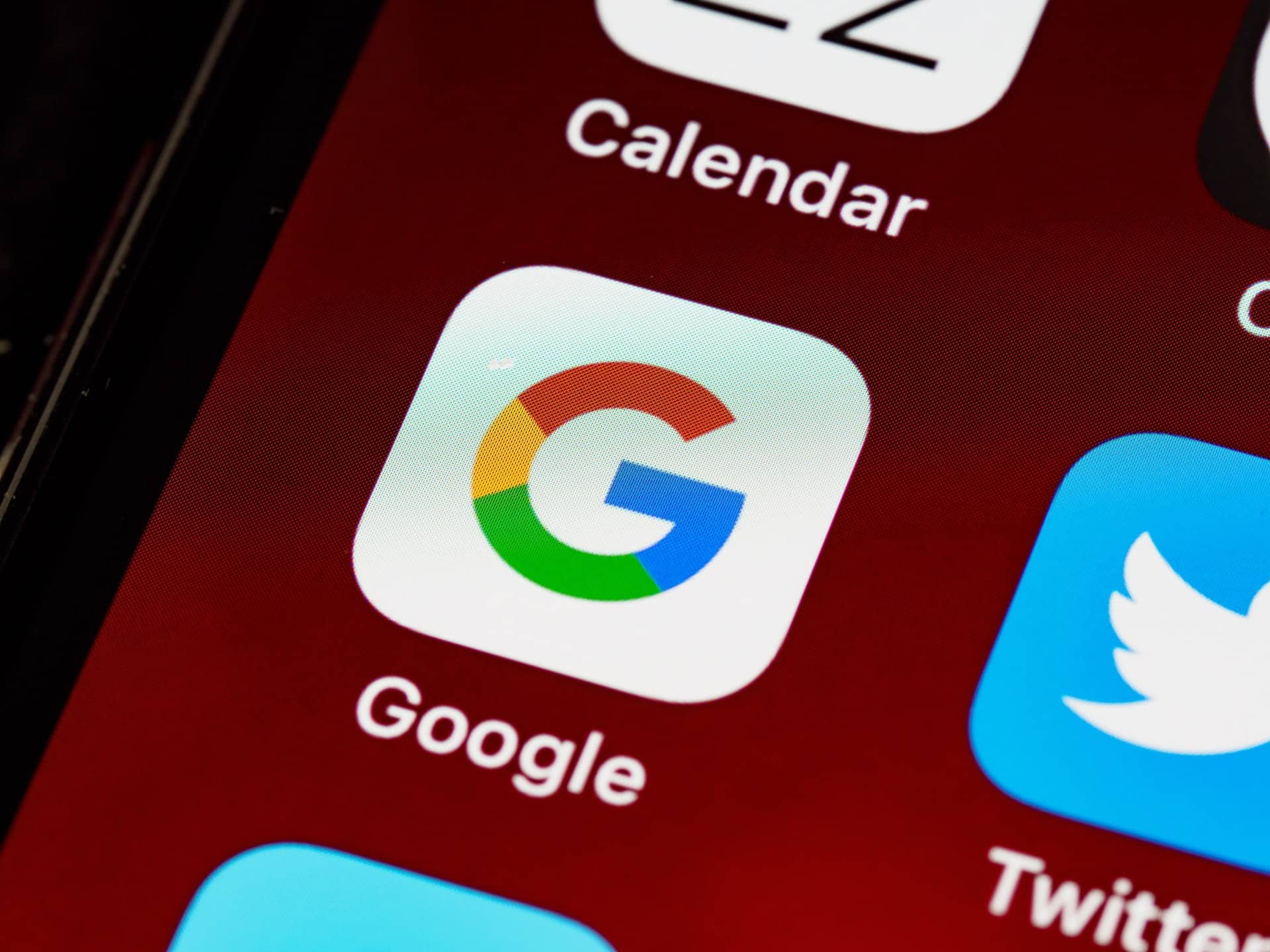 The Reactions From Tech Giants
Meta and Google have responded negatively to Bill C-18. Both organizations have stated they will eliminate access to Canadian news content, so Canadian users cannot see posts from any news organization in Canada. Users must use other social media websites or visit news organizations to read the news, even if they switch internet providers.
Meta's ban can affect newspapers from outside of Canada. Canadian users may be unable to read articles from The New York Times and other international outlets. Meta has stated that users can receive SOS Alerts notifying them about natural disasters and crises, but the ban remained in effect during the Canadian wildfires of June 2023.
Google's ban is a blanket ban. If you type in the name of your local newspaper, it will not appear in the search results. You cannot search for articles or other media from news companies like CNN Go using Google. The ban will come into effect by the end of the year.
Do you need reliable internet access? Compare affordable internet plans together with VMedia today!
The Impact of Bill C-18
Bill C-18 has not taken effect yet, so the bill's impact remains to be seen. Australia's version of Bill C-18 has helped local news organizations. Australia's bill has provided $200 million AUD (roughly $173.5 million CAD) for the Australian journalism industry, with many newsrooms hiring dozens of new writers. However, it is unclear if Bill C-18 in Canada will have the same effects.
The impact of Meta and Google's bans is becoming clear. According to an August 2023 survey, 52% of Canadians use social media to get news. 51% say they are not sure how they will get access to Canadian news stories.
Media commentators and analysts have expressed concern that fake news will spread easily on Meta with the ban. Fake news is already prevalent on Facebook, and a ban on legitimate news organizations will make it hard to distinguish between accurate information and misinformation. However, no analysts have conducted studies or filed reports showing the spread of fake news since the ban has been put in place.
Many small news organizations have protested the ban while supporting Bill C-18. The ban applies to student, Indigenous, and local newspapers and news satire sites. Some newspapers have appealed directly to Meta to undo their bans, while others are printing and distributing newspapers. Despite the ban, many organizations say they need Bill C-18 as a revenue source.
The federal government and various local lawmakers have announced plans to pull all advertising from Facebook and Instagram. The government has also had informal conversations with Meta about their ban, though no progress has been made.
Several politicians, professors, and media commentators have criticized Bill C-18. Pierre Poilievre, leader of the Official Opposition, has stated the bill amounts to censorship of major media companies. However, there are no plans to reform or repeal Bill C-18.
Do you want to keep accessing your favorite news stations? Order television packages from VMedia today, and you can keep watching the news at an affordable cost!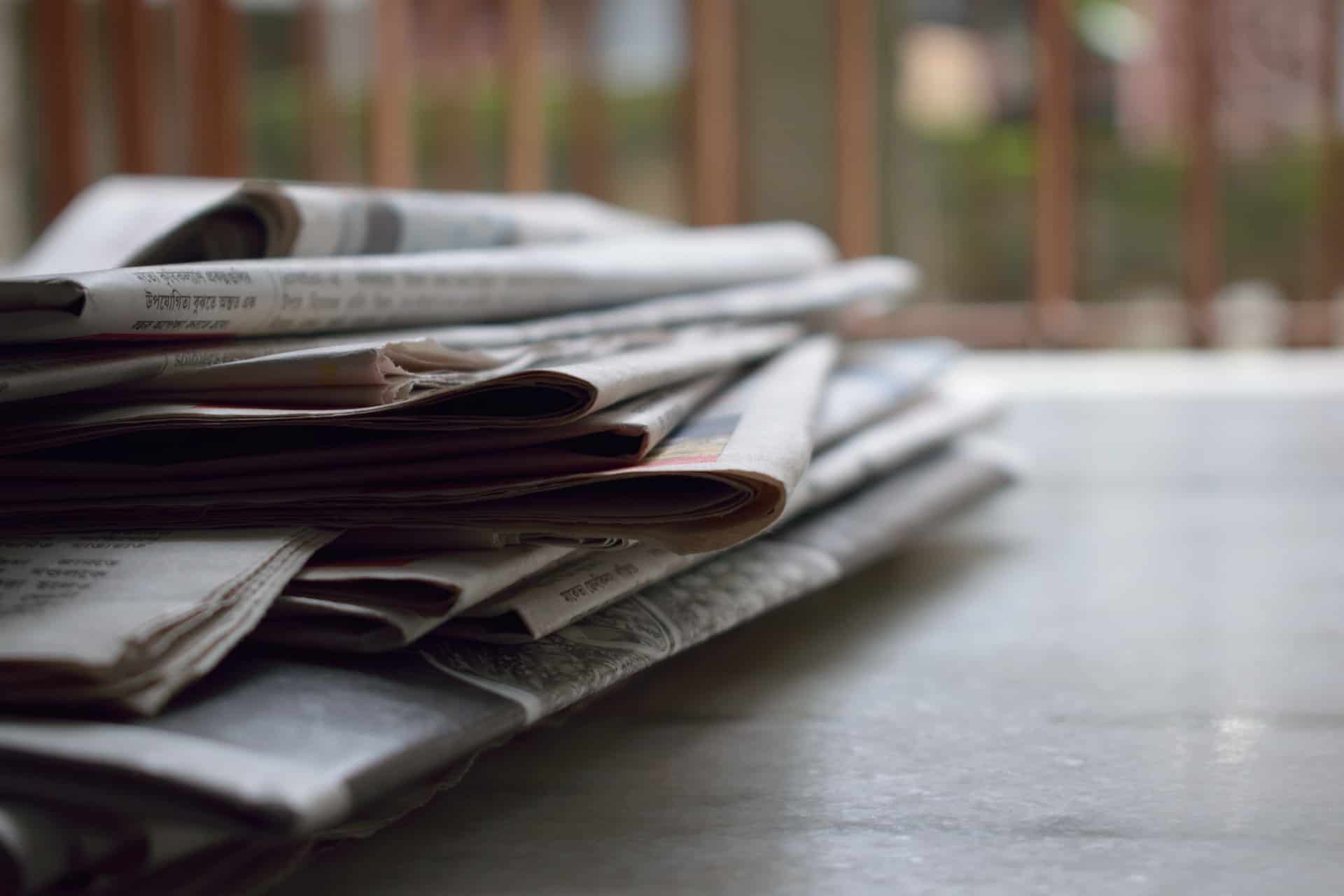 What You Can Do
You can support news organizations in Canada by starting subscriptions with them. If you don't have the money to buy news subscriptions, you can use other ways of accessing their websites. Many libraries have subscriptions that you can use for reading daily newspapers. If you're a student, veteran, or senior, you can apply for a discounted or free subscription.
You can make bookmarks for your favorite news websites to go to them directly without Facebook, Instagram, or Google. You can still access news on X, YouTube, Reddit, and other social media websites.
You can also use a VPN to mask your IP address and access news websites. VPNs can be expensive, though you can buy them with internet packages. The ban will not affect television newscasts, so you can use Internet Protocol Television (IPTV) to access newscasts on your computer.
If you find news content on Facebook, you should not assume it is legitimate. You should check legitimate news websites and compare their content to the content you found. You should check where the content is coming from and see if a parody website, political organization, or content mill created it. If you're unsure an article is accurate, you should not share it.