It's no fun choosing an Internet provider. When you have work and study to get to, sifting through dozens of options feels like a losing game. We're here to help you out.
VMedia is one of the most popular choices for Internet users in Canada who want flexible options. Bell is another option chosen by nearly 20% of users! Figuring out the most suitable option means analyzing your budget, your Internet habits, and customer service needs.
We're going to break down the 5 best Internet providers in Montreal below.
It's time to end your search for a reliable Internet provider! We're the top independent provider of broadcasting services in Canada for both customers and businesses.
What to Look For in an Internet Provider
Before we dive into the top 5 best Internet providers in Montreal, let's break down what makes an Internet provider suitable. As stated above, you should look at your monthly income and browsing habits to narrow things down.
How Much Do You Want to Pay?
How much do you have to dedicate to the Internet? The average monthly cost for Internet services in Canada is around 50 CAD.
Figure out your budget first before committing, because you don't want to spend too much or too little.
What Do You Use the Internet For?
Do you use the Internet to check your email and watch shows or do you rely on this service for work? Your Internet habits will determine the best provider, since all customers have unique needs.
Do You Prefer High Speed Options?
Regular Internet speeds are more than suitable for watching YouTube videos, checking email, or listening to music streaming services. High speed Internet options are popular for the following groups:
VMedia
We know searching for reliable Internet can be a slog. We established VMedia in 2013 to give Canadian Internet users and Canadian businesses affordable options for their everyday needs.
We pride ourselves on having accessible models that snip out lengthy contracts, hidden fees, and convoluted packages. We've recently expanded to VMedia TVaaZ to provide tailored services to content creators and providers who fall outside the traditional model. We're determined to meet today's dynamic market with transparent solutions and competitive prices.
A few of the installation services we provide include:
High-quality Internet
Television services
Home Phone
Home security
TV-As-A-Service solutions
We Recommend This Internet Provider For: All Audiences
Whether you're a part-time remote worker or a full-time Twitch streamer, VMedia is competitive across the board. If you need help switching to a new provider, we have a guide for that!
Are you a remote worker in need of better Internet? Our guide has some tips for you!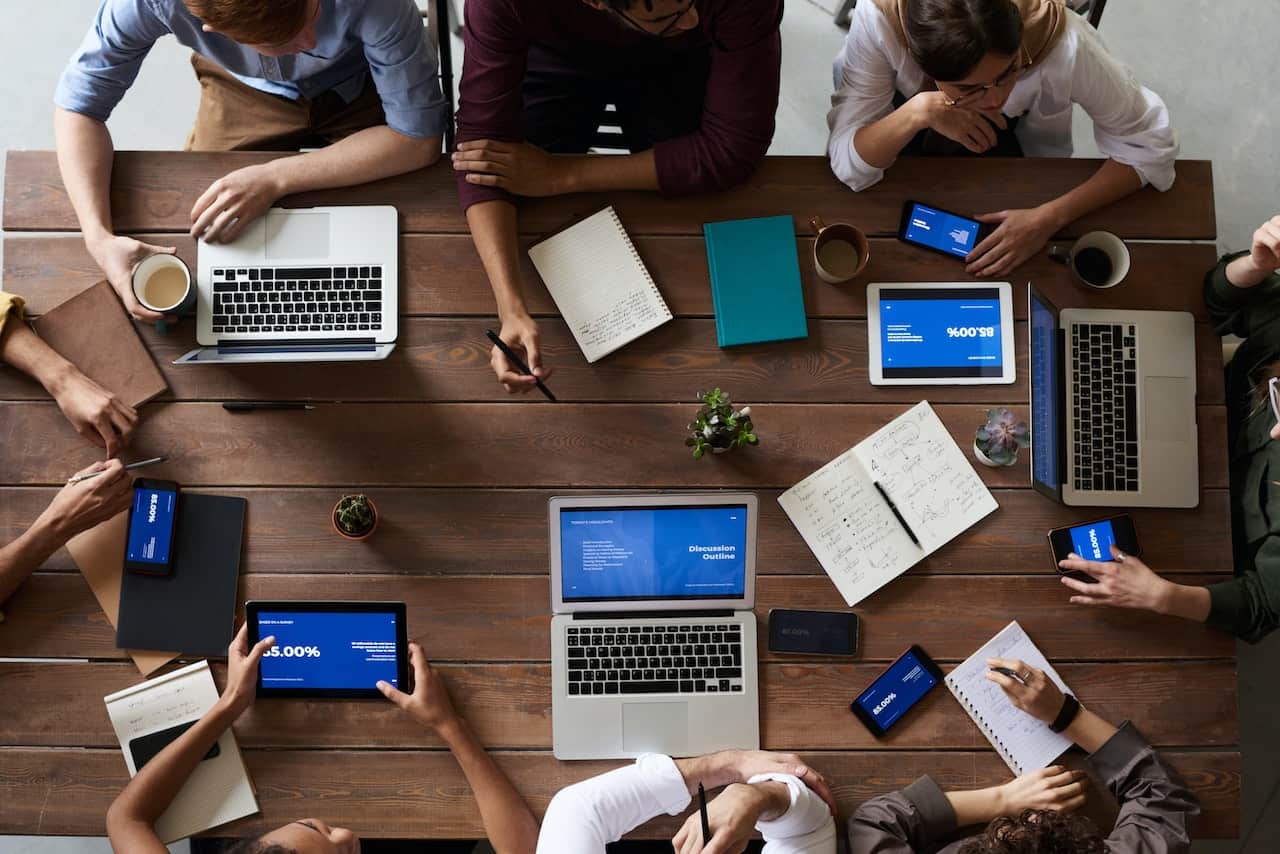 Oxio
With a down-to-earth approach and flexible plans, Oxio is turning heads for standing out in the Internet service provider industry. If you want to hop outside the box with your provider, this business is a solid place to start!
Oxio is well-known for providing some of the most stable Internet if you're worried about spotty Wi-Fi. They install your Internet set-up free and include a modem and router in your order. Oxio is a solid choice for people who worry about complex installation or obnoxious contracts.
We Recommend This Internet Provider For: Busy Buyers
If you don't have time to wait through lengthy installation or constantly fix your Wi-Fi, Oxio is the choice for you!
Are you heading back to school and digging for Internet? Check out our informative guide on the best Internet plans!
Want to learn more about our services? Contact our support today with your questions!
Bravo Telecom
Do you want an Internet provider service that makes multiple installations extra easy? Bravo Telecom has several Duo packages that some buyers will find highly appealing.
Bravo Telecom's Duo packages come with TV, phone, and Internet combinations. Their comprehensive packages are only matched by their fixed billing, ensuring you're never surprised by random fees. The best part of all of this: you don't have to worry about contracts.
We Recommend This Internet Provider For: Users With Several Needs
If you have multiple needs and little time, Bravo Telecom will meet you halfway.
Videotron
Do you have a large family in need of bundles and discounts on phones? Videotron is a comprehensive telecommunications company that hits high notes across the board.
Videotron is keen on providing the most specific, tailored products for your situation. They offer a wide variety of phone, television, and Internet plans for people of different budgets and lifestyles. They also provide a robust mobile phone portfolio if you're keen on updating your phone plans or models.
We Recommend This Internet Provider For: Phone-Focused Customers
Sometimes the new Internet installation goes hand-in-hand with new phones. Videotron is a solid choice for giving you the best of both worlds.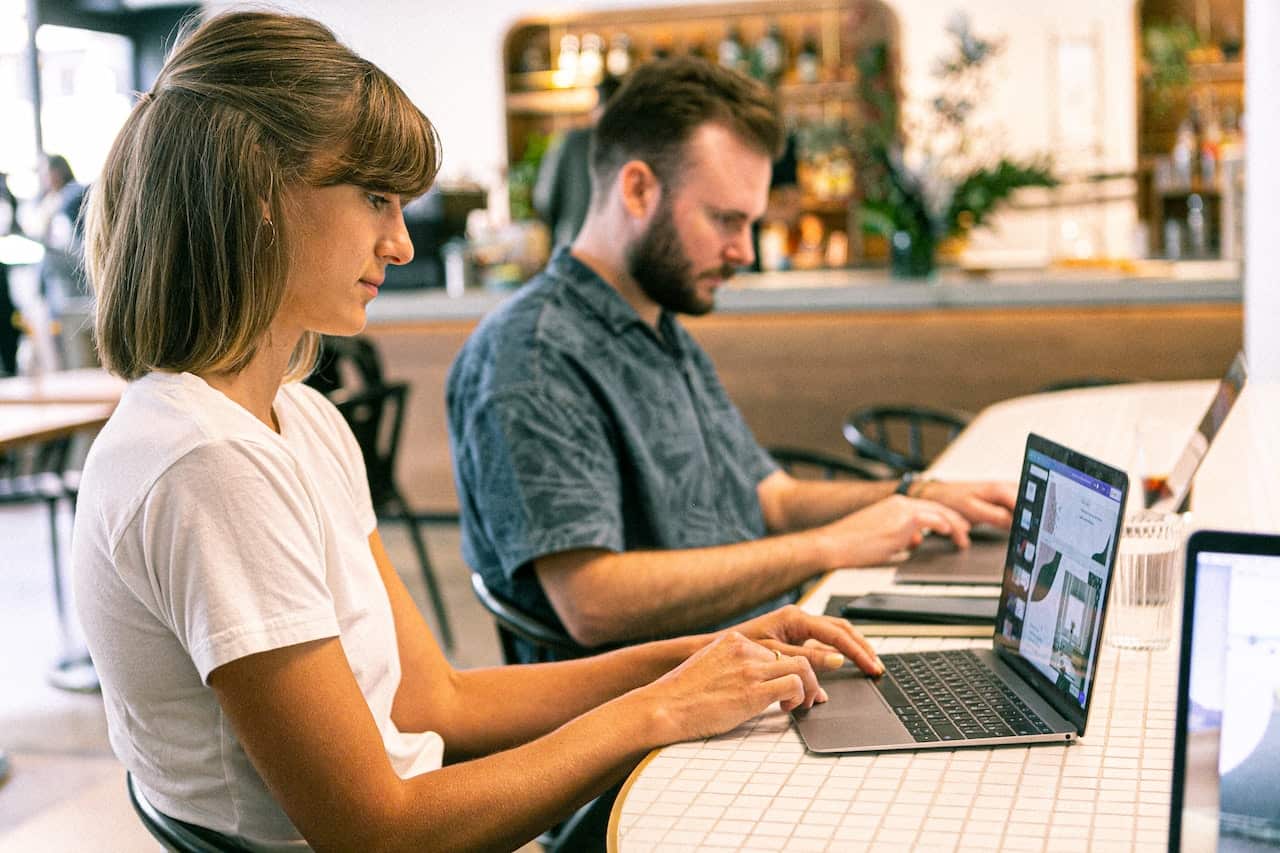 Bell
Last but not least, we have Bell Communications! This company automatically stands out as the largest provider of Internet services in the country, which is a pretty nice first impression.
Bell offers many basic services such as Internet installation, phone lines, and television services. If you have a smart home, they also provide property safety support and home insurance benefits. One way or another, Bell Communications will have you covered!
We Recommend This Internet Provider For: Homeowners
Homeowners will benefit greatly from Bell's insurance and property benefits.