Canadians are getting tangled in the internet. 87% of Canadians have an internet speed of 50 Mbps or more, which is enough for most common tasks. However, many Canadians encounter internet data caps and pay hundreds of dollars in monthly fees.
If you want to save money and have all the data you need to work and relax, you must learn about internet data caps. Here's what you should know about the caps and how to avoid limits on your data for years.
The Basics of Data Caps
Data caps are limits your internet service provider imposes on the data you can receive through your internet connection. The cap on your connection depends on your provider and the package you bought with them. The cheaper your internet is, the smaller your cap is.
Your internet provider will implement speed throttling once you've reached your data cap. You can continue using the internet, but your speed will be slower than before. You may need to pay fees to keep using the internet or return to your previous speed. Even if you buy a package with unlimited data, your provider may implement throttling or temporary caps to avoid congestion during peak traffic hours.
Providers measure caps in bytes. Bytes are the measurement unit for downloads and uploads. One megabyte (MB) contains one million bytes, one gigabyte (GB) contains 1,000 megabytes, and one terabyte (TB) contains one million megabytes. Most people need two gigabytes monthly for email and social media use and at least six gigabytes for streaming HD videos.
Bits are the measurement unit for internet speed, consisting of Megabits per second (MBPS). One byte contains eight bits, so you can use your internet speed to determine how much data you are using.
Related: Megabits vs Megabytes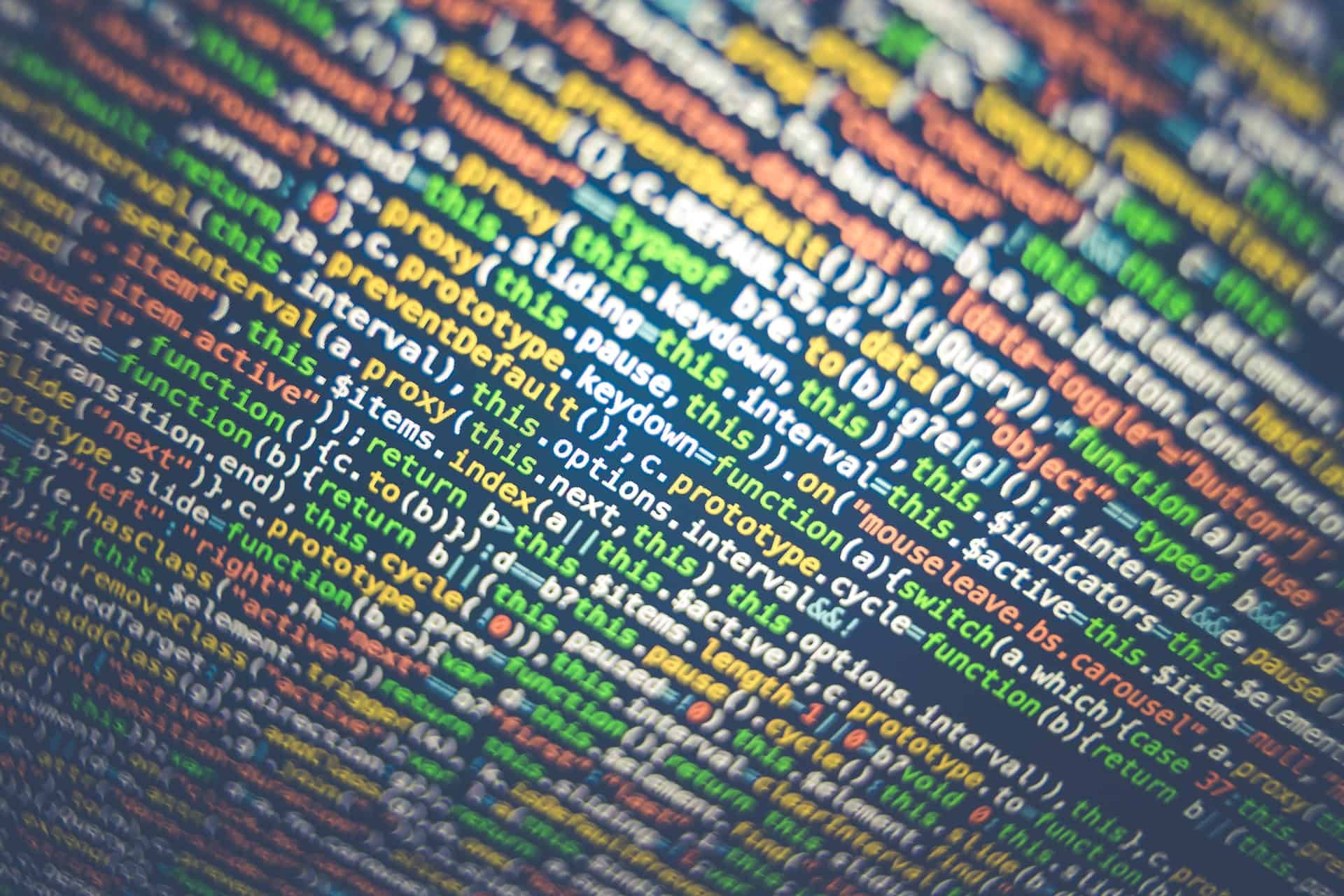 Types of Internet Providers
Satellite internet caps function differently than fibre and cable internet caps. Most satellite plans offer unlimited monthly data, and most satellites can handle users without congestion problems. Cable and fibre internet providers can encounter congestion issues, so most providers cap users at one terabyte a month.
However, you can still encounter speed throttling using a satellite plan. Many satellite providers will cap high-speed data for activities like streaming high-definition videos or playing online games. If you minimize your use of high-speed data, you should be able to avoid throttling.
Most Canadian internet providers have data caps. That's why Providers like VMedia stand out, because we offer high-speed internet with no data caps, at industry-beating prices.
Related: Fibre vs. Cable Internet
How to Avoid Problems
You can implement a few steps to avoid speed throttling and paying excess fees. If you have any questions, ask an internet provider for advice about avoiding issues.
Looking for an internet plan with no data caps? VMedia offers unlimited data for your internet needs. Get started today!
Weigh the Pros and Cons of Caps
Data caps may seem unfair, and you may be inclined to buy an unlimited plan. However, unlimited plans may be expensive depending on the provider.
If you use the internet primarily for low-speed tasks like reading emails and writing documents, a capped plan may be more affordable than an unlimited plan. Look at your budget and income and see how much you can spend on internet and phone data.
You can always switch between capped and unlimited plans. If you go on summer vacation and don't use a lot of data during the summer, you can buy a capped plan for the summer and switch to an unlimited plan before the winter. You can also switch between plans if you have a life change that impacts your data use, like someone moving out of your house.
Buy a Generous Package
Plans with high or unlimited caps are more suitable for families or people needing high-speed and high-data work tasks. If you play games or watch videos for a living, you should buy an unlimited package.
You should also calculate how much overage fees would cost. If you expect to exceed your cap regularly, an unlimited plan may be more affordable in the long run. You can select any speed, though 100 Mbps is enough for most people.
Look for a package that bundles internet with phone services, as you may save money overall. Do not buy the first internet package you see. Visit a provider who offers several different packages and compare those packages together. You should also visit several providers and compare plans to each other.
Are you looking for affordable high-data internet plans? Browse internet deals with VMedia, Canada's leading provider of affordable internet services today!
Monitor Your Internet Use
You should monitor your internet use even if you have an unlimited plan. Monitoring your data will help you avoid throttling and paying excessive fees. If you monitor your data consistently and notice you don't use a lot, you can scale down to a more affordable plan.
You can use usage guides online to determine how much data you are using. Some internet providers also have free trackers you can use.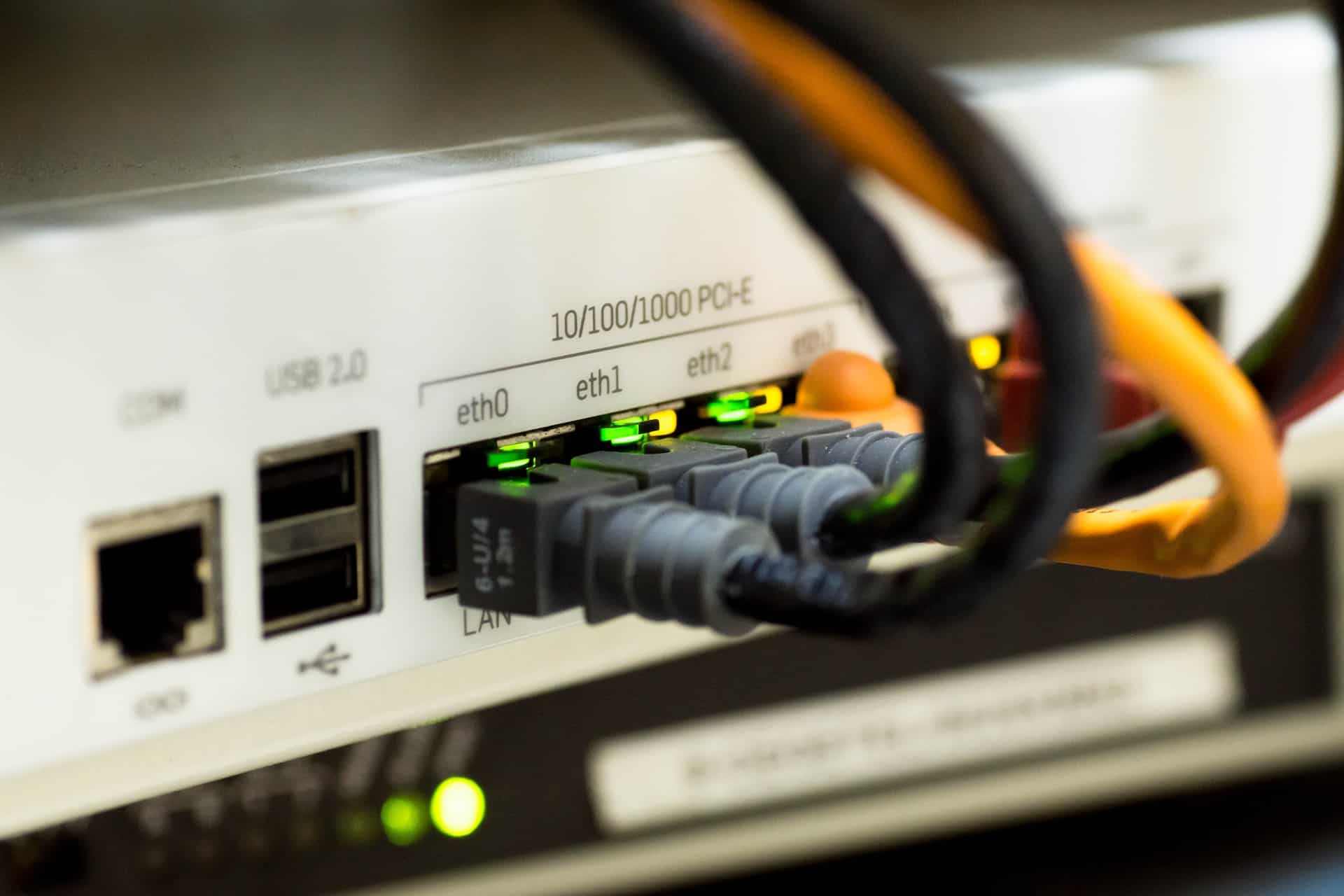 Cut Down on Your Data
You can use several techniques for cutting down on the data you use. Switching from high-definition YouTube videos to standard-definition videos can save you two gigabytes per hour. You can also avoid watching videos and entertain yourself through reading or non-digital activities. If you have children, you can set guidelines for their devices so they're not continually using data.
Downloading or uploading a photo requires around five megabytes. If you download many photos, your data usage can add up quickly. Before you download a photo, look at a few options to decide which image is best for you. Try to use a public computer to download several photos at once and then email them to yourself.
Background apps can drain your data, so turn off any apps you are not using. When you go to bed, turn your phone off and unplug it from the wall so all your apps will shut off.