Like most Canadians, you are probably paying too much for cable. It is time to ditch the cable box and kick those bills to the curb. You don't need a cable or satellite to watch your favourite shows with streaming services. You can watch news, sports, movies, and television all on demand. There has never been a better time to cut the cable cord.
Do you want to say "goodbye" to those high cable bills? At VMedia, we have packages that allow you to enjoy television, movies, news, and spots without the high costs. Take a look at our television plans!
Get Started With the Right Internet Plan
Even if you want to cut the cable cord, you still need a fast internet connection. Many people bundle their television and internet service. However, if you're going to reduce your monthly costs, you need a reliable internet plan. Make sure to shop around for the right provider. Consider an unlimited internet-only plan. Streaming videos will take a lot of bandwidth. Since you will rely on the internet for all of your viewing needs, you want a plan to handle it all.
Related: 5 Best TV Service Providers in Quebec Canada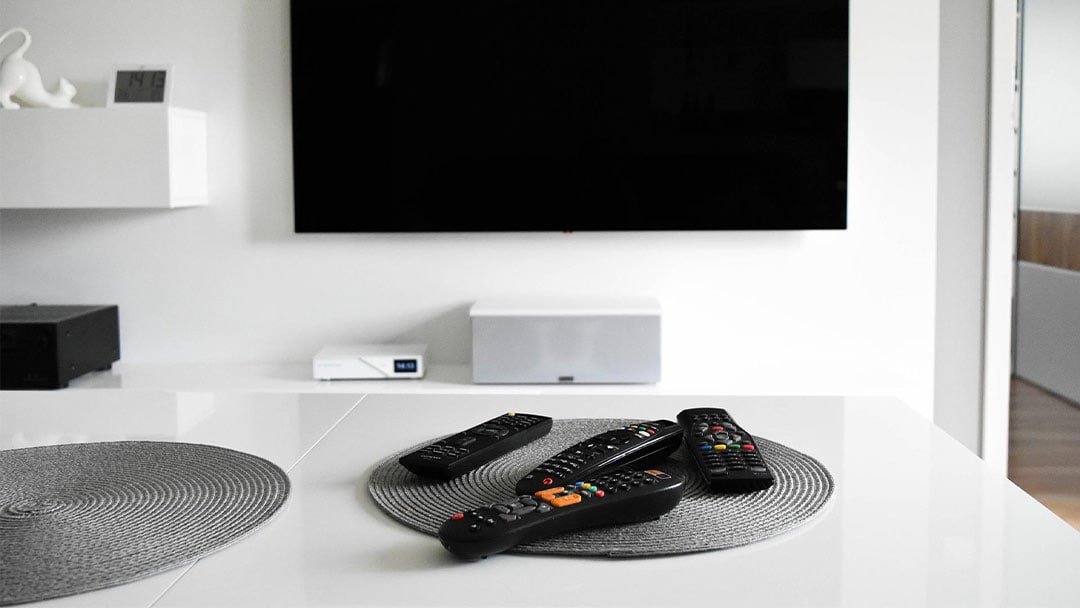 What Channels and TV Shows Are Your Must-Haves?
If you want to cancel cable, you need to find those replacements for your streaming service. Make a list of the channels and shows that you watch regularly. While you can replace some with a streaming service, those current seasons might not be available for a couple of months after the initial airing.
With live TV streaming, you can pick a package of channels and watch them live. You will be able to access these streaming services through popular devices, such as Roku, Apple TV, Android, or Amazon Fire. VMedia gives you all those options. If you don't have those devices, we have our Vbox to set up in your home. Check out Vbox here!
Can You Still Use DVR Technology?
Like most people, you probably use a cable box to DVR certain shows. When you get rid of cable, can you still record? Live TV streaming provides cloud DVR services for its customers. You can record a particular sporting event or show and then watch at your convenience. Some providers do have limitations on the space or will erase data after a specific time.
Many of these providers will offer on-demand programming. With that, you might not need a DVR. You can search for your favourite show and watch the current episode.
Use Your Current Streaming Device
When you cut the cord, you will not need that cable box. If you have any major streaming devices, select your service and watch through an app. Smart TVs are also capable of streaming live television. All you need to do is connect to the internet and service, and you are ready to watch TV. When you are not at home, you can also watch TV on a computer, tablet, or phone.
Make a Trial Run Before Cutting the Cord
You might want to cut the cord immediately, but make sure the service is the best choice for you. Create a checklist and figure out what services you need and the devices required to stream. Once you cancel the service, you could face reinstallation fees if you are not happy with streaming.
Install everything on the main television and get used to the streaming service. Yes, you might experience some bumps along the way, but you will get familiarized with the new system. Most streaming systems are similar to those of cable providers. It will take time to find your most-watched channels. In a few days, you will be a streaming pro. You will be ready to say goodbye to your cable company.
Related: 5 Best TV Service Providers In Toronto
Cancel Your Cable Service
After you have made the decision to switch to streaming TV and are comfortable with it, now is the time to kick the cable company to the curb. Pick up the phone and give them a call. They may offer you a few incentives to stick around. You can weigh those options but do it carefully, especially if you need to sign another contract.
At VMedia, we offer live TV streaming without any commitments. We understand that you want freedom in your television, phone, and internet choices. For that reason, we have several options available for you. Choose the channels you like and watch them from anywhere.
Our company wants to make streaming accessible. We have fought against the big players to deliver the most affordable service to all Canadians. Plus, we offer some of the best internet packages to keep you connected with all of your devices. When it comes time to cut that cord, consider VMedia for your TV streaming.
Related: 5 Best TV Service Providers in Manitoba Canada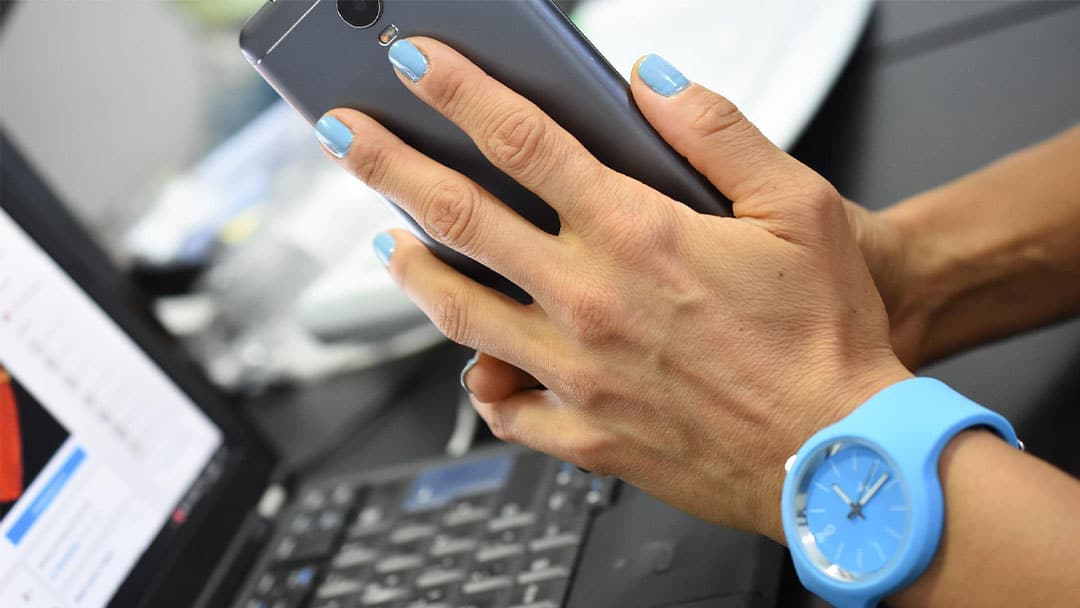 Final Word
Cutting out cable is not for everyone. Cable does offer plenty of channels. However, many cable providers want to lock you into a contract and make you pay for unwanted channels. Think about live TV streaming if you want to reduce your monthly bills.
There are plenty of devices to watch your television on the go. If you want the freedom to select your service, then streaming is the right choice for you. Cutting cable is all about choice. Those traditional providers want to fit you into a one-size-fits-all package. With live TV streaming, you have more options that can help you cut those big cable bills.
Are you ready to trade in cable for live TV streaming? At VMedia, we believe in the consumers' choice. For that reason, we have fought hard to bring the best options and plans to all Canadians. If you are ready to get rid of cable, take a look at our exciting and affordable TV packages.