Did you know that adults in Canada watched upwards of 23 hours of TV per week last year? And there's little wonder as to why! With so many top-quality TV service providers offering access to countless local, domestic, American, and other international television networks for people to pick and choose from, there are plenty of quality shows and movies for everyone to enjoy.
That said, not all TV service providers offer the same quality viewing options at the same affordable rates.
With so many TV providers to choose from, how can anyone know which service will best meet their entertainment needs without breaking their monthly budget?
Thankfully, our experts have combed through the offers of countless TV service providers and compiled a list of the top five best options currently operating in Sherbrooke!
Related: 5 Best TV Service Providers In Toronto
1. VMedia
Our #1 choice for Sherbrooke's best TV service provider is easily VMedia! We're proud to say that they're also one of the top choices for television providers throughout all of Quebec!
VMedia is well known across Canada for its conventional and specialty TV services, its home phone connection options, alongside its fast and affordable internet options. Consumers rave about the wide selection of service bundles that VMedia offers without the added hassle of long-term contracts or other extended commitments.
Whether you're looking for a selection of classic and family channels, lifestyle shows, or access to the most prominent channels in sports, their Basic and Skinny TV plans offer everything you want and more for only C$42.95 per month and C$24.95 per month, respectively.
Subscribers to their Skinny plan also have the added option of picking and choosing between several top channels, including;
Omni

NBC

ABC

Yes TV

TVA

CPAC

TFO
Their various TV and internet plans are often offered at exclusive discounts and seasonal promotions, so explore their website today to see what sort of deal you can get!
2. TELUS
TELUS is the fastest-growing national telecommunications company in Canada that offers access to top-quality phone, internet, and TV streaming services. All are available individually in or in a range of affordable bundles and theme packs meant to provide consumers with some of the best deals on the market.
Whether you prefer access to regular TV channels, specialized programming, or massive libraries of classic movies, TELUS offers customization options to meet your unique preferences perfectly.
Many options are even available to add to your plan at no extra cost when obtained through their Standard Optik TV bundles! Including;
Netflix

Crave

Blockbusters

Living

TSN & Beyond
Their most popular TV and internet bundles include;
The Essentials Bundle for

C$114 per month

The Premium Bundle for

C$162 per month

The Ultimate Bundle for

C$177 per month
Related: 5 Best TV Service Providers in Ottawa, CA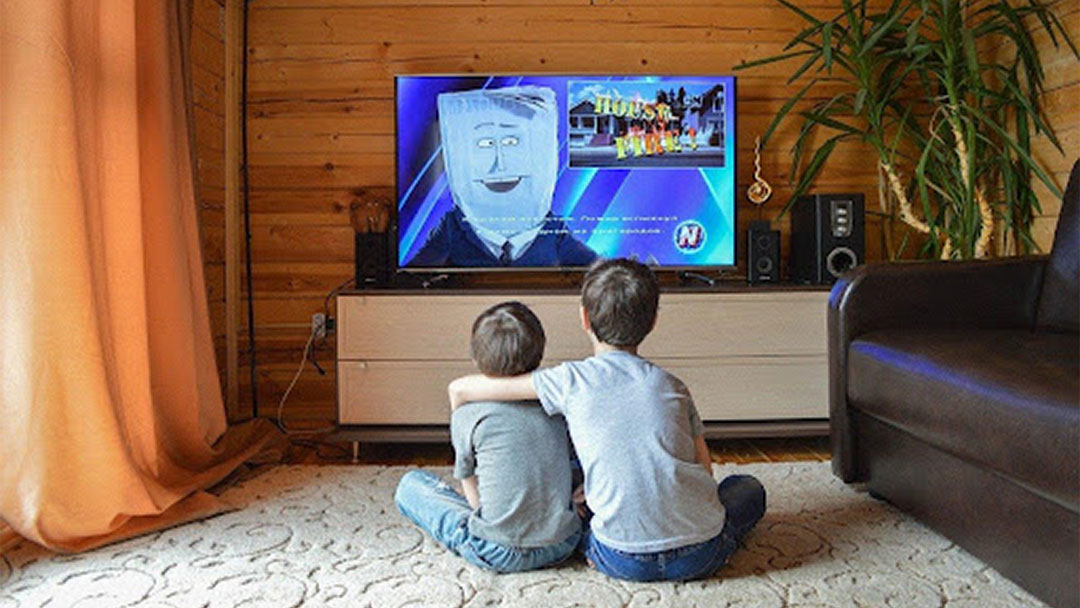 3. Zid Internet
ZID Internet is a well-known DSL and cable TV service provider offering extensive service coverage throughout Quebec. They're independently operated and are often praised for providing consumers access to quality TV options without long-term contracts or hidden fees.
While the company offers multiple cable cumulatively inclusive TV service packages with a wide selection of base channels, their most popular are easily their Sinterix TV and Skinny packages.
Zid's Skinny Package, in particular, offers their base package along with 43 additional channels for only C$25 per month, including a mixed range of domestic and American channels, like;
CBS

City

Bounce

ICI

WCAX

Tele-Quebec

AMI TV

CTV Montreal and CTV Ottawa
Additionally, their "Loaded Package" includes more than 83 cable TV channels for only C$47.50. Also, their customizable "Pick 5," "Pick 10," and "Pick 15" options are available for between C$12.50 and C$30 per month.
Are you currently searching for a superior TV service provider that can offer you access to all of your favorite channels at an affordable rate? VMedia allows our customers to develop customized service plans to meet all of their viewing needs for some of the best prices in the TV industry!
4. Shaw
Shaw is yet another of Canada's most extensive streaming, pay-per-view, TV, and internet service providers. They offer a comprehensive selection of services to consumers across the country.
Their "Limited TV" package is a perfect option for those interested in a highly affordable, baseline TV service and is available for only C$25 per month. In comparison, their "Total TV" plan offers consumers access to one of the largest libraries of TV shows, movies, and other entertainment available on the market.
Additionally, their "Pick and Play" option allows consumers to choose their TV package and add as many channels as they want for only an additional C4$ per month.
While their plans require signing into a two-year contract, all of their customers receive 4K clarity along with access to some of the best domestic and international content. They even offer a voice-activated remote!
Related: VMedia Removes RT Channel (Russian Television), Adds Ukraine24 to VMedia TV and RiverTV Basic Packages
5. Oxio TV
Oxio TV is proud to offer its consumers a dynamic viewing experience that combines all of your favorite streaming services and TV channels into a single source. All of their television plans offer high levels of customization, so you always have the option to choose your favorite channels.
All of the TV plans feature access to Stingray Music, along with Replay and wireless cloud TV recordings so you can watch at your own pace, even when you're offline.
Oxio's base plan is available for only C$62 per month and allows consumers to acquire specialized additions of either 10, 15, 20, or 30 additional specialty channels for an additional monthly charge.
Specialty premium channels are also available for a small fee, including;
STARZ

Crave

Sports Franco

WWE
All Oxio's services are also available in English and French so that you can enjoy quality TV content regardless of your preferred language.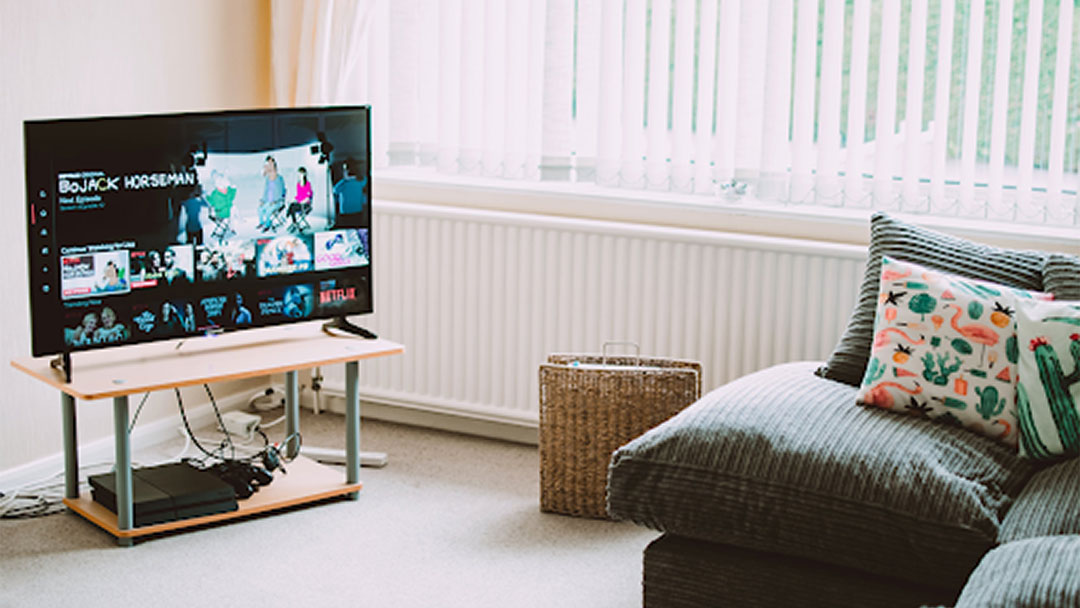 Is it Time to Make the Switch to a Better TV Service Provider?
If you're a resident of Sherbrooke who's ready to make the switch to a superior TV service provider, there's never been a better opportunity to start the change! Consider exploring more information on each top-quality provider above to get started, especially VMedia. We're proud to be the only independent television provider in Canada that offers our consumers affordable and innovative TV services based on their personal viewing preferences and needs! Sign up online today so you can get watching as soon as possible!
Everyone deserves access to quality and affordable television options that meet their individual needs and preferences. We're proud to announce that VMedia is one of the best when it comes to offering stellar TV packages that can be totally customized for your viewing pleasure!