Access to quality television is a high priority in the lives of many Canadians, especially since the average Canadian watches over 21 hours of weekly TV. The government even realizes the importance of this. It ensures plenty of Canadian content is available by requiring 50% of daily movies and TV shows to be either produced, written, or presented by Canadians (at least in part).
While most TV service providers can sufficiently cater to audiences across Canada, issues arise since the popularity of programming can differ wildly across cities and provinces.
What's trending in Calgary isn't always the same as what people in Montreal want to see, so everyone should have the opportunity to access programming that matches their unique preferences.
Thankfully, plenty of providers can cater to your specific viewing needs! Below, we explore five of the best TV service providers you can sign up for in Montreal today!
Related: 5 Best TV Service Providers in Quebec Canada
1. VMedia
Our top choice for TV service providers in Montreal is VMedia, a stellar option for any television viewer who wants access to a range of specialty and conventional TV options, alongside stellar phone and internet services.
VMedia is well regarded for offering some of the best service bundles without the added hassle of long-term contracts and other extended commitments for consumers, all at comparatively affordable prices.
They offer a massive selection of comprehensive TV and internet plans that are frequently offered at exclusive discounts and various seasonal promotions throughout the year.
VMedia's top-rated "Skinny" plan features a popular mix of Canadian and American television channels, available for only C$24.95 per month. Additionally, subscribers have the option of picking and choosing between several preferred channels to add to their plan, including;
CPAC

TVA

TFO

ABC

NBC

Yes TV

Omni
Another popular TV service is VMedia's Basic TV package, which includes similar options to the Skinny package and features 43 popular channels for only C$42.95 per month.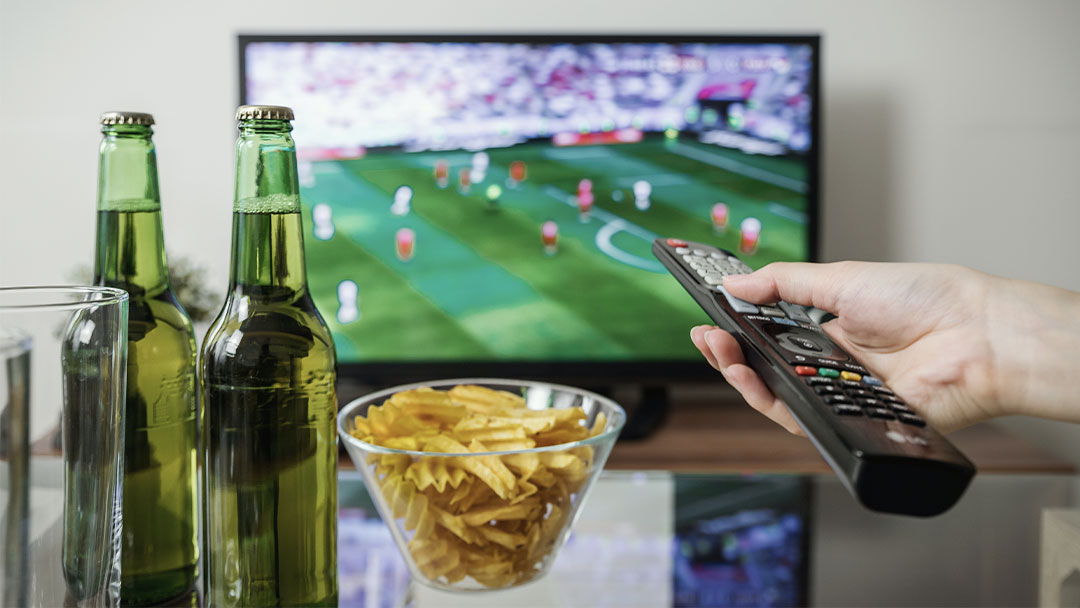 2. Shaw
Shaw TV is well known as one of the most extensive TV, pay-per-view, streaming, and internet service providers operating in Canada. They provide comprehensive and extensive services to consumers living throughout the country.
If you're interested in a more affordable TV-only service, Shaw has you more than covered with their "Limited TV" package for only C$25 per month. However, they also provide access to a more expensive "Total TV" plan that houses one of the largest libraries of shows, movies, and other entertainment available.
For those interested in a more customized TV viewing experience, their Pick and Play option allows subscribers to choose their TV package and add as many channels as they like for only C$4 per month.
Shaw customers also receive a TV player with 4K clarity, a voice-activated remote, and access to a range of the best domestic and international content currently available.
However, keep in mind that many of their plans require signing up for a two-year contract.
With so many different TV service providers offering a range of quality deals to new customers, it can be almost impossible to select the best one to meet your needs. Thankfully, our experts at VMedia offer a range of top-quality service options you'll be hard-pressed to find anywhere else!
3. Ikonek
A popular provider of TV services, internet, and hard-wired phone options in rural and urban Quebeck, Ikonec is a top-rated service that allows users to access their favorite programs via LTE or satellite technology.
Their various TV packages include more than 225 HD channels that require no contract signing or service obligations for users. Their plans also feature some of the most comprehensive prices on the market.
Their highly-favored "Illimited Package" is advertised as one of the best TV options available and features access to over 56 domestic channels in both French and English, including;
BBC

CNBC

OLN

Addik TV

Yoopa

Evasion

Makeful

MAV TV
The Illimited TV package is available for only C$25 per month and allows customers to customize their package to include an additional ten preferred Francophone channels or ten English channels for C$22 or C$25 per month, respectively.
Related: 5 Best TV Service Providers In Toronto
4. EPICO
Cogeco is one of the largest cable TV providers in Quebec and Ontario and is proud to offer a wide selection of quality television, internet, and home phone services to individuals and small businesses alike. Their newly released EPICO service has arguably changed how large numbers of Canadian citizens watch TV.
The EPICO TV services provide viewers with access to more than 1,000 apps from a single interface that also allows users to cast their videos, photos, and music directly onto their TV.
Users can quickly transfer and watch all of their cloud recordings on any device in either 4K or HD and download all of their favorite recordings to watch offline any time through the EPICO mobile app.
EPICO also provides consumers with;
Included wireless 4K Cloud PVR

A voice command remote

Unlimited internet access for delay-free streaming

The option to create unique profiles for each family member to provide the perfect viewing experience
Consumers can choose between multiple plans for varying prices and TV service options, including EPICO Plus, EPICO X-Stream, and EPICO X-Stream 1Gig.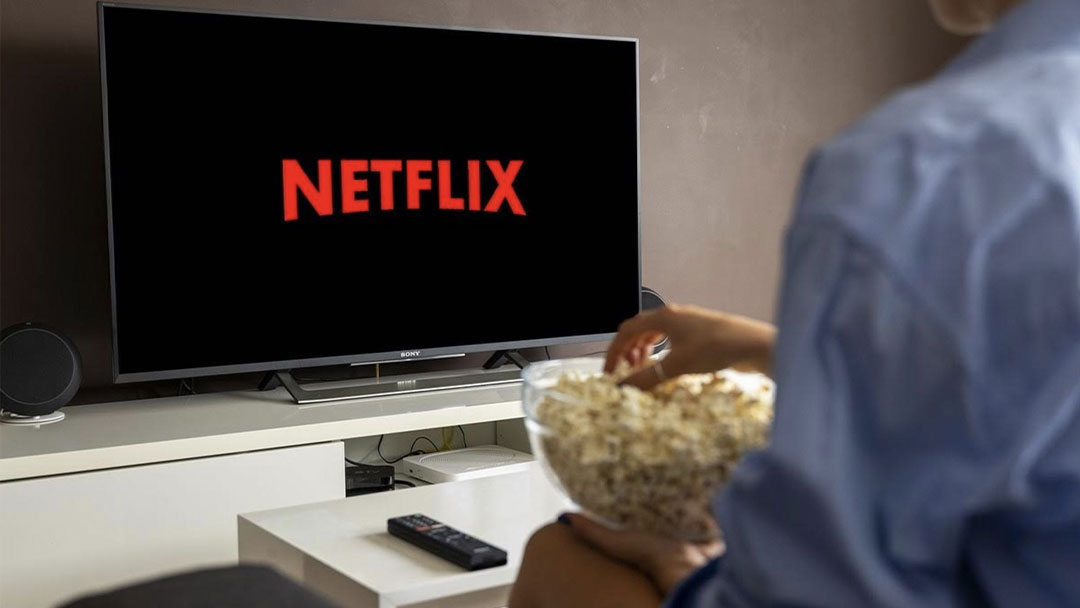 5. Videotron
Videotron is a popular telecommunications service provider that offers users access to TV services provided through their specialized Helix TV technology.
Helix TV utilizes a voice command feature with French and English recognition, allowing users to locate their favorite local, domestic, or American shows without even having to touch their remote.
Each Helix TV package includes a base selection of 23 popular channels for only C$74 per month and allows for progressive additions with more expansive plan options, including;
Cine Pop

Max

LCN

Addik TV
Videotron's TV services also include sports programming options, optional parental control services, and Kid Zone TV programs.
Related: 5 Best TV Service Providers in Ottawa, CA
Are You Ready to Make The Switch?
If you're a Montreal citizen looking for the best TV service provider options available, consider trying out some of the options above, especially VMedia. We're the only independent Canadian TV service provider that offers affordable and innovative television services based on your personal preferences and viewing needs! Please consider signing up with us today to learn even more about our services and inquire about our various promotional options.
Are you thinking about switching your TV service provider to one that can better meet your needs in 2022? VMedia offers a massive selection of popular channels alongside a top-quality build-your-own package option, making it easier than ever to customize your channel lineup at an affordable cost.