There are three dominant telecom firms in Canada, with Rogers at the top of the list. A massive network outage at Rogers forced more than 10 million customers, a quarter of Canada's population, to be without wireless or internet services in early July. As a result of the outages, the government and customers want an explanation for what happened that day.
Are you tired of the disruptions from the Big Three telecom firms in Canada? At VMedia, we have reliable TV, voice, and internet for a fraction of the costs. Switch today!
National Outages
With the 19-hour nationwide outage, there were potentially dangerous consequences. Some police services reported that people did not have access to 911 services on mobile devices. A few hospitals also noted problems with their communications systems. Even one Ontario hospital had to redirect cancer patients to another location when the outage disrupted the radiation treatments.
Banks and their services were disrupted for much of the day, leaving many Canadian businesses unable to accept debit or credit for payments. The outage hit even the entertainment world as The Weeknd had to cancel this hometown stop in Toronto due to problems with the Rogers network.
In an ironic twist, the Canadian Radio-television and Telecommunications Commission (CRTC), the regulatory mission that oversees Canadian telecoms like Rogers, could not receive any calls throughout the day.
Related: How To Switch Internet Providers: Simple & Easy Guide
Wanting Answers
With all those disruptions, Rogers is not facing scrutiny from the CRTC and the federal government. The CRTC has demanded that Rogers explain what caused the shutdown of the nation's telecom networks. Rogers CEO Tony Staffieri blamed the disruption on a maintenance update of the system. With an apology to their customers, Rogers has offered a five-day service credit as a form of compensation.
However, that explanation is not enough for many people. There are many unanswered questions about how a routine update could leave millions without access to these critical telecom services. A Parliamentary committee has said there are plans to discuss this outrage in their upcoming meetings.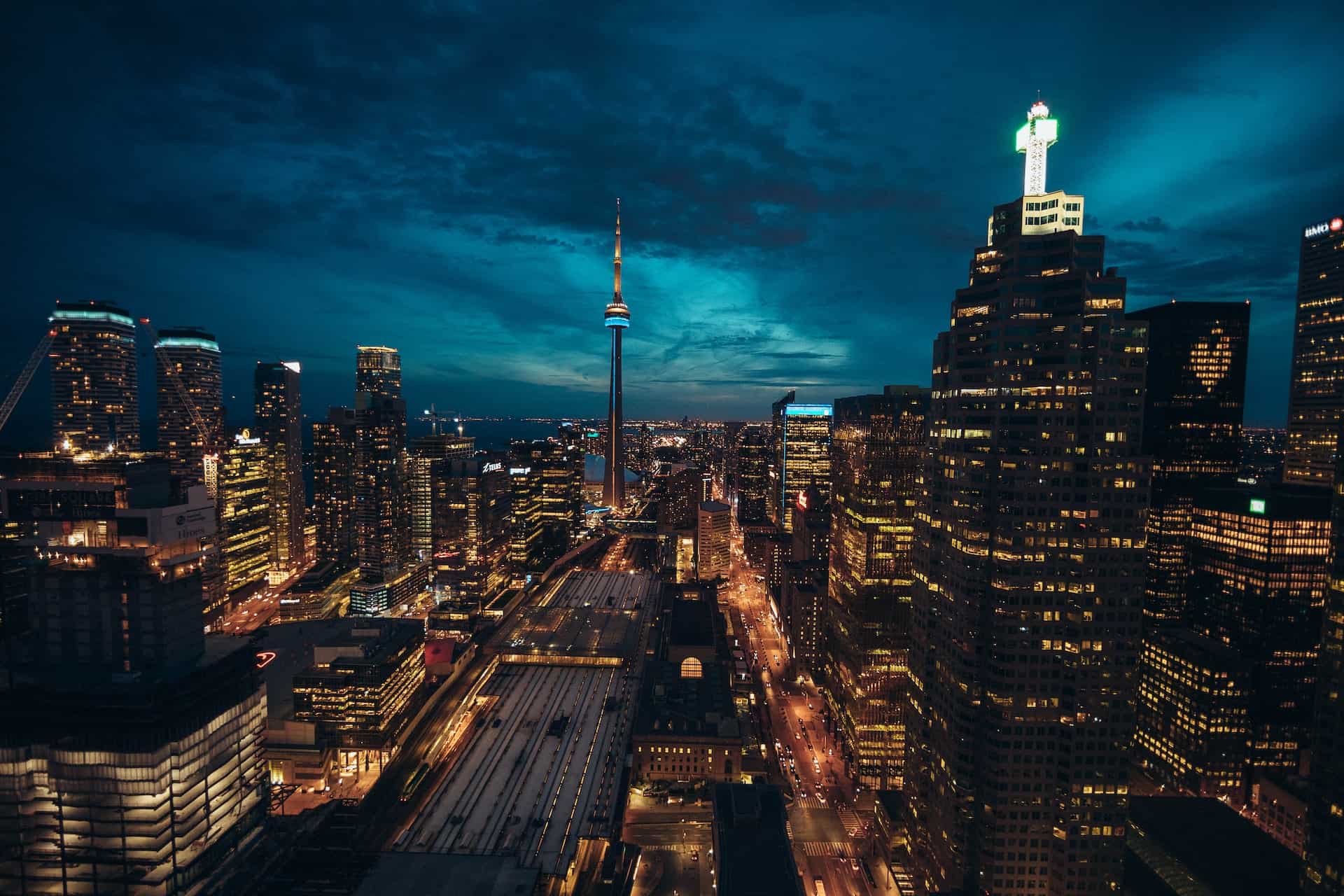 Problems With the Telecom Industry
Before the national outage, there has always been frustrated with the telecom industry in Canada. Bell Canada, Telus, and Rogers controlled 90% of the country's markets, and there is a love-hate relationship between many Canadians and these telecom firms. Most communication networks are operated by these companies, giving them almost absolute control and authority in the country.
Some experts have blamed this issue on Canada's strict foreign ownership rules in the telecom industry. The government worries about foreign inference from outside countries, like the United States. There is always fear that U.S.-based telecom companies could make Canada a branch plant for the United States.
Unfortunately, with that mindset from the government, it leaves little choice in the telecom market, sticking Canadians with the world's highest roaming and mobile phone rates. Along with that, this non-competitive telecom market has allowed the Big Three to continue to offer shoddy service without any consequences.
Staffieri vowed to make changes and invest in the infrastructure to ensure those outages will not happen again. Plus, he offered to work with the industry to make sure essential services are never interrupted by technical problems.
Related: Best Canadian High-Speed Internet Providers
Not the Only Issues for Rogers
All of the major telecom firms in Canada have argued that the large land mass and sparse population have made it hard to develop services for their customers. While the other two companies have their share of issues, Rogers has been hit hard.
The July outage was the second one in less than two years. In 2021, Rogers' network also crashed in a similar manner, affecting text messages, data devices, and calls. For that outage, Rogers blamed the problems on another software update.
In addition to the network issues, there have been plenty of behind-the-scenes problems within the company. Rogers has experienced a public relations crisis between the family members who own the company. Edward Rogers sought to remove the chief executive Joe Natale, while his mother and sisters fought to keep Natale in the role. The disruption would eventually head to court, where a judge ruled in favor of Edward Rogers. As a result, Roger hand-picked Staffieri to become the company's CEO.
Is Rogers Overreaching?
To make matters worse, the timing of this current outage comes on the heels of a proposed $20 billion takeover of Shaw Communications. Despite the current problems, Staffieri has stated that Rogers is committed to closing the deal on the merger. But Rogers will need to seek approval from the Competition Bureau Canada, an antitrust authority, and the federal government.
With the latest outage, many have expressed doubts about giving Rogers more power over the country's telecom industry. Some have said that if Rogers takes over Shaw, future outages will affect an even larger customer base.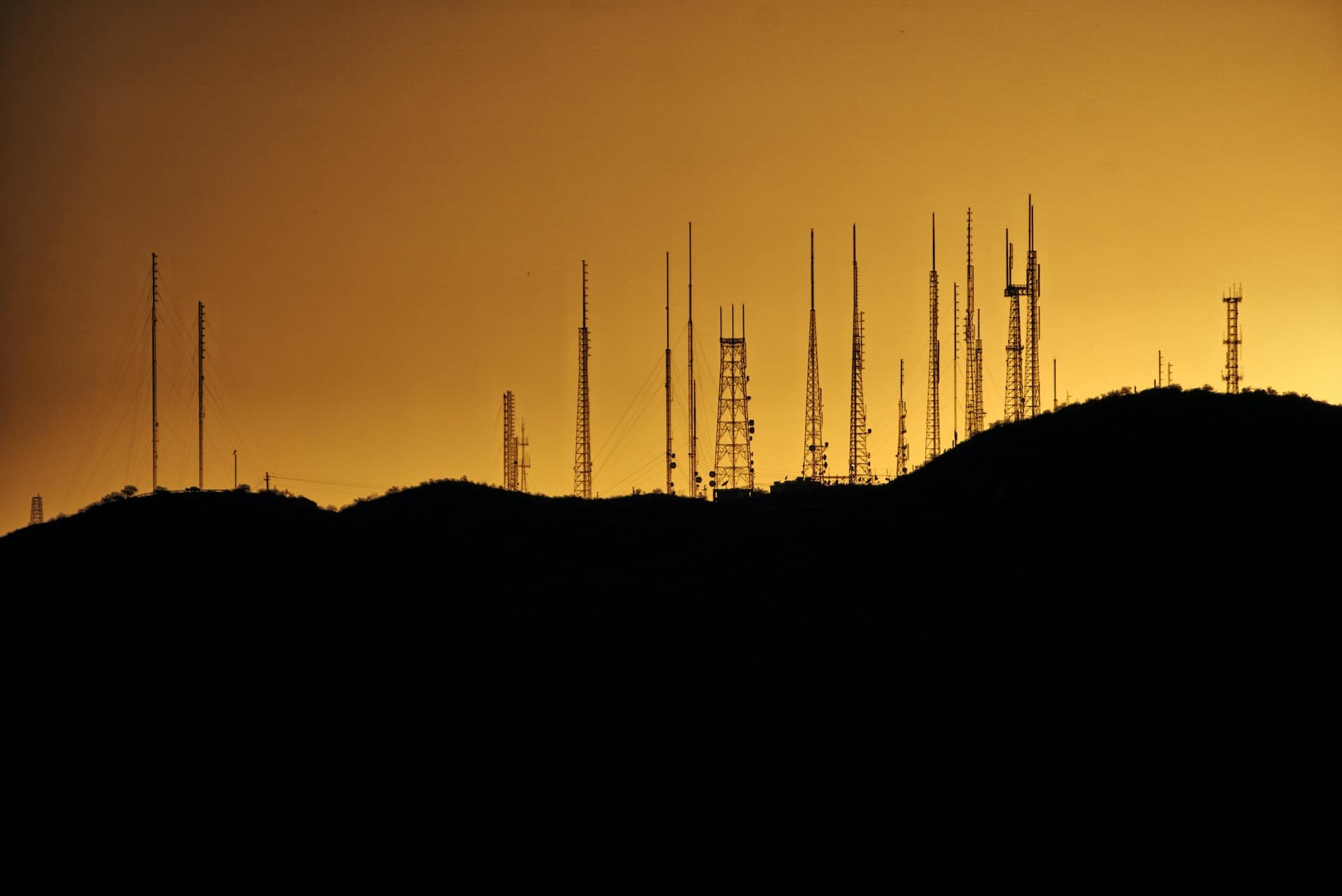 Threats To the Nation's Telecom System
With a reliance on just three telecom firms in the country, Canada is susceptible to extensive and devastating network crashes. Some security experts have also expressed their thoughts that Canada is vulnerable to cyberattacks from other countries, such as China, Russia, North Korea, and Iran. These countries do not have to attack the emergency services, financial markets, or healthcare industries directly but focus on the telecom firms to bring the country to a screeching halt. Any system failures could shut down the systems for hours, leaving hostile actors plenty of time to do damage to other parts of the infrastructure.
Related: Best Internet Plans for Streaming TV Shows and Movies
Calling for a Public Probe
While Rogers must address what happened, many Canadians want the inquiries to go a step further with a public probe into the events. Some believe that a closed-door meeting will not hold telecom companies accountable for their actions. With a public inquiry, company leaders will have to answer questions in front of elected politicians, meaning more accountability for the telecom companies.
In the meantime, customers need to voice their displeasure with their dollars. The only way to elicit change will be by switching to the competition.
Are you ready to make the switch for your calling, internet, and data services? Don't get stuck with poor service from the major telecom companies. At VMedia, we have better solutions for your TV, internet, phone, and home security. Find out why you should switch to us!