Many internet providers offer high-speed quality to Alberta, Canada, and all over the country. It is crucial first to find what you are looking for in an internet service before choosing the best provider for you and a plan that will suit your specific needs at a fair price you can afford.
Depending on your chosen provider, they will offer various services within their company, such as TV streaming, high-speed internet, and much more. The internet is a vital component in everyone's daily lives, from basic internet services to easy access to tons of online entertainment.
Consider starting with these top five rated providers below that are available to the Alberta, Canada area, who offer the best of the best in terms of high-speed internet services that are both needed and affordable.
VMedia
VMedia is at the center stage of high-speed ISP service. We are proud to serve our customers and to be the top choice of internet service providers on this list. Having the internet is essential to every home and business, so it is a natural thing to want to get you the best service for the best deal.
Related: Best Internet Plans for Working From Home
Here at VMedia, we strive to provide reliable, fast, affordable internet access for everyone. Fibre, Cable, or DSL are all available at some of the best prices in the market. All plans feature unlimited data usage with no caps. Feel free to stream, surf, and download without any extra fees on your monthly bill.
VMedia is the best value ISP and a customer favorite because customers deserve quality service without being bothered and weighed down by the usual no-term contracts, credit checks, and expensive cancellation fees that come with other providers' services.
What keeps us on top is we work hard at VMedia to provide the most cost-effective plans and the greatest flexibility along with specialized customer care. You can even utilize your own modem and reduce beginning costs! Our internet plans are all unlimited, with no data restrictions and no extra monthly overage fees. VMedia High-Speed Internet Plans range from 25 Mbps (megabits per second) to 250 Mbps.
With such a wide range of speed options and service bundles to choose from, our internet plans can easily handle all of your family's activity and business needs simultaneously. Also happy to announce our customer's favorite, the Internet 75 Unlimited Plan, is the most popular unlimited internet bundle package available.
You will find the most valuable experience and some of the best TV and internet bundling services at VMedia. Check out and compare our rates with other competitors today!
Shaw
Shaw Communications is another top internet service provider for the Alberta area. Shaw is a Canadian-based telecommunications company that provides many people with internet, television, and mobile services.
Shaw Direct, a division of Shaw Satellite GP, is a leading Canadian digital satellite television provider. Today, with almost one million subscribers around the country, after its original launch in May of 1997. Today those subscribers can pick from over 600 audio and video channels and access thousands of On-demand TV, pay-per-view events, and movies.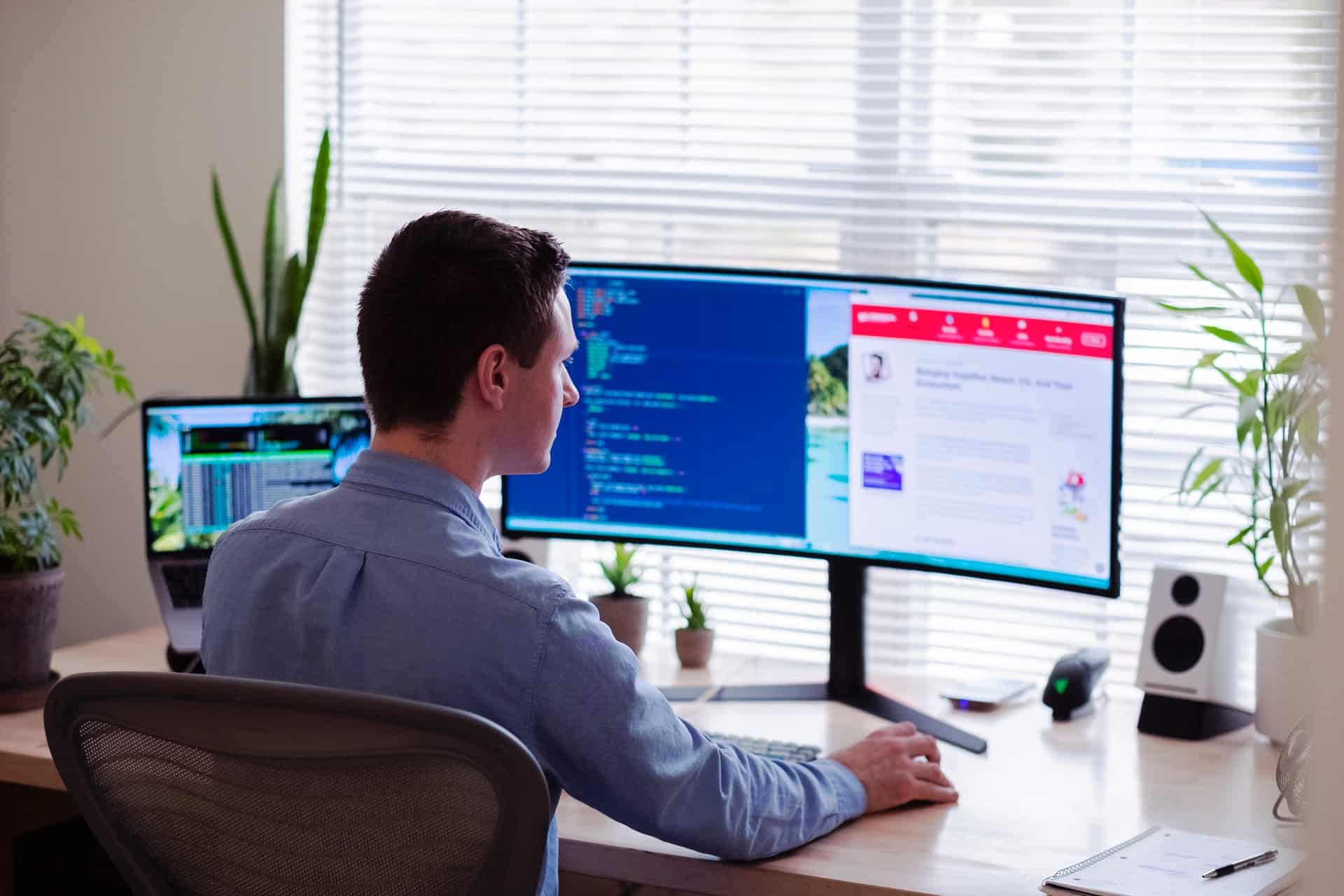 Related: Best Internet Plans for Streaming TV Shows
TELUS
The TELUS company was founded in the early 1990s with the primary goal of providing the privatization of telephones in Alberta. Today, they are one of the leading telecommunications companies that have a reliable home and mobile phone services and excel at internet, television, and now home security services in Canada.
TELUS has excellent customer-reviewed services and even gives a small percent of its pre-tax profit back to Canadians in need around the country. They are working with an advanced 5G Network that is cutting-edge technology, so they can assist you with any technical issues or answer any questions you might have. Customer Service is available 24 hours a day, seven days a week.
TekSavvy
TekSavvy Solutions Inc. is a Canadian business, a residential, and wholesale telecommunications company located in Chatham, Ontario. TekSavvy offers a unique form of fixed broadband wireless referred to as "Sky Fi" in more rural areas. Plus, their Broadband Business Internet, VOIP Telephony, and Fiber Dedicated Access are available in almost all service areas of Canada, including Alberta.
They are another provider that cares and understands the community and tries to offer a cheaper alternative to over-priced ISP services. TekSavvy is all about economical options for everyday people, offering affordable packages with download speeds up to 15Mbps, and availability to connect more than one device at once.
They are proud to hold the fan-favorite title of Toronto's Best ISP for nine years running by Now Toronto magazine. Gamers all over Canada appreciate their low latency rates for internet service, and latency can dramatically affect live online gaming sessions.
Related: Best Internet for Gamers
Primus Internet Services
Primus Internet Services is another smart choice in ISPs. The popular company covers another long range of different telecommunication services with their reliable North American IP Based Network. Even more than receiving cutting-edge internet, you get a provider that will go the extra mile to make your plan perfect for you and your needs.
We all live in a world full of knowledge and options, with the technology to communicate and learn constantly evolving. Primus is the smarter connectivity choice for forward-thinkers wanting to be prepared and adapt to the changes and challenges that tomorrow may bring.
Primus is cable internet. By using multiple internet server networks in conjunction with its own, it can service more areas around the country. Exceptionally fast for regular home usage, the fastest home internet plan they offer is 1Gbps download and 30Mbps upload. The Internet 1G service runs about $79.95 every month.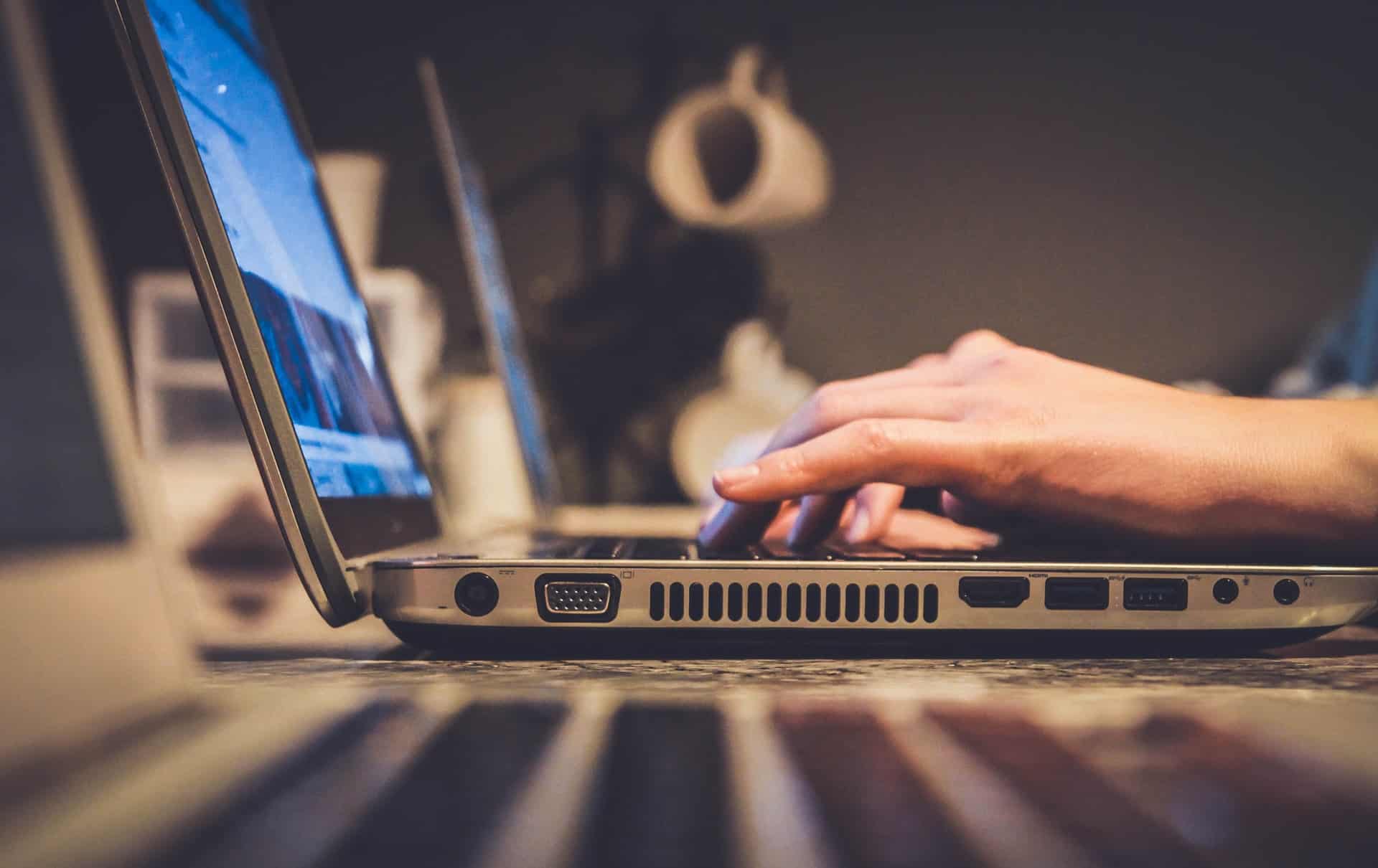 Final Thoughts
All of these ISPs provide excellent service. Each have different plans that cater to a variety of needs, so it is important to do your research before deciding on an ISP. With all the options now available in Alberta, finding an internet service provider that meets your specific requirements and budget is easier than ever.
For the best price in town, check out VMedia bundles!