What is Good Internet Service?
Availability, Speed, Quality customer service, reliability of connection, and affordability are critical for quality internet providers. These five things come to mind when looking for a new internet service provider. For most businesses and people at home, internet access can be just as important as any other utility you pay for.
So if you are searching for the right provider in Quebec, Canada, you have quite a few good options. Here are the five best internet providers that provide quality and affordable service in your area.
Related: The Best Internet Plans for Streaming TV Shows and Movies
VMedia
Here at VMedia, we care about our customers and take pride in the services we provide to Canada. We offer fast, trustworthy, and reliable internet created and run by innovative teams of engineers, software developers, and content industry veterans. Because we love internet, TV, and movies just as much as you do and we really care about internet speed,
We offer essential, affordable, high-speed internet all over parts of Canada, especially in Quebec. The lowest speed is Internet 6, the highest one is Internet 400. The most popular is Internet 50, the current price is $34.95 per month for 6 months.
See our Quebec Internet Plans.
We also provide amazing TV service for Quebec as well! Check out VMedia tv packages available in Quebec.
Related: Best Internet Plans for Gamers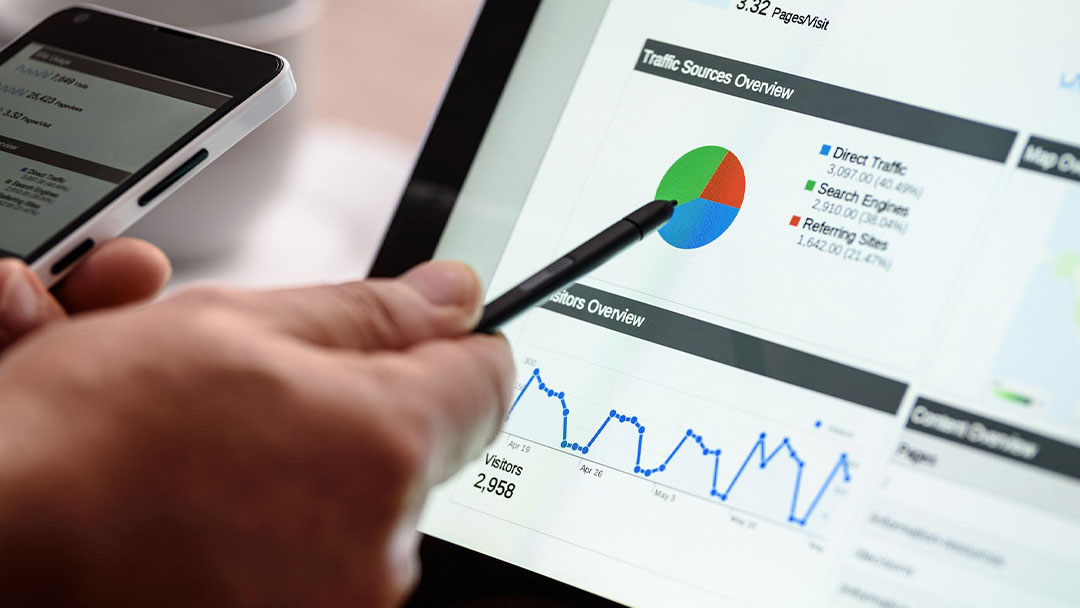 TELUS
TELUS internet service is another one of the fastest network providers in Quebec, Canada. They offer up to 1,500 Mbps download speeds and up to 940 Mbps upload speeds. TELUS high-speed internet offers a variety of unique package options as well. You can even add their premium TV service for an additional fee. All of their services are provided through fiber optic delivery.
TELUS is known for its community involvement and gives back by providing discounted rates for low-income families and supplies many free phones in the foster-care system yearly.
Altima Telecom
Altima Telecom is another great provider of internet services in Canada. The company is passionate about putting their customers first and keeping them in charge of their internet and bill. Altima takes a unique alternative approach to service and may be worth researching futher.
Your questions, concerns, and feedback play a role in your service plan. They want the prices you agreed to in the beginning to meet the exact service you receive. Everyday plans for everyday lifestyles of everyday people.
If you are not 100 percent satisfied with their risk-free trial and internet service, you can cancel within the first 30 days, and Altima will refund you.
Bell Canada
Bell Canada offers cable, phone, and high-speed internet services in many other parts of Canada besides Quebec. They also provide a specialized TV service that allows consumers to meet all of their internet and TV-watching needs with a single provider. Additionally, their fiber optic network delivers fast networking and makes streaming all your favorite shows and movies more accessible than ever.
Their internet service gives consumers up to 500 Mbps in download speeds, unlimited usage, and even includes Wi-Fi for no extra charge. Their TV service has over 30 channels to choose from, including CTV and Global networks.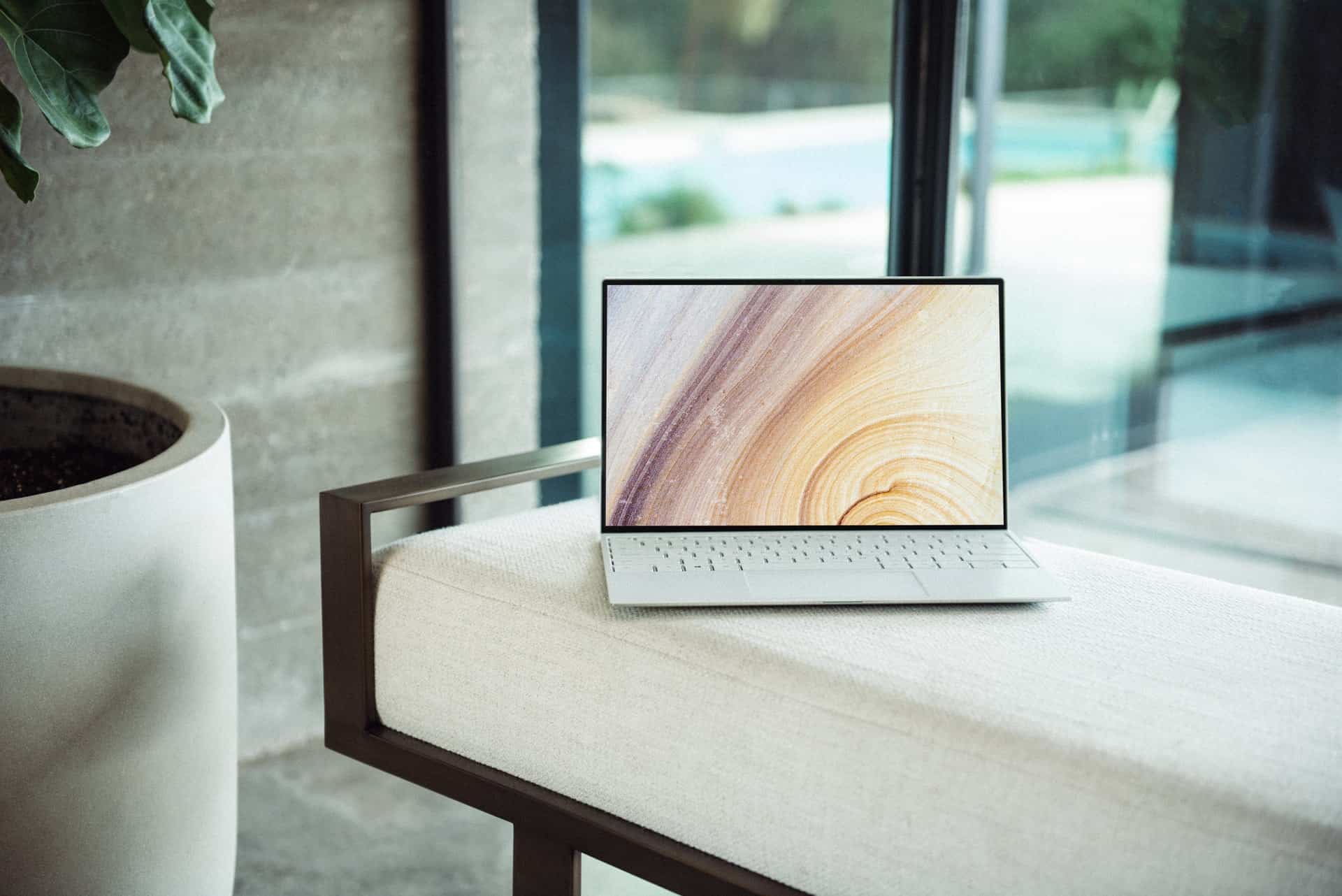 Videotron
Videotron offers their customers prime Wi-Fi capabilities with high-performance internet plans for as low as 70 dollars a month during their back-to-school special. Videotron runs specials all the time because the company likes to give back to the community.
Quebec-based Videotron offers excellent services and a wide range of communication and entertainment solutions. They work with a super secure network that operates at full speed to get you the entertainment services you deserve.
The company works with the Helix Fi gateway, so you as a customer would benefit from Wi-Fi 6, the best technology in Quebec to date, which makes the connection faster, more remarkable, and overall better.
Can Bundling Lower Your Rates?
One of the best ways to save money on your internet and TV bill is to bundle them together as part of a total package. For example, if you want to watch TV news or networks like Food Network and others, you only need an internet connection and a TV with access. Some providers like VMedia allow you to stream easily on any smart device.
You can also get all your services bundled together for one lower monthly price. For example, many providers offer discounts when you sign up for a year at a time with a package bundle.
Related: Best Reliable Internet Plans for Working at Home
VMedia is the Best Internet Provider in Quebec Canada
VMedia is a fan favorite amongst Canadian telecommunications companies. We offer high-speed internet services, perfect for streaming all your entertainment, from movies and music to gaming and more.
We here at VMedia also offer bundle options that include cable TV, phone services, and much more. Bundling all of these fantastic features makes it easy to get all your needs in one place for one monthly price. Our internet plans start at $34.95 per month and TV plans from $24.95 per month. You can add telephone and home security for under an extra $20.00 a month.
Start your plan with us today!
VMedia has a mission to provide Canadian consumers with the best prices and the best value in quality Internet, TV, Home Phone, and Home Security services, all backed by customer service to match.