There are various internet providers in Mississauga; however, there are five that stand out by offering high speeds, reliable service, and affordable prices.
Whether you need the speed and reliability to work from home, stream your favorite shows, play your favorite games, or browse the web, choosing the right Mississauga internet provider is crucial.
Related: Best internet providers in Canada
We'll discuss the five best internet providers in Mississauga and explore their prices, plans, and more.
VMedia
First on our list of best internet providers in Mississauga is VMedia — we're the leading independent internet, TV, and phone provider in Canada. Beginning in 2013, we've provided our services to Mississauga, Ottawa, and the entirety of Canada with affordable internet plans.
At VMedia, we offer a truly competitive alternative to the other major providers with lower prices, unlimited data usage, excellent customer support, and innovative features — without a contract.
When it comes to internet plans, we offer a variety of options designed to fit every requirement and budget for our customers. From highly-affordable DSL plans starting at under $15 per month to our ultra-fast cable plans starting at under $85 per month and everything in between, there's an internet plan that will fit anyone's need — including you.
Anyone looking for reliable, fast internet plans without contracts or restrictions can't go wrong with choosing VMedia — and when it comes to live and on-demand TV and movies, we can't be beaten.
Looking for the fastest, most reliable internet plans in Mississauga? Pick your plan with VMedia, and see why Canadians across the country trust us.
Coextro
If all you want is a straightforward, affordable provider for your internet, Coextro is a company to consider. The company offers a huge range of internet packages throughout Canada and Mississauga, starting at $29.95 per month with unlimited data to stream your favorite on-demand channels like Prime and Netflix.
Coextro also offers phone plans starting at $19.99 per month that include a complete phone system with unlimited calling if that's something you're interested in as well. They also offer SimplTV, which includes 17 channels, free to their customers.
Coextro's internet plan speeds range from 40 to 500 Mbps; however, the speeds available to you will rely on your location in Mississauga. Every plan includes fiber or hybrid fiber networks with unlimited data to stream anywhere, any time, plus includes the free channels we mentioned earlier for all GTA residents.
Virgin Plus
Previously called Virgin Mobile Canada, Virgin Plus was renamed in 2021. The company provides TV and internet services in Quebec and Ontario — including Mississauga — along with mobile phone plans across the country.
Virgin Plus offers its customers (or "Members" as the company calls them) frequent perks and offers. The company also gives back to local Canadians with programs like Virgin Plus With Purpose, which helps at-risk youth.
Related: Best Internet Providers in Kitchener
Virgin Plus internet comes with unlimited data usage for your entire household, ordering is quick and easy, and you can access immediate customer service through their app. Plans start at $50 monthly for 25 Mbps download and 10 Mbps upload speeds.
However, those looking for ultra-fast speeds should look elsewhere to providers like VMedia — Virgin Plus tops out at 100 Mbps at $65 per month, which is relatively expensive for that speed.
Virgin Plus's internet services are only available in the Quebec and Ontario areas.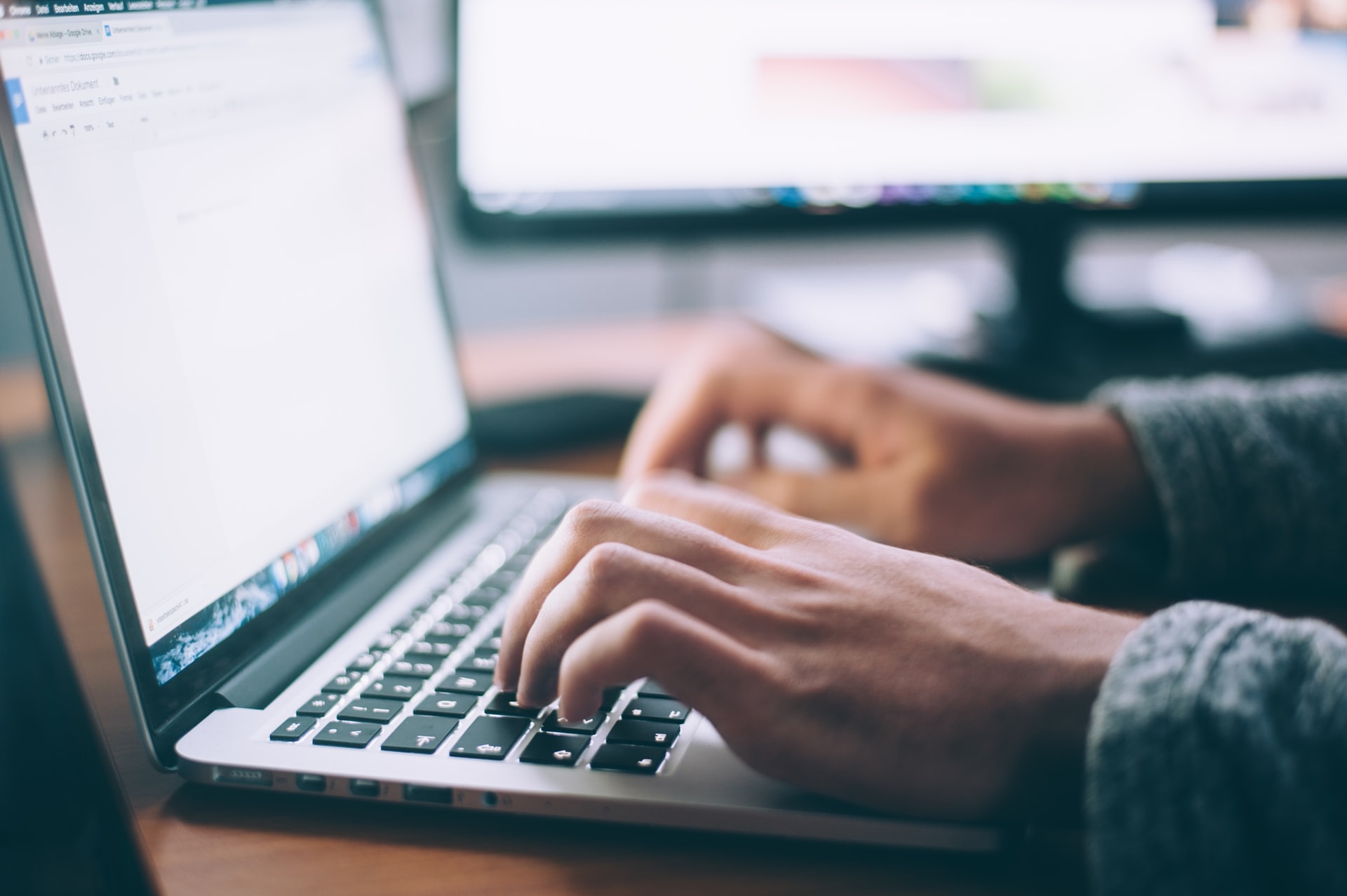 Oxio
Oxio provides internet services across Ontario and is a relatively small provider compared to others on our list. However, the company is transparent in its offerings, explaining their costs and what your money goes to when you choose them. They provide a clear, straightforward service focused on their customers and needs.
This Mississauga internet provider doesn't offer short-term promotions. Instead, they advertise what you'll pay long-term rather than try to pull you in with low rates for a minimal time, avoiding surprise increases in the coming months.
We like Oxio for its fair, accessible pricing and friendly customer service. Plans start at $48 per month for 30 Mbps download speeds and go up to $79 per month for 300 Mbps download speeds. While not the fastest, Oxio provides a reliable service with unlimited data for its customers.
Diallog Telecommunications
Diallog Telecommunications offers reliable, high-speed internet plans across Mississauga. The company is based in Toronto and has served its Canadian customers (including residents and businesses) across the country for over 20 years.
The company offers various plans — whether you're surfing, working, gaming, or streaming, there's an unlimited data plan that will likely suit your needs. In addition, their service packages include using a modem for free — there's no need to purchase or rent one. You'll be in good hands with Diallog Telecommunication's personalized customer service approach.
Unlimited internet plans from Diallog Telecommunications start at $30 per month. Depending on your location, you can get a DSL or cable plan. For DSL, speeds range from 15 Mbps to 50 Mbps, and for cable, speeds range from 5 Mbps to 150 Mbps. Each of their plans comes with unlimited data without extra metering.
Final Tips for Choosing the Right Internet Provider in Mississauga
Other than speed and reliability, keep these in mind when looking for a new internet service provider:
Data limits

— While speed is undoubtedly important, look out for plans that limit your data and implement caps, which can either add charges to your bill or slow down your speeds.

Hidden fees & contracts

— The monthly plan rate is rarely the only cost you'll see on your bill. Some internet providers tack on costs for equipment rentals, installation, etc., or have annual price hikes with early termination fees.
To avoid this, we recommend choosing a Mississauga provider without contracts (like VMedia).
Related: Your Guide to Switching Internet Providers
Deals and promotions

— When looking for a new provider, shop around for

deals and promotions

; many companies offer these to new customers. For example, at VMedia, we always offer deals to our new customers, often saving them hundreds in their first few months!
Pick your plan today — Get started with VMedia: Mississauga's top internet provider!