Canadians are on the go! 84% of Canadians own a smartphone, and many use it multiple times daily. A major reason why people use smartphones is live streams.
You don't need a television or computer to watch high-quality video at low prices. You can take out your phone and watch the latest newscasts, sports competitions, and top television shows. However, it can be hard to find high-quality content at affordable prices, partly because there are many providers of live television for smartphones.
The best way to find the right provider is to examine a few options and break down what shows they offer and who they cater to. Here's your guide to the best providers of live TV on my phone.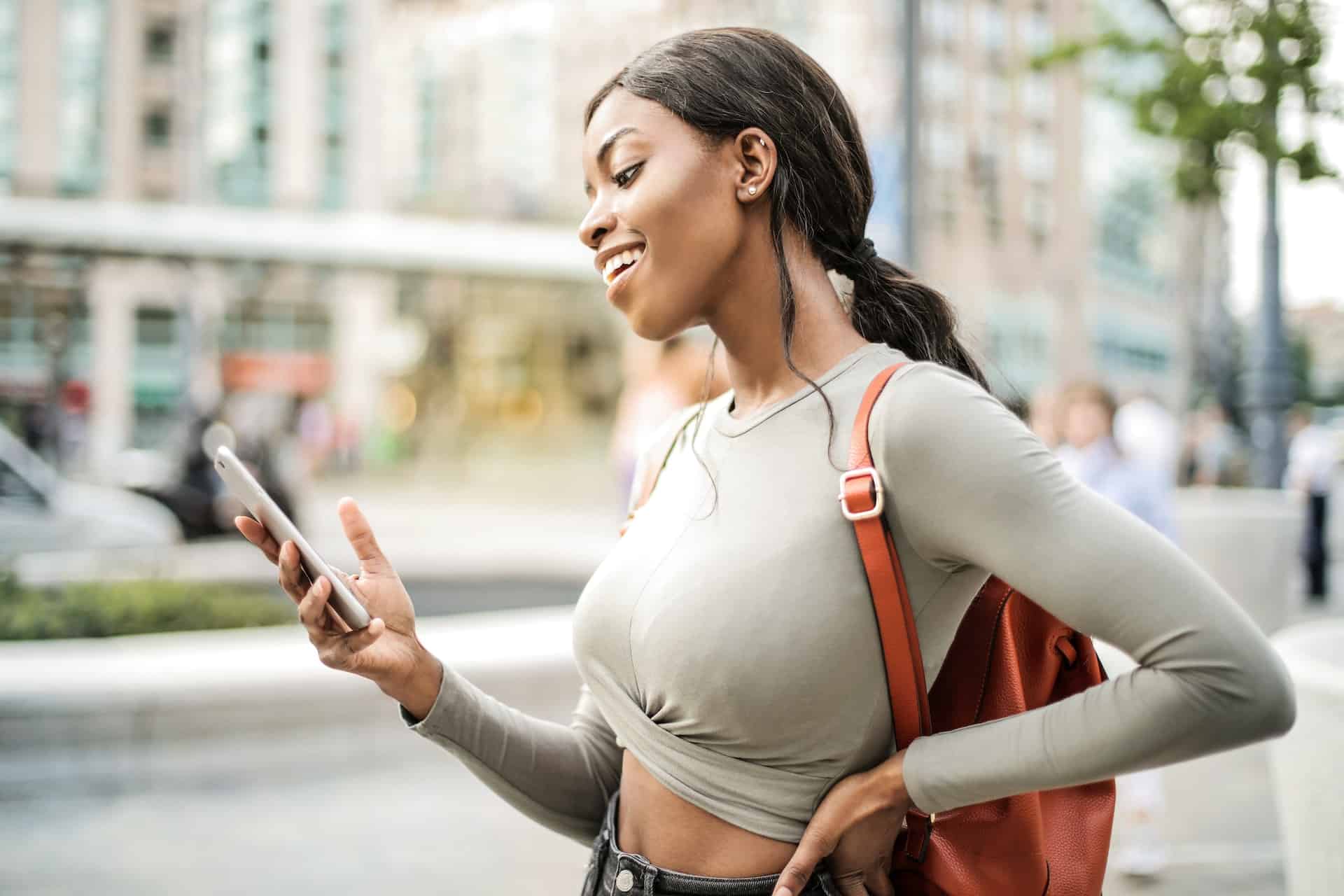 VMedia TV
VMedia is Canada's leading provider of live TV shows on Android and iOS. VMedia TV on the Go is our service that lets you watch popular television channels like CNN, FX, and Showcase on your phone. You can also check live newscasts on CNN, CTV, and Global Television. TV on the Go works for computers and tablet devices as well.
VMedia TV on the Go is free once you start a VMedia TV subscription. You can choose from several different packages. If you live alone and don't watch many television shows, you can buy our TheSkinny package with major Canadian and US networks for $19.95 a month. You can add theme packs to supplement your networks, including packs of news, sports, and family networks. You can also choose to collect your own TV channels in a custom pack with our UChoose package. You can find more info here. VMedia also provides international channel packs.
Once you've ordered your subscription, log into your account and find your account number. Copy it, then visit www.watchtveverywhere.ca and choose "VMedia Inc." in the first drop-down menu. Paste your account number into the form and write your last name in the box beneath it. Your name should be spelled as it is on your VMedia TV account. Fill out the rest of your registration form, and you can then use TV on the Go.
Are you ready to start watching TV on my phone at affordable prices? Sign up with VMedia today, and get started on VMedia TV on the Go!
Mozi
Mozi offers a collection of live TV shows for free. Mozi is compatible with Android and IOS, and you can navigate between channels by swiping the screen with your finger.
Mozi compiles content by linking to live streams on YouTube. It offers news programs from the United States, France, Japan, and other countries, giving you an international perspective on current events. However, it does not currently offer CBC or Canadian-based news companies. It does stream kids channels like Nickelodeon, educational channels like NASA, and other specialty content.
The service is completely free to use, though it has limitations. You cannot order packages to receive additional channels like HBO or Starz. Scrolling away from a channel can pause the feed on it, so if you want to keep the feed live, you have to open it in a new tab.
Mozi is best for people who emphasize quality over quantity. It's also suitable for when you need to check breaking news items quickly from several channels. However, people who like to watch many television and scripted dramas should look for another service.
Related: Best Internet Plans for Streaming TV Shows and Movies
Fubo
Fubo specializes in live sports content, being the exclusive provider of the Premiere League and Italian Series A. The company offers various news channels, including BeIn Sports and Big Ten Network. You can also watch over 200 other channels, including several Spanish-language channels. Fubo is compatible with iOS, Android, and Chromecast devices, including Android and Apple televisions.
Fubo offers free trials you can cancel anytime, so you're not obligated to pay for it if you don't like it. The basic package offers 172 channels and costs $74.99 a month after your trial, which can be expensive for some people. You can upgrade to an Elite package offering 4K streams for $84.99 a month or the Ultimate package offering all channels on Fubo with 4K streams for $99.99 a month.
You can open up a browser on your phone to watch Fubo or download an app and watch it. Remember that Fubo can use a lot of data, so ensure you have an internet plan that accommodates it.
Fubo is the best live TV provider for sports fans. You can time your free trial for the Olympics, World Cup, or another sports event and enjoy high-quality streams for free. It is suitable for people who like other content, though you may want to find a more affordable option, especially if you live alone.
Do you need an unlimited data plan for watching TV on your phone? Compare internet plans with VMedia, Canada's leading provider of affordable unlimited data plans!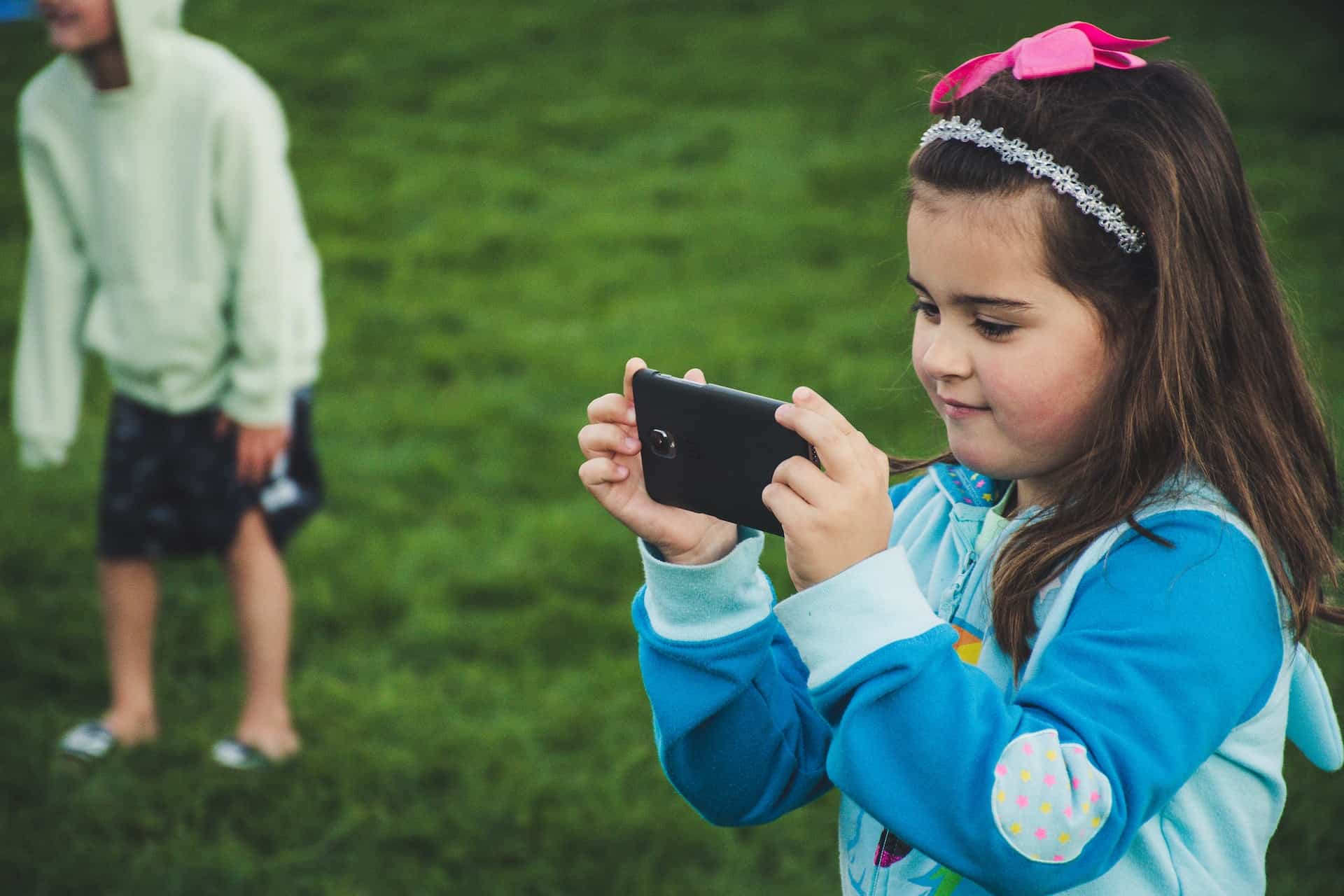 Paramount Plus
Paramount Plus offers live television channels and an extensive library of movies and television shows. It is an American-centered service, but Canadians can purchase it and access many news stations and television shows. However, the Canadian catalog is smaller than the American catalog. If you want access to everything Americans watch, you can use a VPN to change your location.
Paramount Plus is one of the more affordable live TV providers. The standard subscription is $4.99 a month, though this subscription requires you to watch advertisements during your content. If you want an ad-free experience, you must pay $9.99 monthly. You may be able to save money by purchasing a subscription gift card from a retailer like Best Buy or Target. Some VPNs cost money, so make sure you add their price to your budget.
You can watch Paramount Plus on your iPhone or Android device by downloading the Paramount Plus app. Connect the app to your account and restart your device so you don't have any streaming issues immediately. Paramount Plus also works on Apple TVs.
Related: What is IPTV?
Watch TV on My Phone – Final Thoughts
Watching live TV on your Android or iOS device has become more accessible than ever for Canadians. With a variety of options available, you can enjoy high-quality content on the go.
VMedia TV offers a versatile solution with a range of packages to suit your preferences and budget. We are a great choice for budget-conscious viewers. Regardless of your preference, there's a watch tv on my phone option for everyone in Canada.