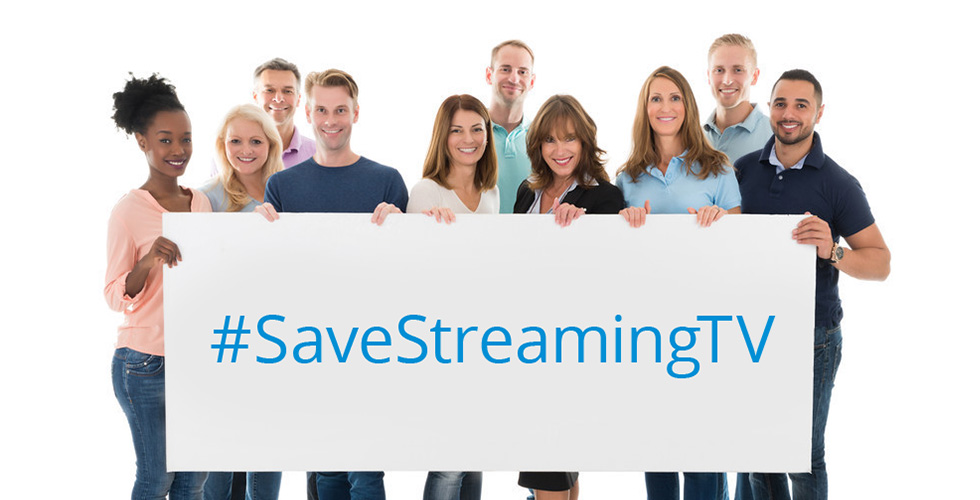 As you may have seen in the media and our Facebook posts, Bell has demanded that VMedia remove CTV and CTV2 channels from our new live TV streaming service which we recently introduced on ROKU Players.
This does not affect VMedia TV with VMedia internet and only applies to TheSkinny without VMedia internet.
VMedia launched this innovative live TV app because we wanted to offer Canadians a low price TV package ($17.95) without having to change their internet service with Roku Players or our Vbox.
We believe that we are entitled to offer a live streaming TV service of 'over-the-air' channels under the Copyright Act, as part of our broadcasting distribution license.
Bell is claiming otherwise and pursued legal action against us to force VMedia to stop distributing CTV and CTV 2 channels on our live-TV streaming service.
VMedia's live-TV streaming service is the latest in a series of innovations that VMedia has introduced to Canadians, to make TV watching more affordable and more convenient. More importantly, video content is moving to streaming platforms at an increasing rate, as shown by the success of SLING TV in the US, after which our own streaming service is modeled. Live streaming is the future of TV – consumers and the industry know it.
We have decided to resist Bell – for us and for consumers who want access to live streaming TV. Though we are still a start-up and fighting this legal challenge is very costly for us, we will be petitioning the courts to decide on this issue.
We have also launched a fund raising effort to help us with our legal fees to #SaveStreamingTV in Canada. We hope that you will donate and share with others.
Thank everyone for all their positive comments and support thus far and we are hopeful for a positive outcome by the courts. Stay tuned to our blog and social media spaces for all the latest developments.
[/vc_column_text][/vc_column][/vc_row]