Bell says NO
to streaming TV*
*VMedia TV without VMedia internet service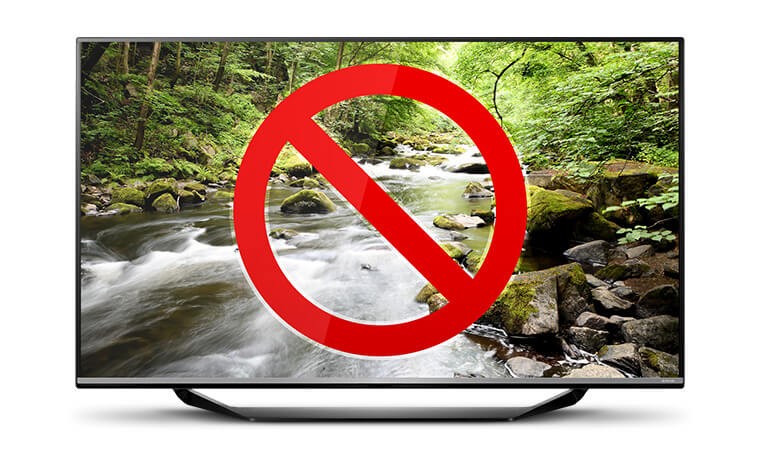 ---
Don't Let Bell Stop Live TV Streaming!
Bell seeks to shut down VMedia's new Live-Streaming TV service with aggressive legal action. Read more.
This does not affect VMedia TV service with VMedia internet.
We are fighting Bell's move to restrict this new TV app and stop affordable, convenient TV for consumers.
Legal fights are very costly and VMedia is still a start-up. We hope that you will consider contributing to our legal fund so we can put up our best fight for innovation and fair competition.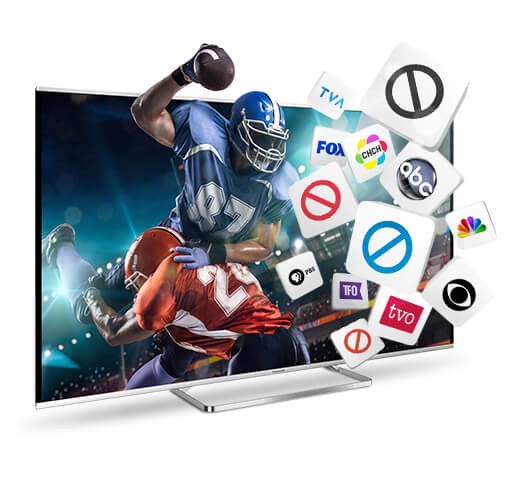 ---
Canadians Want Live Streaming TV - Please Share This
Video streaming is here and growing in popularity everyday. Consumers know it and the industry knows it.
Why can't Canadians have access to live streaming of TV channels too?
Share this and stop Bell from standing in the way of Live-TV Streaming and consumer choice. Use #SaveStreamingTV in your post.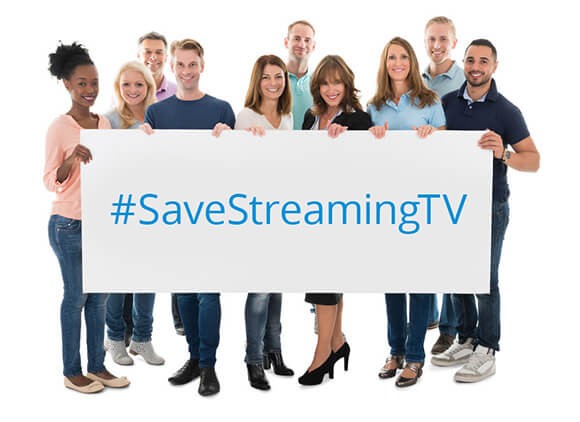 ---
What's at Stake
VMedia's objective is to provide TV on the device of your choice with the internet service of your choice.
Bell's legal challenge is designed to shut down innovation and live TV streaming for all players and not just VMedia.
Bell wants to keep the market the way it is – expensive TV services and costly set top boxes.
VMedia wants to provide affordable and convenient live TV for everyone.