When choosing an Internet provider, your area might limit you. How do you find a service that meets your budget without compromising your lifestyle's needs?
Canada boasts over 33 million daily Internet users and stands out today as one of the biggest online markets. Unsurprisingly, many people are getting picky about which service they buy! We know all the math buyers have to do when purchasing a service.
We'll speed up the process by giving you the 5 best Internet providers in Sherbrooke. Below we'll divide each section into primary audiences so you can make the best decision!
How do you combine old-fashioned customer service with modern tools? We're VMedia, dedicated to bringing audiences the best of all worlds with our Internet packages.
Do You Know How to Choose an Internet Provider?
Before we look into the 5 best Internet providers, we're going to break down how to choose the best Internet provider. Whether you're new to this process or are an experienced buyer, you won't want to skip this section!
Check Your Experience Level
How experienced are you with setting up a router, modem, or high-speed Internet? If you're not comfortable with technology, you'll need an Internet provider with a hassle-free installation process.
Keep Your Budget in Mind
How much money do you want to pay for the Internet per month? Does your monthly Internet bill complement your phone or utility bill?
Today's Internet providers are more flexible and affordable than ever before, but try doing the math in advance. You don't want to be disappointed!
Review Your Lifestyle
What do you use your Internet for? You likely will not need high-speed options if you usually browse social media or check your email.
Comparatively, if you stream video games or use the Internet for school, you'll want a powerhouse set-up.
Do you enjoy streaming amazing shows and movies? Our guide will help you find a compatible Internet plan!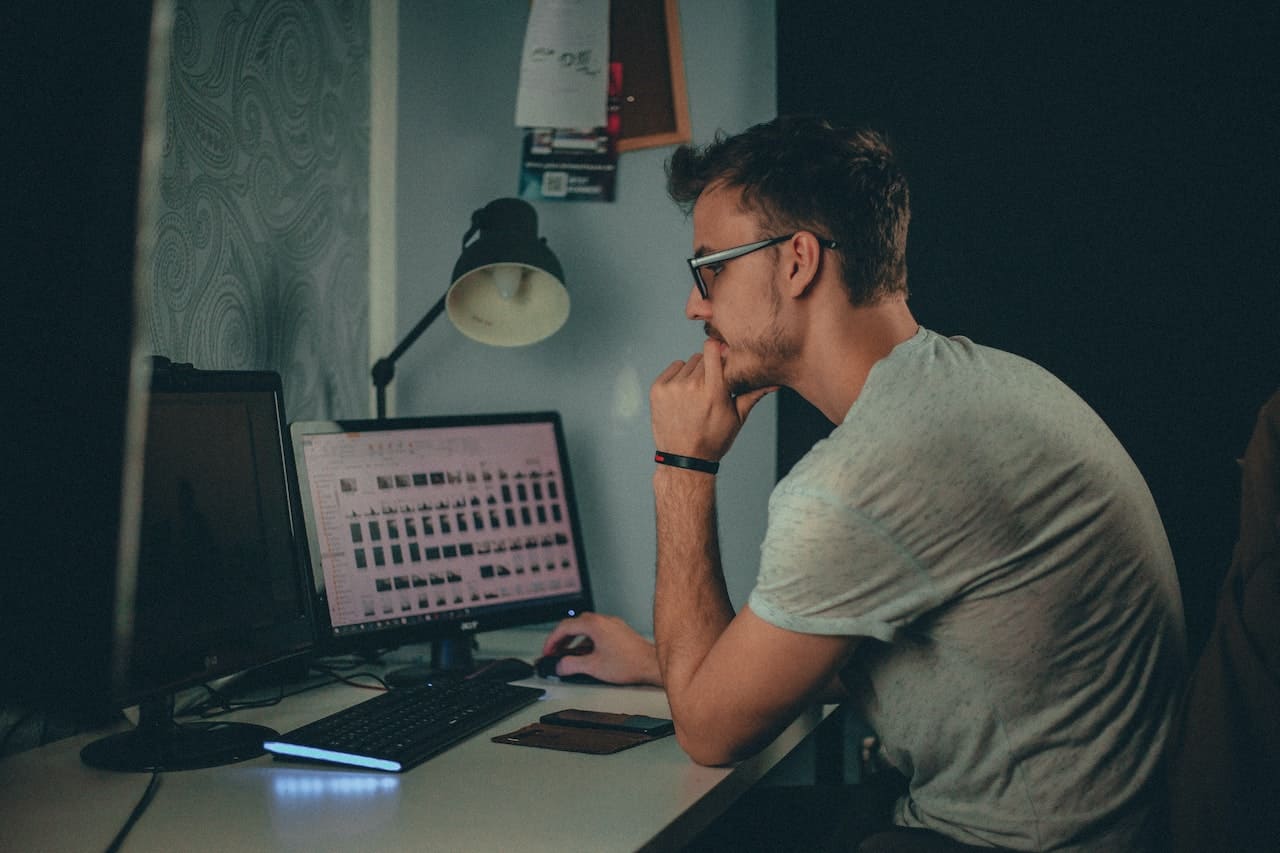 VMedia
The Internet provider market may be competitive, but there is always room for improvement. We're VMedia, an independent broadcasting service provider for both businesses and residents.
If you're a content creator, you'll be happy to know we recently released streaming TV platforms for online streamers! We launched in 2013 to provide millions of Canadian residents with affordable television, security, and home phone options. We've combined cutting-edge technology with valuable customer service to ensure you're always getting what you need when you need it.
Refer your friends and family to get practical rewards that can go toward your next bill.
We Recommend This Internet Provider For: All Shapes and Sizes
We're proud to target multiple audiences with our accessible, comprehensive broadcasting services. Large families, small businesses, and remote workers are just a few of the people we support every day!
Watch your favorite shows, catch up on the Olympics, or stream games worry free with our flexible plans.
Altima Telecom
Are you someone with an extensive support network or a big family? Altima Telecom is a boon for extroverted buyers thanks to their hefty referral program!
The more friends, co-workers, and family members you refer, the more savings you'll get with this broadcasting service. Even better, there's no limit to the amount of referrals you can use. They offer many basic services such as high speed Internet, phone lines, and bundles. If you're worried about data overages, rest easy knowing they only offer unlimited Internet.
We Recommend This Internet Provider For: Customers With Networks
Customers with large communities will adore all the benefits that roll in with Altima Telecom.
Have you recently made the leap to remote work? We have a few suggestions on Internet plans for your new home office!
Virgin Mobile
Virgin Mobile is a household name for Internet users in the West. This company has earned a reputation as being a highly flexible service with a slew of additional benefits.
Are you an Internet user who enjoys features like member plans and monthly offers? Virgin Mobile has you covered! If you prefer a straightforward approach, their basic offerings will give you everything you need. Their phone and tablet portfolio is quite extensive, updating to new models every year.
We Recommend This Internet Provider For: Buyers Who Want Extra
Whether you enjoy member plans or want to keep an eye on the latest technology, Virgin Mobile is packed with extra features.
Got questions about our service packages? Contact us today!
Bell
Today's largest telecommunications company is Bell, a powerhouse of services for your everyday needs. While many customers only need one or two services, this business is ideal if you have multiple boxes on your checklist.
Bell's portfolio offers basics such as Internet and phone features. For buyers who live in a house or have a large family, this business also has features such as smart home security options, business services, and various connected items.
We Recommend This Internet Provider For: Large Families and Homeowners
If you have a smart home or a large family, you'll enjoy Bell's broad portfolio offerings.
Not looking forward to switching Internet providers? Our easy guide will smooth the process out!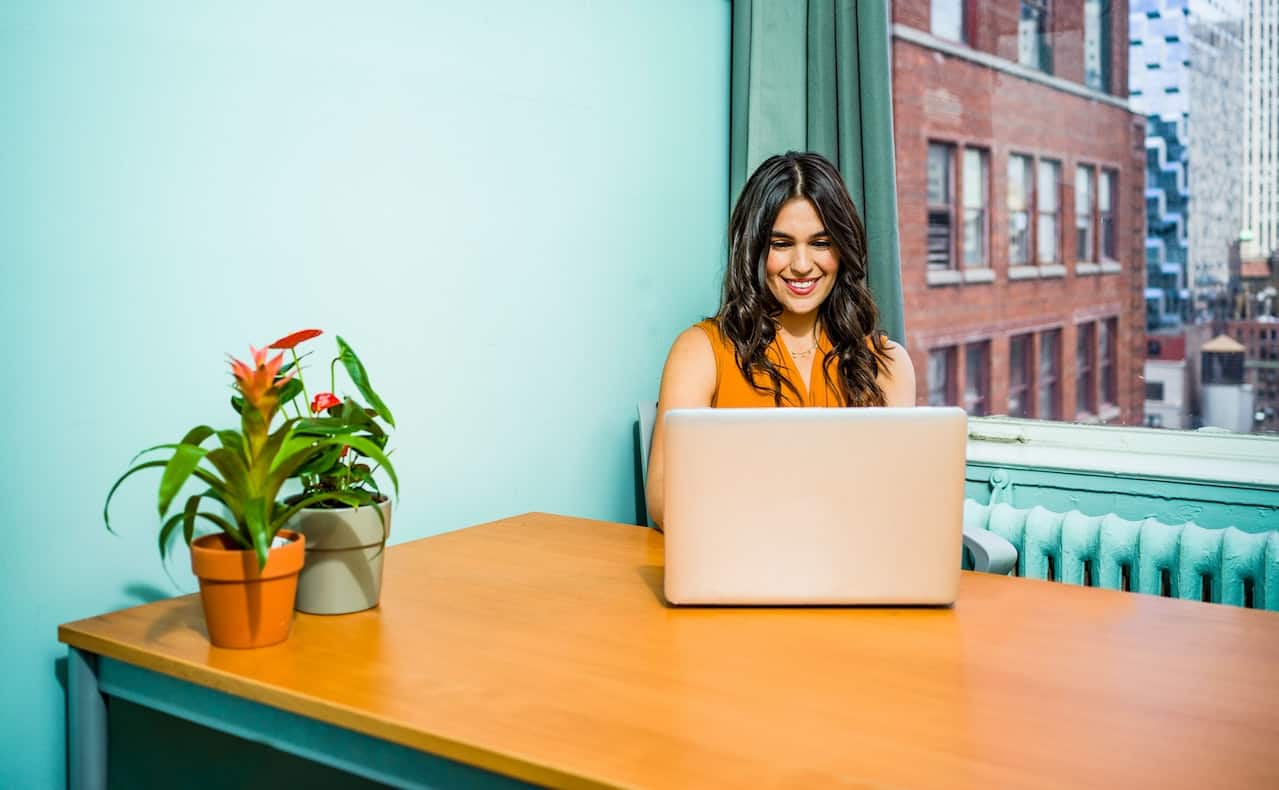 Xplornet
Living in a rural area shouldn't prevent you from enjoying quality Internet services. Xplornet specializes in giving smaller towns and remote workers the ability to stay on the same page as everyone else!
Xplornet's portfolio includes Internet packages that run the gamut of fixed-wireless towers and fiber optic cables. You can bundle your home phone or make the switch to broadband, as well. This business wears their values on their sleeves, determined to get you enjoying the same service as big city locations.
We Recommend This Internet Provider For: Rural Buyers
Do you live on the outskirts of a major city? Xplornet will hook you up with dependable, high-quality Internet services.