Don't go broke surfing the Web! Canada is the fifth most expensive country for internet services in the world. The average cost of a Wi-Fi connection at 100 Mbps is $81.70 a month or $980.40 a year.
If you want to save money, you must spend time searching for the best internet deals in Canada. Thankfully, you can quickly follow a few basic steps and find an affordable and reliable internet provider. Here is how you can find the best internet deals in Canada.
Find Out Which Providers Service Your Area
The easiest way to narrow down internet deals and service providers is to look at geography. Some providers only service certain provinces or cities, so start with those and see who serves your area. The best provider will be based within your city and can send technicians to your home to set up your Wi-Fi system and fix any connectivity problems.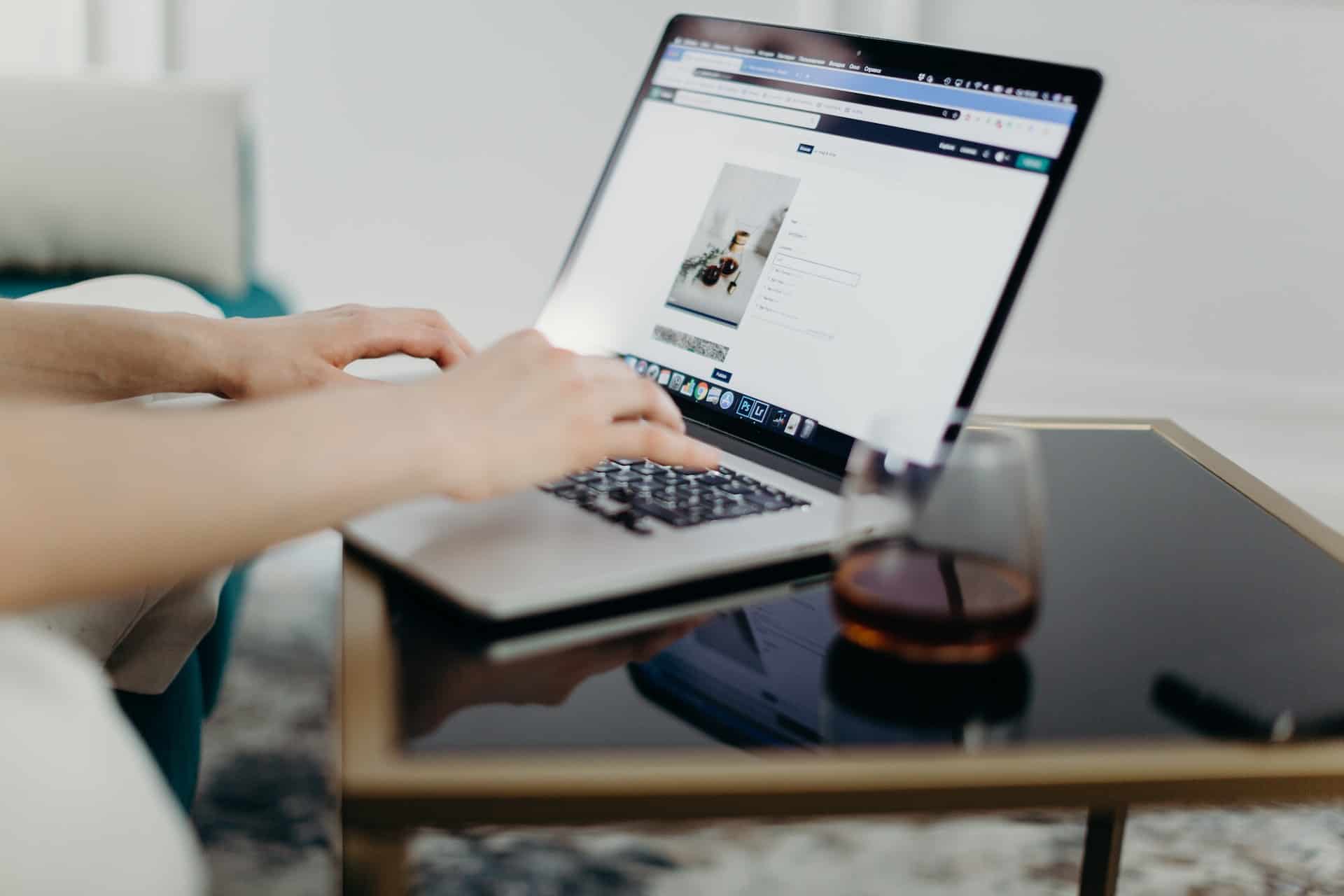 Check Each Provider's Website
If several providers operate in your area, you should visit each provider and read descriptions of their internet plans. Plans vary from provider to provider, but nearly all offer a basic package with data caps and at least one unlimited plan. Don't pick a provider because they offer an affordable package, which usually means low-speed, low-quality internet.
The experience of your provider is just as important as the affordability of the packages they provide. You want one that can troubleshoot your connectivity problems, respond to your messages immediately, and give you options for Wi-Fi 7 hardware. The About page on the provider's website should provide information about their experience. However, the About page may not contain all the information you need, so you should look at third-party sources like news articles about the provider.
Many providers will have a testimonial page compiling reviews from customers. These reviews can give you a sense of what the provider is like, but they are cherry-picked and edited to give the best impression of the provider. You should go to other websites, including Google Reviews, to read more accurate details.
Some companies have blogs with how-to guides, listicles, and other content related to their internet deals and providing advice on internet connectivity troubleshooting. Having a blog is a good sign that your provider understands the internet and can help you. Read a few posts on different topics and see what detail they provide.
Want to take a look at the best internet deals in Canada? Browse internet deals from VMedia, Canada's leading affordable and unlimited data plan provider!
Visit Other Websites
Various websites compare internet deals in Canada to each other, including MovingWaldo, PlanHub, WhistleOut Canada, Compare Cellular, and the Canadian Radio-television and Telecommunications Commission. Visit each of these websites and look at tables and blog posts that detail the price, data caps, and services each provider offers.
You can find reviews of internet companies on Yelp, Reviews.org, and the Better Business Bureau. You can use the average star rating as a baseline, but you should read the reviews and note a provider's strengths and weaknesses. They may specialize in setting up internet for home offices but not for gaming or recreational use.
Many newspapers have technology columnists who write reviews of service providers and discuss the latest trends in Wi-Fi and internet services. Read these articles and see if a provider's name appears multiple times. The more a provider is vouched for in the press, the more likely they will be a good choice for you. You can also read reviews from magazines and online publications specializing in technology, including PC Magazine.
Related: Best Internet Providers in British Columbia, Canada
Buy a Package of Services
Many internet service providers offer phone, home security, utilities, and internet services. You may be able to save money if you buy two or more utilities from a provider, and you will have a more streamlined customer service process because you can contact one company for multiple services.
Before buying phone or home security services, you should research different providers and read reviews from actual customers. It's okay to buy phone services from a company specializing in Wi-Fi services, but the company should have extensive experience in phone services. If you read reviews and find they are not good at phone services, you should only order Wi-Fi from them.
Contact Your Favorite Provider
Once you've found a provider you like, you should reach out to them with a phone call. Ask them any questions, including how you can contact them if your Wi-Fi stops working. Take notes on what they have to say and how they address your questions. You should never hire a provider who is rude or dismissive of your thoughts.
You can try reaching out through a private message or email, but you will get a better sense of the company's customer service staff if you call them. If you're thrilled with the customer support staff, you can order a deal from the provider immediately, but you can wait until you get more information.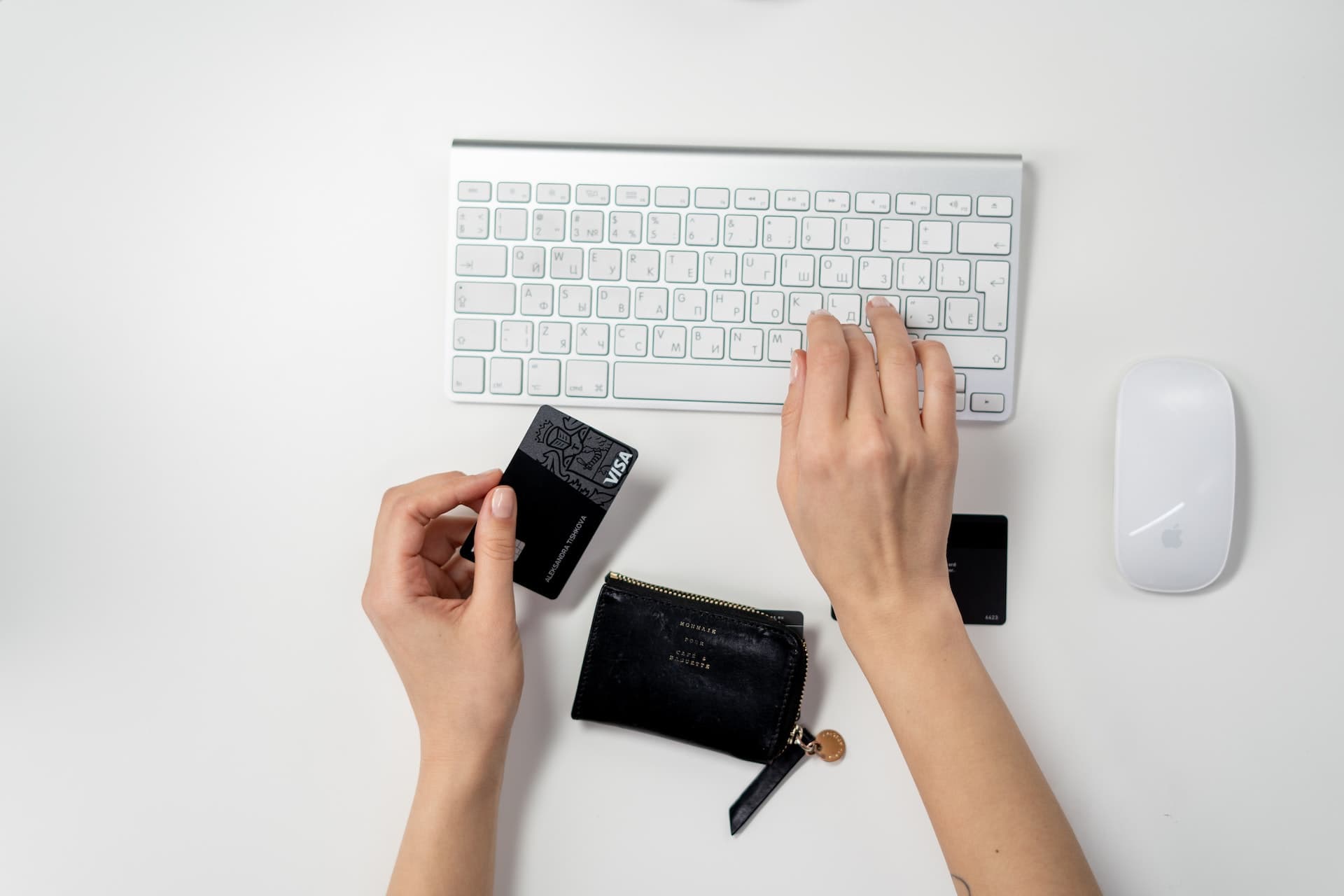 Try Out VMedia
VMedia is Canada's leading provider of affordable, high-speed, and secure internet, phone, and home security services. We've been in business for over a decade and serve most provinces, including Manitoba and Ontario.
Unlike other internet service providers, we offer everyday low prices, not just deals during the holiday season. You can order an unlimited data plan with up to 100 Mbps downloading speed, depending on your Province, providing strong Wi-Fi for users in your home. You can always upgrade your internet and add services to your package. Each internet plan we offer comes with a bonus unique offer for our television services and a free modem rental.
Are you ready for the best internet deals in Canada? Sign up with VMedia today!
Switch Providers
You are not obligated to stay with a provider after selecting them. You should research internet providers at least once a year, looking for anyone who may offer better services for less money. You should also read technology articles to see if your provider is in the news, and you should be ready to switch providers if you notice they are getting negative press.
Related: Compare Internet Plans