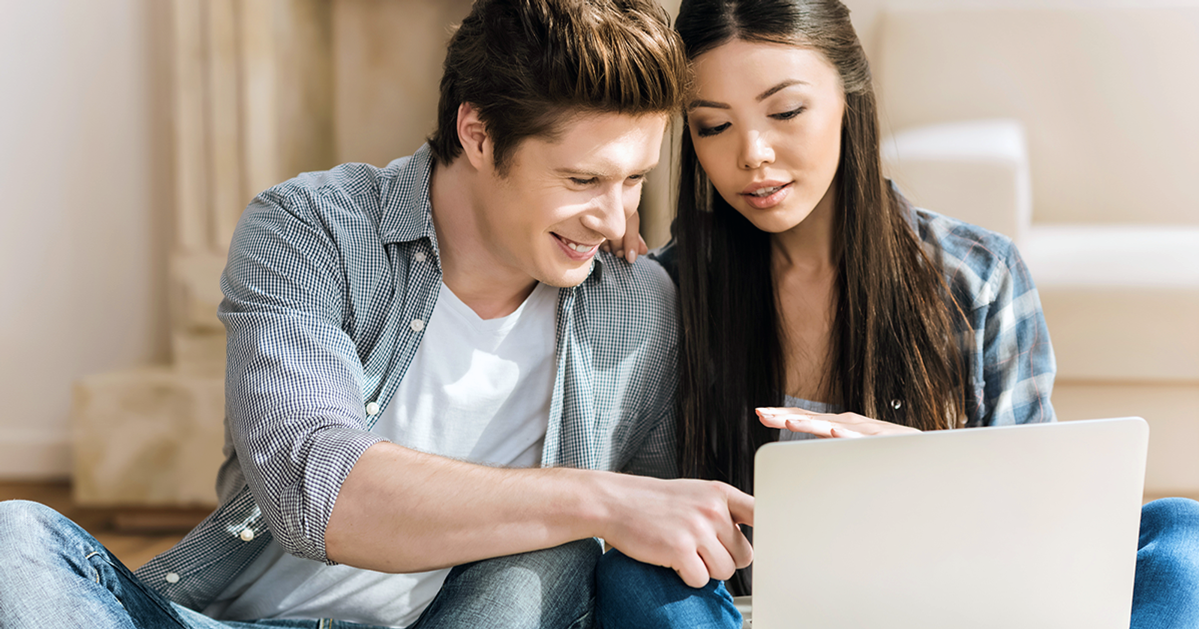 Hey, Atlantic Canada…VMedia's unlimited Internet service is now available in Halifax, Fredericton, Moncton, Charlottetown, and St. John's!
We are very pleased to announce that VMedia is now providing unlimited internet, in addition to our VoIP Home Phone and Home Security services, in major cities in the Atlantic Provinces. Now, consumers in Atlantic Canada finally have an alternative and lower priced provider option to the major incumbents.
VMedia offers two great unlimited internet plans in Atlantic Canada, using the Bell Aliant network; DSL 7 Unlimited @ $24.95 and DSL 15 Unlimited @ $34.95. Compare and save – with VMedia internet, enjoy the same plan, on the same network, and pay less every month! Experience real annual savings.
Don't forget – all VMedia internet plans feature unlimited usage – without usage tiers or data caps – the only way to go. Never worry about how much data you are using in a month, or surprise charges that turn up on your bill. Surf, stream, and download away. Check out our low price, unlimited internet, phone, and home security plans here.
In addition, stay tuned, as VMedia's innovative live streaming TV platform will be coming to Atlantic Canada shortly. Enjoy low cost, 'build-your -own' TV packages, with a la carte channels – and power all your favourite channels and a whole world of online content on your TV. Yup – one seamless interface for live TV, Cloud PVR, Netflix, YouTube, Music, Games, Social and 100's of apps in Google Play – a new home entertainment experience.
VMedia – Unbeatable Internet, Home Phone, Home Security – and soon TV. Join Today.