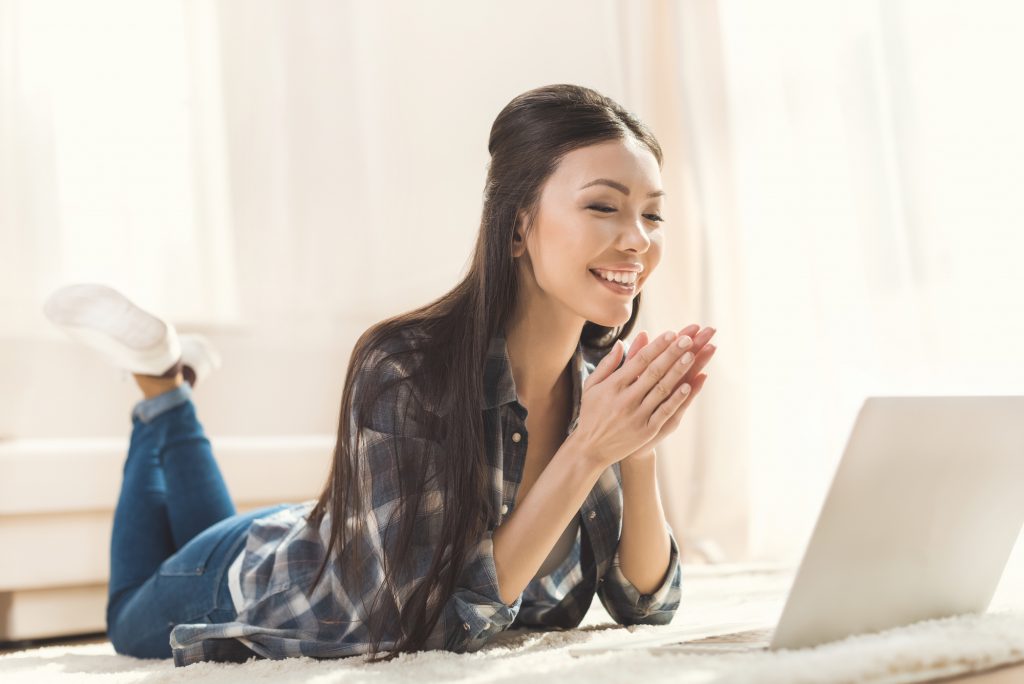 VMedia is presently offering great deals on high-speed and unlimited internet, available across Canada. Take advantage of these special offers for internet service and get fast, reliable internet for your home.
With VMedia Internet, consumers coast-to-coast can now enjoy the fastest speeds available and save up to 30% on their monthly bill. While we offer low everyday pricing, consumers can save even more on their monthly bill with our special promo offers. Check out our Cable 75 deal where you pay only $49.95/month for the first year, and available in in Ontario, BC, Alberta, Manitoba and Saskatchewan. Prefer being on Fiber internet service? Then our special deal on FTTN 50 at $39.95 for the first year is for you and available in Ontario, Quebec, BC and Alberta.
Here are other special deals that could be available in your area:
In the Atlantic Provinces, we are now offering a whole new lineup of higher speed internet plans for low everyday prices. Consumers there have a real alternative provider and can subscribe to home internet service with speeds from Cable 100 to superfast Cable 940
All of VMedia internet plans are unlimited so you never have to worry about data caps or surprise overage charges on your monthly bill. Surf, stream and download away at your leisure. Plus, no contracts or cancellation fees.
VMedia features the lowest prices and the best value in high speed internet and we have plans for every household budget and bandwidth need. In addition to these everyday low prices, VMedia is offering free installation and 2 months FREE TV for all new customers, for a limited time.