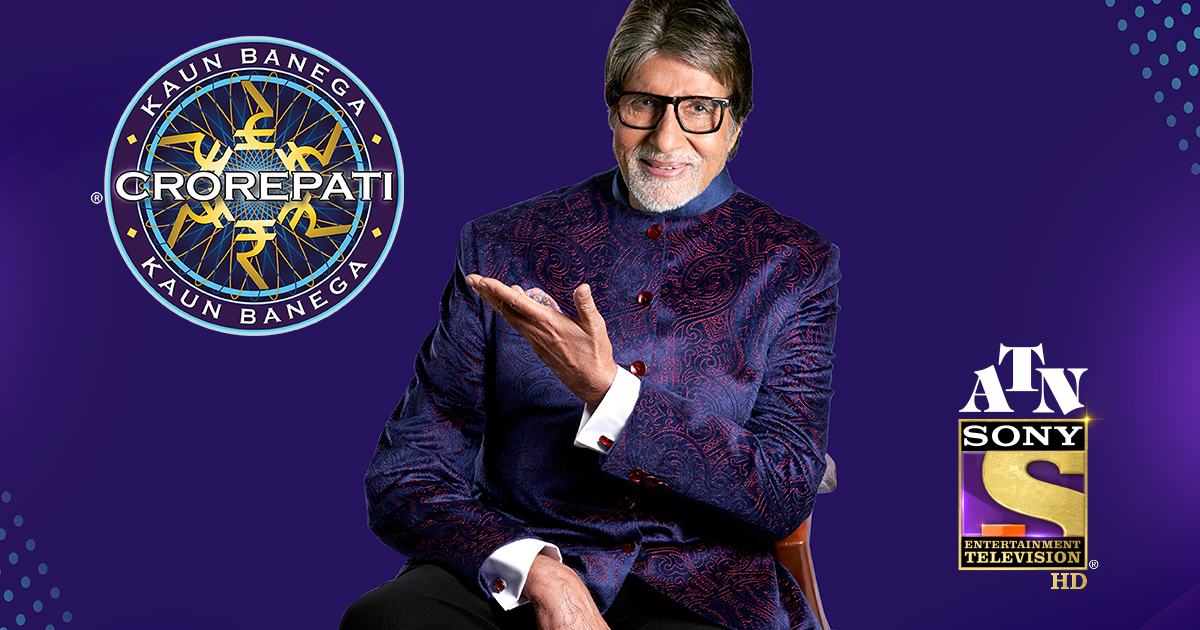 Never miss your favourite ATN shows with VCloud!
Enjoy any programme aired in the past 7 days on all ATN channels with the click of a button – simply scroll back in your TV guide, select the programme you want to want, and enjoy on your TV screen.
ATN is Canada's leader in South Asian content, featuring your favourite channels and programming from back on home. VMedia offers more than 40 ATN channels, with content from numerous South Asian regions.
The ATN family of channels includes a large number of great specialty channels, including:
ATN Aapka Colors (#690) – one of India's leading Hindi entertainment channels. As a part of its complete entertainment package, 'Aapka COLORS' offers a power packed combination of 'emotions' and 'variety' programming. Home to popular shows such as Bigg Boss, Dev2, and Silsila.
ATN Sony (#835) – provides the best in Hindi family entertainment to the entire family. Sony Entertainment Television has an impressive line-up ranging from the supernatural to the light-hearted, from talk-shows to life-style improvs, and from the most glamourous events to blockbusters. You can find show such as Kaun Banega Crorepati, Indian Idol, and 10 Ka Dum.
ATN Rishtey Americas (#924) – an entertainment channel offering variety entertainment that showcases content from a braod range of genres including scripted series, multicultural and regional programming, kids programming, lifestyle shows, along with the best of Bollywood movies.
ATN SAB TV (#843) offers fresh, innovative and a relevant mix of comedy-based programming aimed at both young and old. You can find popular family programming such as Aladdin and Super Sisters – Chalega Pyar Ka Jaadu.
Take advantage of our large selection of multicultural channels by adding your favourites individually via our UChoose store, from as little as $2.95/month. Alternatively, choose from a wide variety of theme packs, including our popular Punjabi Pack for only $9.95/month, with 8 great channels of various cultural and lifestyle genres geared towards a Punjabi-speaking audience, or our Hindi Pack for only $39.95/month, with 24 exciting channels covering every genre.
VMedia TV – All the channels you want.