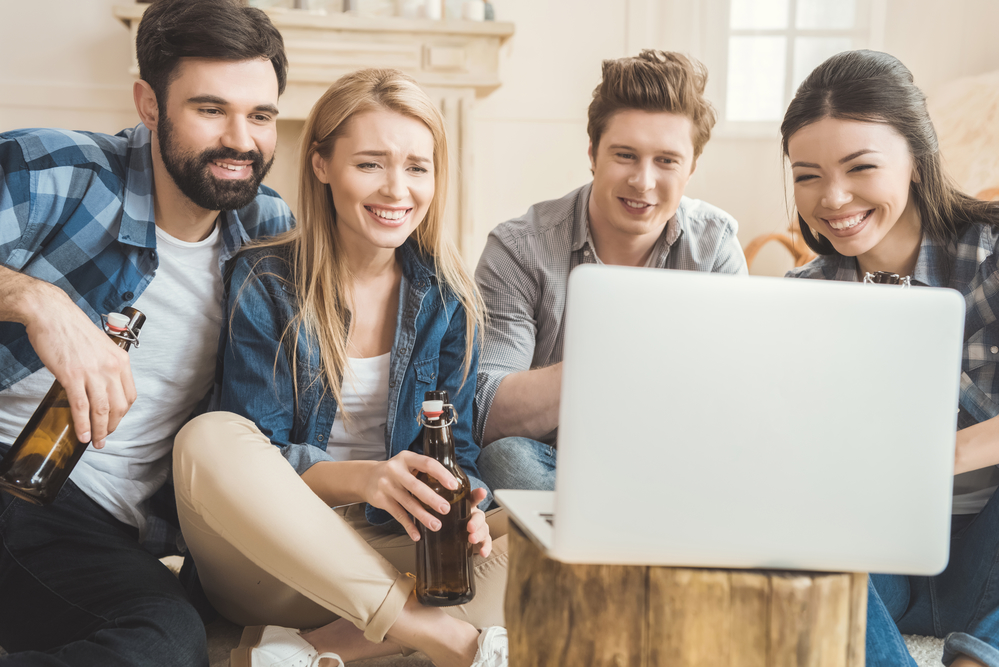 We are very pleased to announce the addition of high-speed cable to our already available DSL and FTTN internet plans across Atlantic Canada. Now, consumers in Nova Scotia, PEI and Newfoundland can take advantage of VMedia's cable internet plans with a range of speeds from 100Mbps up to 940 Mbps. All of our internet plans are unlimited so you never have to worry about how much data you are using for your home internet service.
We are offering five low-cost plans: Cable 100 at $44.95/month, Cable 150 at $49.95/month, Cable 300 at $59.95/month, Cable 400 at $69.95/month, and our highest speed plan, Cable 940 at $99.95/month. With VMedia Internet, consumers in Atlantic Canada can enjoy the fastest speeds available, and save up to 30% on their monthly bill.
In addition to these everyday low prices, VMedia is offering free installation and 2 months FREE TV for all new customers, for a limited time.
The best part about VMedia internet service – besides our low price – is all plans are unlimited, which means no monthly data caps or surprise overage charges. Surf, stream and download away at your leisure. Plus, no contracts or cancellation fees.
Be sure to check out standout pricing on our new Cable internet plans in Atlantic Canada and take advantage of our limited time FREE installation and FREE TV service offer.
Sign up today!
VMedia – Life In The Fast Lane.