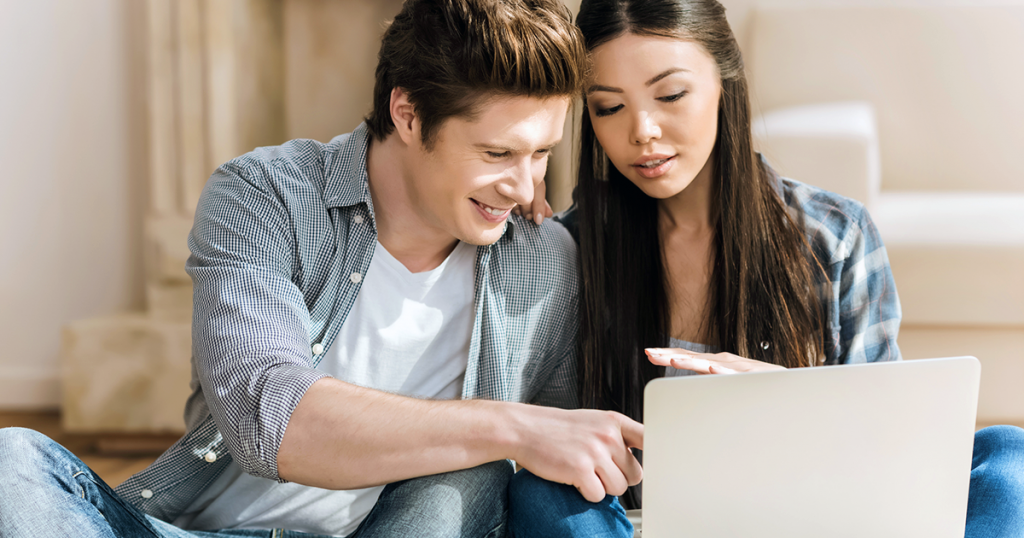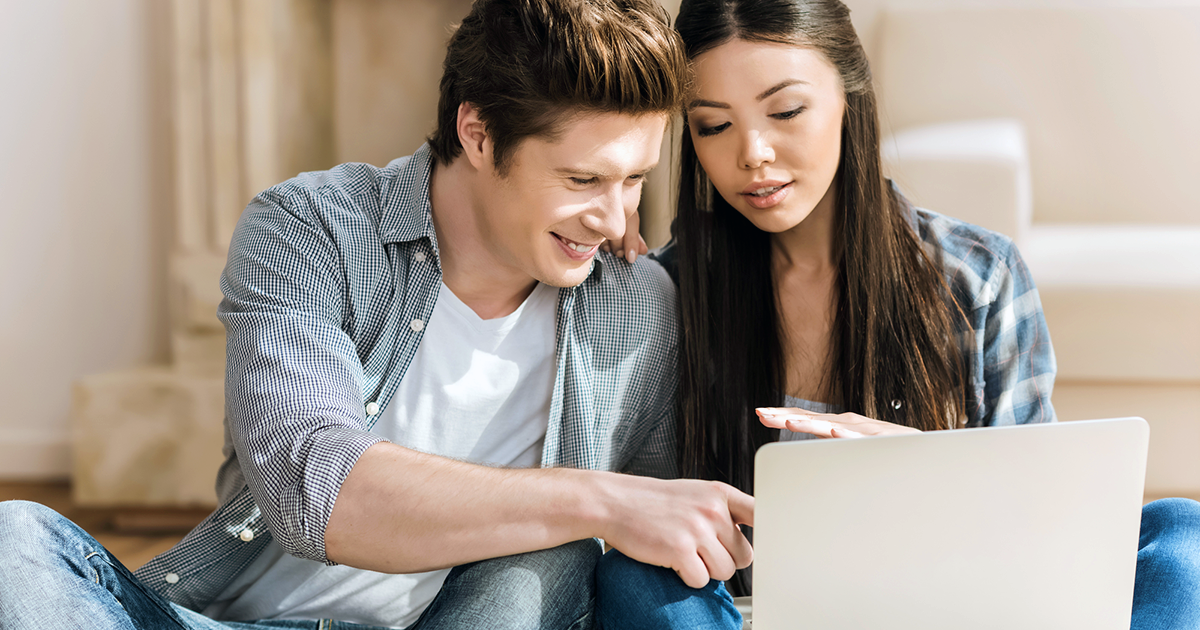 We are very pleased to announce the addition of FTTN internet service to our already available high-speed cable internet plans, in British Columbia and Alberta. Low price unlimited FTTN plans are now available, in a range of speeds, for every need and budget.
We offer three great FTTN plans; FTTN Unlimited 15 @ $29.95, FTTN Unlimited 25 @ $39.95, and for the best speed, FTTN Unlimited 50 @ $49.95. Compare and save – our regular prices beat most promo prices!
In addition, we have a special promo on Telus FTTN Plans right now. Enjoy FREE installation for a limited time. That's right, no dry loop fee for as long as you are with us.
And don't forget – all of VMedia internet plans are unlimited – the only way to go. You never have to worry about how much data you are using in a month, or surprise charges that turn up on your bill. Surf, stream, and download away. Plus, no term contacts or cancellation fees.
Check out our terrific FTTN plans in Alberta and British Columbia and take advantage of our FREE installation and FREE dry loop fee offer today.
VMedia – The Best Value Unlimited Internet. Join Today.
Limited time offer. Subject to change.