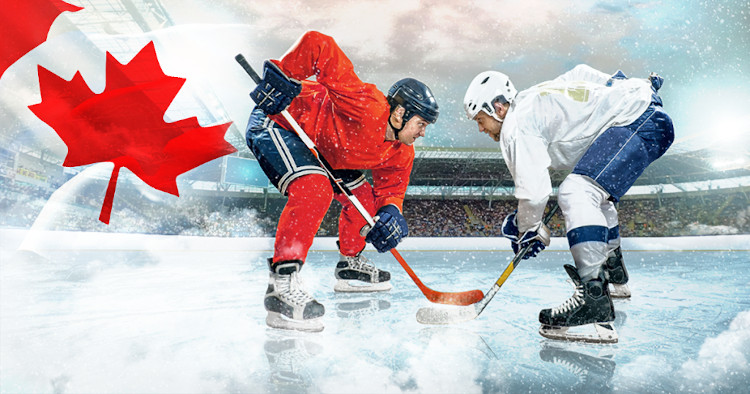 Rise and shine bright and early at 5:30 a.m. ET on Friday, February 9, for the Opening Ceremony of the 2018 Olympic Winter Games, live from Pyeongchang on CBC!
Canada is sending 225 athletes and 87 coaches to the Pyeongchang Olympics, our largest-ever delegation for a Winter Games. Be sure to catch all the action this February on VMedia, with live coverage on CBC, CTV, TSN, and Sportsnet, in beautiful high definition.
Go Canada Go!
It's the perfect time to sign up for VMedia's latest and greatest TV offer – 2 months Free Premium Basic and enjoy full Olympic coverage.
Premium Basic includes up to 70 channels – all major Canadian and US TV networks – CTV, CBC, CITY, Global, NBC, ABC, CBS, FOX and PBS, plus terrific specialty channels; AMC, A&E, Bravo, CNN, CP24, Discovery, E!, MLB, MTV, NFL, Peachtree, Sportsnet, SportsnetOne, Sportsnet East, Sportsnet West, Sportsnet Pacific, Sportsnet, TSN1-5, The Comedy Network, TLC and more. After 2 free months, pay only the current regular price of $44.95/month for all these fantastic channels.
VMedia TV. More Sports. More Excitement.
(Two months free TV promotion is available to new TV customers only. Limit 1 per customer)