Finding a good TV service can be like searching for a needle in a haystack. With so many options on the table, you might feel the need to quit while you're ahead.
Recent studies have found that modern families watch television for an average of around three hours every day. It makes sense to want a quality service provider that can give you everything in one package! Not only should a TV service provider give you good entertainment, they should give you solid customer service.
Are you unsure of which provider to choose? VMedia, Natel Communications, or Tech Unbound? We're going to break down the 5 best TV service providers in Brampton so you can start watching television stress-free.
What Do People Want to Watch?
Before we dive into the 5 best TV service providers in Brampton, let's take a look at television viewing habits. The pandemic has given people a lot more free time than usual, shifting their tastes into new territories.
Studies by Statista revealed that the population of Canadian television viewers will reach 28 million in 2022. The rapid growth of streaming in the last decade has facilitated more options for the viewer at the click of a button.
Streaming has become a particularly popular way of consuming content. Millions of Canadians turn to streaming their TV to gain access to shows such as:
Local news
Movies
Sitcoms
Documentaries
Interviews
Livestreams
Even better, TV streaming service providers offer features such as Internet and phone plans. Which one should you choose? Let's take a look below.
Related: Watch The 2020 Summer Olympics on VMedia TV!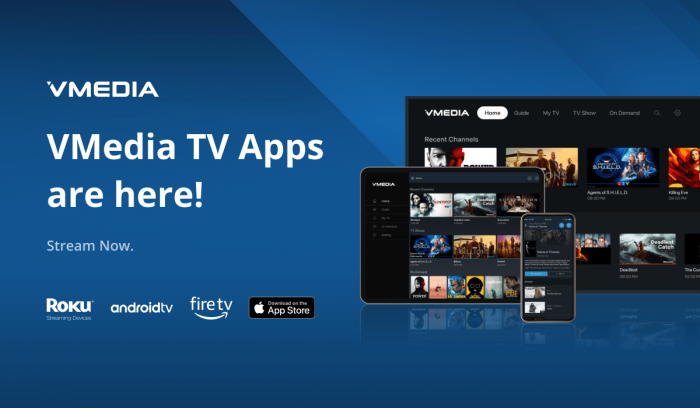 Number One: VMedia
Tired of juggling multiple bills just to stay connected to the world around you? VMedia offers customers a way to manage television, internet, and phone connections in one handy location.
VMedia television plans start at just $24.95 a month. You'll gain access to a staggering 400 channels, with options for live and on-demand streaming. The Internet plan is a complementary $34.95 a month with cable options and a speed of 1024 Mbps. If you want to hook up your phone, you can sign up for a phone plan starting at $19.95 a month.
If that isn't enough, you also can choose home security options starting at $12.95 a month. One way or another, VMedia has you covered.
Related: Take Your Internet Speed to the Next Level with VMedia's 1 Gigabit Plan!
Number Two: Home Tech Experts
Do you miss having a good satellite television connection? Consider reaching out to Home Tech experts to beef up your old satellite dish.
This business provides professional installation for anything and everything related to satellite television. If you need to fix your antennae, give them a call. If you want to consider a television wall mounting, ask them about their wall mount services. They're keen on providing households with the most convenient entertainment centers.
Their pricing starts at a flat fee of $399 for cabling and installation. They proudly boast a 'no hidden fee' policy and a one-year labor warranty.
Number Three: Natel Communications
Are you all thumbs when it comes to setting up your entertainment center? Natel Communications has the know-how you need to stop stressing and start watching.
This local business provides you the ability to set up your home phone, internet, and television connection in one go. You can either call or book an appointment with them to discuss your options. You can also discuss wireless voice solutions if you work from home or want to stay in touch with family.
Related: Friends: The Reunion – Only on Crave
What sets VMedia apart? We're proud to offer consistent, supportive customer service to help our clients stay connected year-round.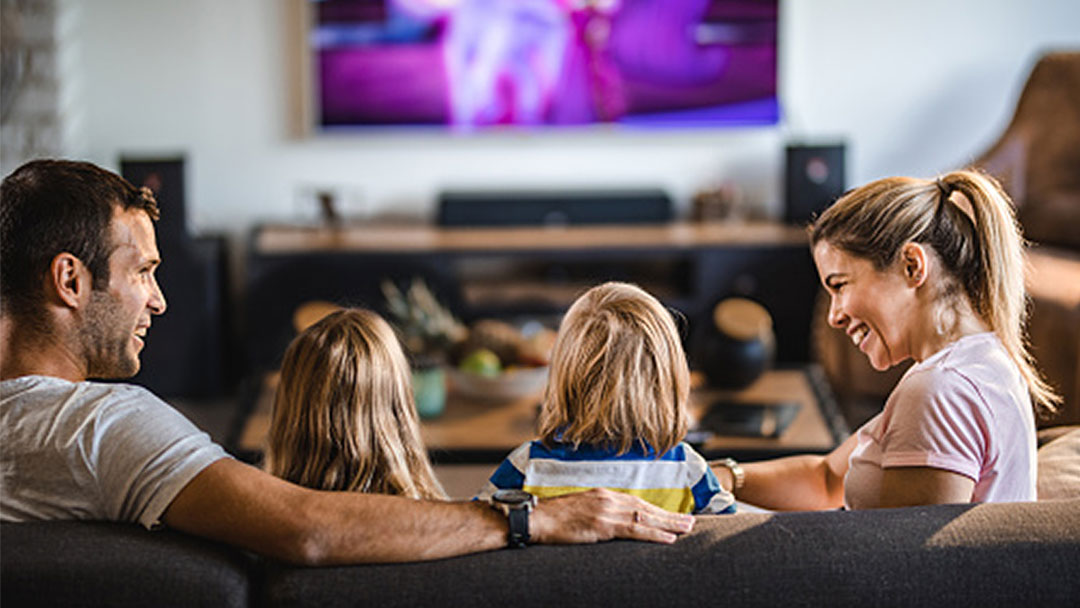 Number Four: Tech Unbound
The home theater has seen a serious revival these past few years. More and more people want the ability to livestream, game, or watch movies with a movie theater-like quality.
Tech Unbound ditches the satellite dish in favor of high-speed antennas, providing families in the Brampton area the most satisfying viewing experiences yet. They have a deep understanding of common issues that get in the way of proper television viewing, such as:
Weather
Surrounding environment
Signal strength
Antenna type
Transmission tower proximity
If you're worried about home installation, Tech Unbound states an upfront commitment to vaccinating their workers and keeping them masked in and out of the house.
Number Five: Carry Telecom
Let's wrap up the list with a reliable service that will give you several options in one go. If you're thinking of upgrading your entire home set-up, Carry Telecom is the one for you.
Their television contract offers a solid one hundred channels at the low price of $14.99. Their home internet is a powerhouse starting at $39.99, well-suited to people who love to game, livestream, or work from home. Do you want to install a home phone? Their plans start at just $4.99!
Whether you live in Ontario or Brampton, you've got options. Growing fast and providing key features for entertainment-hungry households, this start-up has a bright future.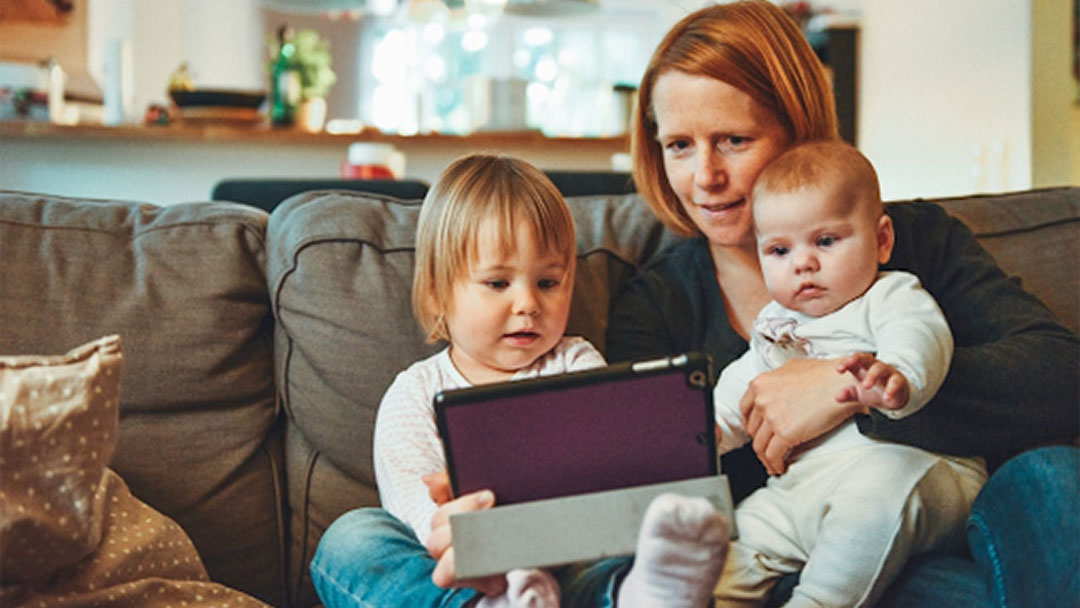 Wrap Up:
You don't have to juggle streaming platforms any longer. When you reach out to a quality TV service provider, you get the option to kick back your feet and relax.
VMedia, Carry Telecom, Natal Communications, Tech Unbound, and Home Tech Experts are options you can choose in the greater Brampton area. Consider weighing your options when it comes to your entertainment habits and your day-to-day communication.
Are you looking to upgrade your television, internet, or phone experience in 2022? Contact us today to start enjoying quality entertainment with attentive customer service.