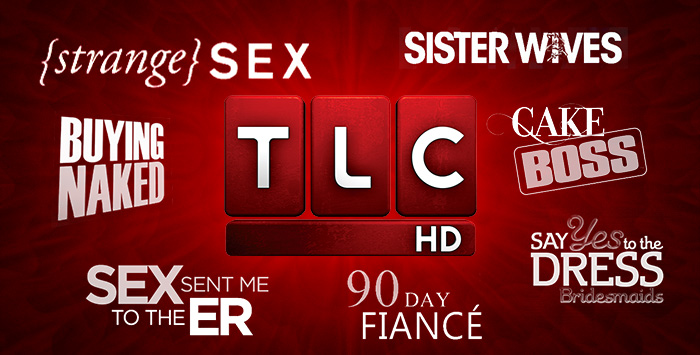 The best value Premium Basic package just got better!
In response to subscriber demand, VMedia is launching one of the most popular specialty channels in the world, TLC, in HD – today!
TLC is the second-highest rated US specialty channel in Canada, behind only A&E, and features many of the best lifestyle and reality shows in the market. TLC can be found on channel 44.
VMedia is now able to bring you the immensely popular series "The Little Couple," "Sister Wives," and "Long Island Medium", and the classic "Here Comes Honey Boo Boo." And then there are already unmissable new shows like "90 Day Fiancé"-Does Daya complain too much? Does Mohamed really care for Danielle? – and the compelling medical procedural "Sex Sent Me to the ER", which definitively answers the age old question, can too much sex be a bad thing?
Another great channel on VMedia TV, another reason to subscribe to VMedia's Premium Basic TV package!
Enjoy! More – yes even more! – new channels coming soon!