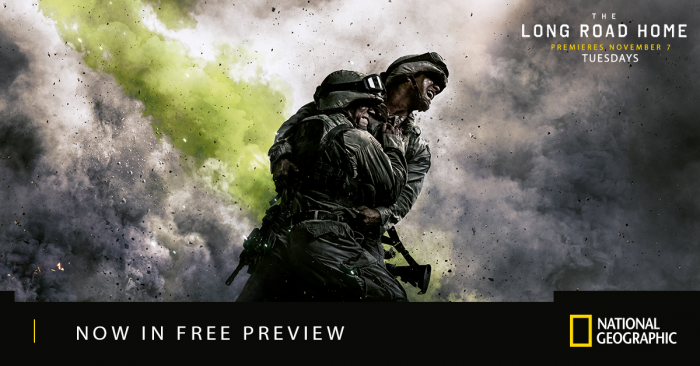 VMedia is pleased to offer National Geographic and YTV on FREE preview – for the entire month of November!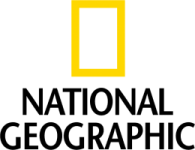 National Geographic lives at the edge of science and exploration. Enjoy a premium entertainment experience, telling compelling stories through smart, innovative, adventurous and thought-provoking programming, in beautiful high definition. Enjoy popular programming featuring, Border Security, The Story of Us with Morgan Freeman, Star Talk, Monster Fish, American Justice and The Long Road Home.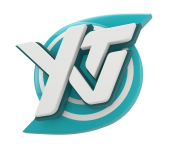 If a show is crazy, cool, clever and funny, chances are it's on YTV! As a leading kid-centric specialty channel, YTV features popular programming such as SpongeBob SquarePants, Teenage Mutant Ninja Turtles, The Thundermans, I am Frankie, The Toy Box, Cloudy with a Chance of Meatballs, Welcome to the Wayne, and Henry Danger. Plus, enjoy the latest and greatest movies for your whole family, in stunning high definition.
Like what you see? YTV is available in our popular Basic & Premium Basic TV packages, and National Geographic is available in our Information theme pack, with five other great channels. Or, add individually from our UChoose store, starting as low as $1.50 per month. Try them, and then sign up!
VMedia TV – Even More Free Previews