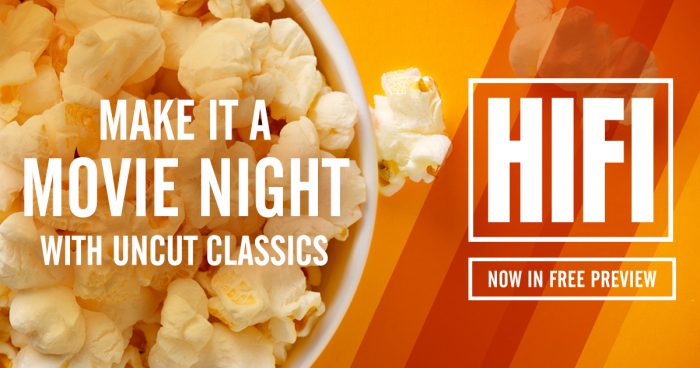 VMedia is pleased to offer HIFI, Smithsonian Channel and Love Nature on FREE preview – until January 7, 2018!
Brought to you in beautiful high definition and packed with award winning series, captivating documentaries, engaging movies, and exclusive content, these unique channels have something for everyone.
Best of all, HIFI, Smithsonian Channel and Love Nature are VCloud enabled, giving you quick and convenient, 7-day scroll-back access with the touch of a button. A world of content, just a click away.
HIFI
Celebrate music and art, in a variety of forms, and in beautiful High Definition. From classic rock to opera, and the world's greatest museums to passionate quirky collections, HIFI features a beautiful and sophisticated mix of the world's best music and art programming. Best of all; enjoy HIFI without any in-show commercial interruptions. Rock on!
Smithsonian Channel
Fuel your curiosity with awe-inspiring stories, powerful documentaries, and in depth specials. Smithsonian Channel features award-winning programming from the world's leading cultural institution. Whether it be air and space, science and nature, or pop culture and history, Smithsonian Channel is guaranteed to feed your imagination.
Love Nature
Experience our planet like never before. With commercial free, exclusive series and family-friendly documentaries, Love Nature brings you the best of animals, landscapes, and the wonders of our world, showcased through the finest Canadian and international programming. Discover, experience, and celebrate the natural world, with Love Nature.
Like what you see? HIFI, Smithsonian Channel and Love Nature are available in our popular Our World theme pack, along with Discovery Science and BBC Earch, for only $6.95 per month. Or, add individually from our UChoose store, starting as low as $1.50 per month. Try them, and then sign up!