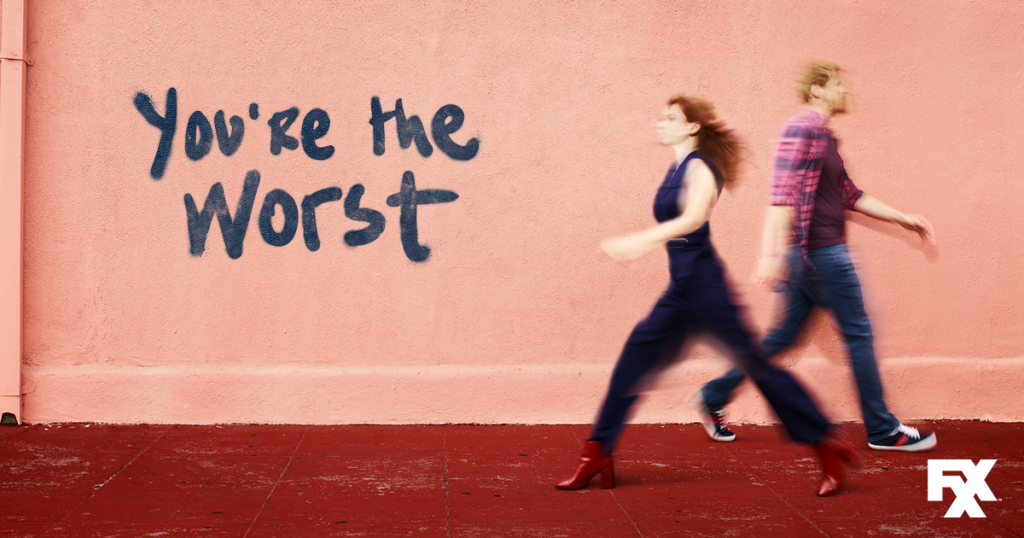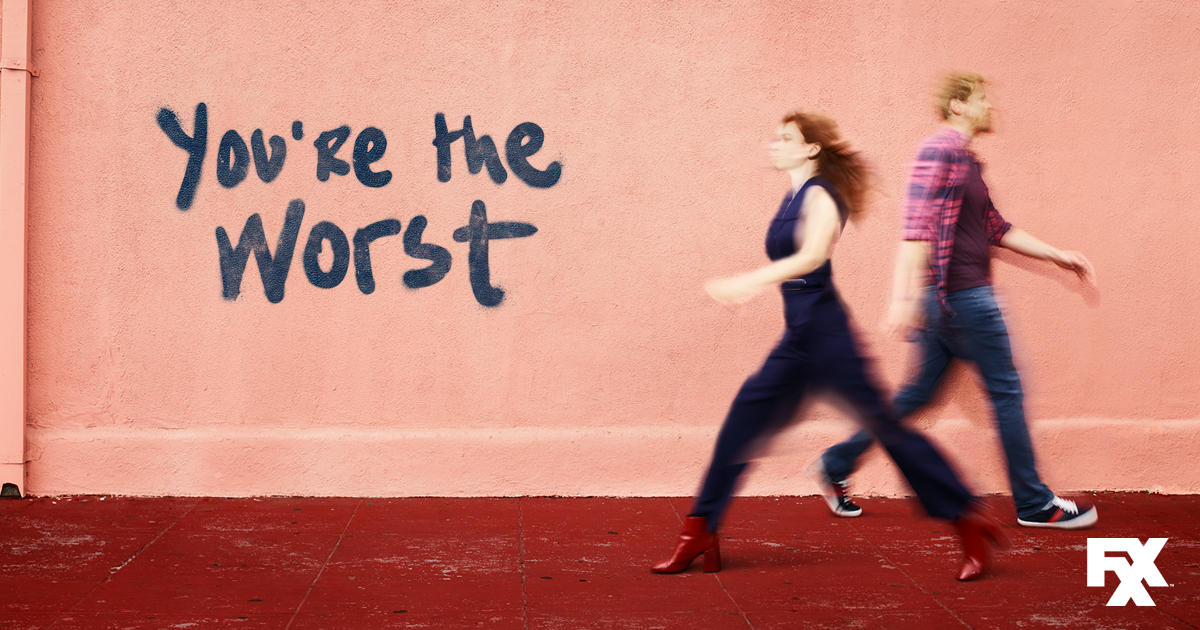 VMedia is excited to announce the addition of FXX to its extensive TV channel lineup. FXX features some of the smartest and most provocative programming available on television today, which explains why FXX and its sister channel, FX are very popular with both critics and audiences alike.
FXX delivers on a compelling slate of premium TV content in 2018 – great drama, hit comedies and much loved series. Here's some top programming to catch on FXX:
It's Always Sunny in Philadelphia
This highly successful series in its 12th season follows the exploits of "The Gang", a group of debauched, self-centered friends who run the Irish bar, Paddy's Pub in South Philadelphia. The group may be depraved underachievers, but their big egos and out-there attitudes make for solid entertainment.
Future Man
This new comedy series follows an underachieving janitor, Josh, who only wants to play video games. Josh gets the surprise of his life when, after completing a seemingly unbeatable video game, Biotic Wars, the video game's two main characters appear from the future to inform Josh that his video game is a training module designed to find their savior. Travel through time from your couch as Josh goes from janitor to hero.
You're the Worst
This critically acclaimed comedy-drama series illustrates a modern look at love and happiness told through the eyes of two people, Jimmy and Gretchen, who have not been successful in either. Watch the story of Jimmy, a narcissistic writer, and Gretchen, a self-destructive PR executive, as they attempt a relationship as they move in together.
Brooklyn Nine Nine
This award-winning police sitcom is set in the fictional 99th Precinct in Brooklyn. Detective Jake Peralt is the carefree star detective of the Nine Nine, and has never had to work too hard. He comes into conflict with his newly-appointed commanding officer, the serious and stern Captain Raymond Holt. Follow the day-to-day adventures of Jake Peralta and the squad as they work together to catch criminals.
In addition to these critically acclaimed series, enjoy an assortment of fan favourite comedies, including the Simpsons, Family Guy and New Girl.
FXX (Channel #282) is available individually in our UChoose for only $2.95 per month, or as part of a pick-a-pack from as little as $1.50 per month.
VMedia TV – More Channels, More Enjoyment.