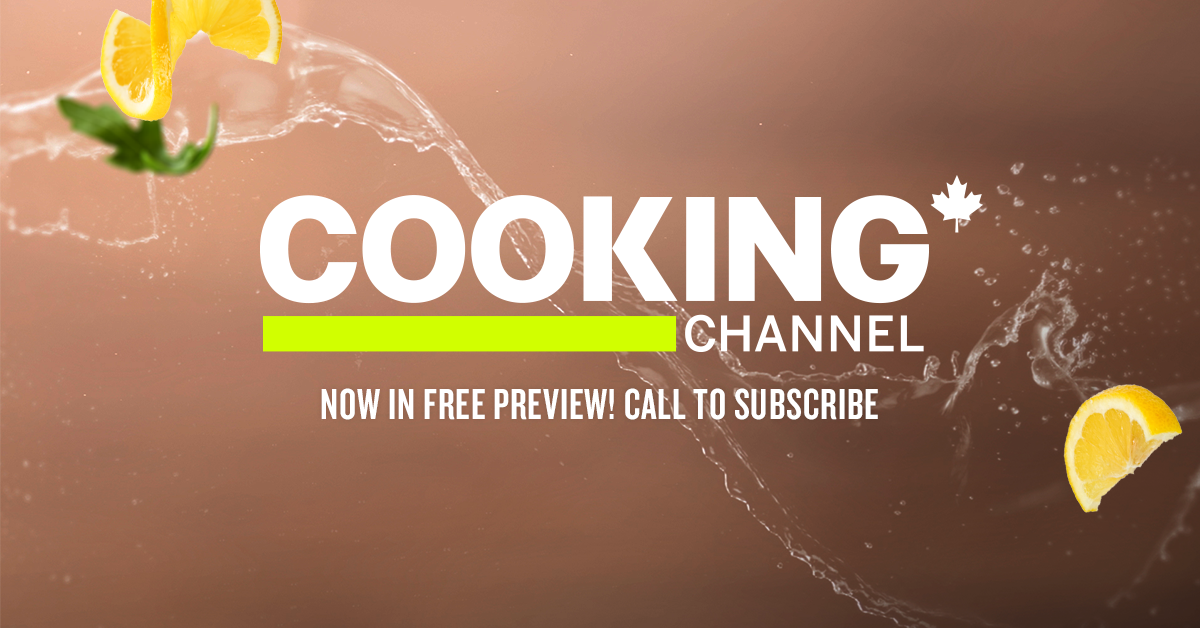 Food Lovers Unite!
From the creators of Food Network, Cooking Channel is the answer to a growing appetite for more content devoted to food and cooking in every dimension; from global cuisines to international travel, to food history and unconventional how-tos. Featuring popular shows such as Cake Hunters, Man Fire Food and Unique Sweets, Cooking Channel will feed your hunger for food lifestyle programming and fuel your passion for cooking. In addition to Gusto and Food Network, VMedia now offers 3 unique, specialty food channels, with programming guaranteed to stimulate your appetite.
Available individually for as low as $1.50/month, or in our popular Living Theme Pack (with 5 other specialty lifestyle channels) for $7.95 /month, adding a channel has never been easier.
VMedia – Now with Cooking Channel. Food Lovers Unite!