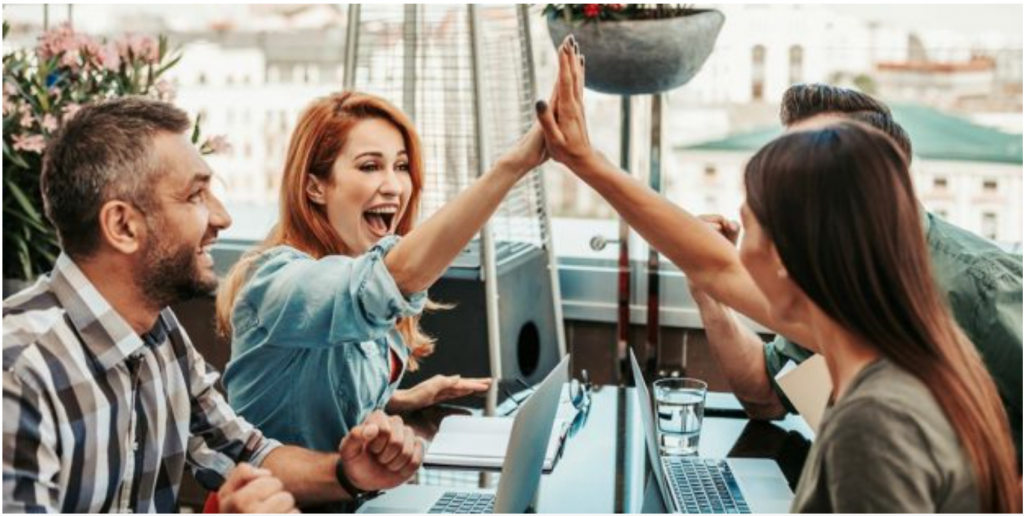 VMedia is delighted to announce the 10 winners of our "Win Free Internet for a Year" contest, which recently took place. The lucky pairs of winners are:
Al McCullough, St. Catharines & Scott Moore, St. Catharines
Scott Hickey, Belleville & Allyshia Hurlburt, Belleville
David Fulton, Pictou & Lisa Matheson, Halifax
Katherine Manipula, Brampton & Rowell Manipula, Milton
Pascal Laurendeau, Shawinigan & Tommy Cossette, Shawinigan
Each of these individuals gets to enjoy any of VMedia's unlimited DSL/FTTN or Cable internet plans, plus free installation and free modem rental for a whole year. And they can select the speed of their choice, subject only to service availability in their local area.
VMedia is one of Canada's leading independent providers of Internet, (as well as TV, Home Phone and Home Security) and the highest rated national provider on Google. We are dedicated to providing our customers with speeds and plans with the most choice, at the most affordable prices across all our service areas.
Congratulations to our winners and stay tuned for more VMedia contests and promotions!