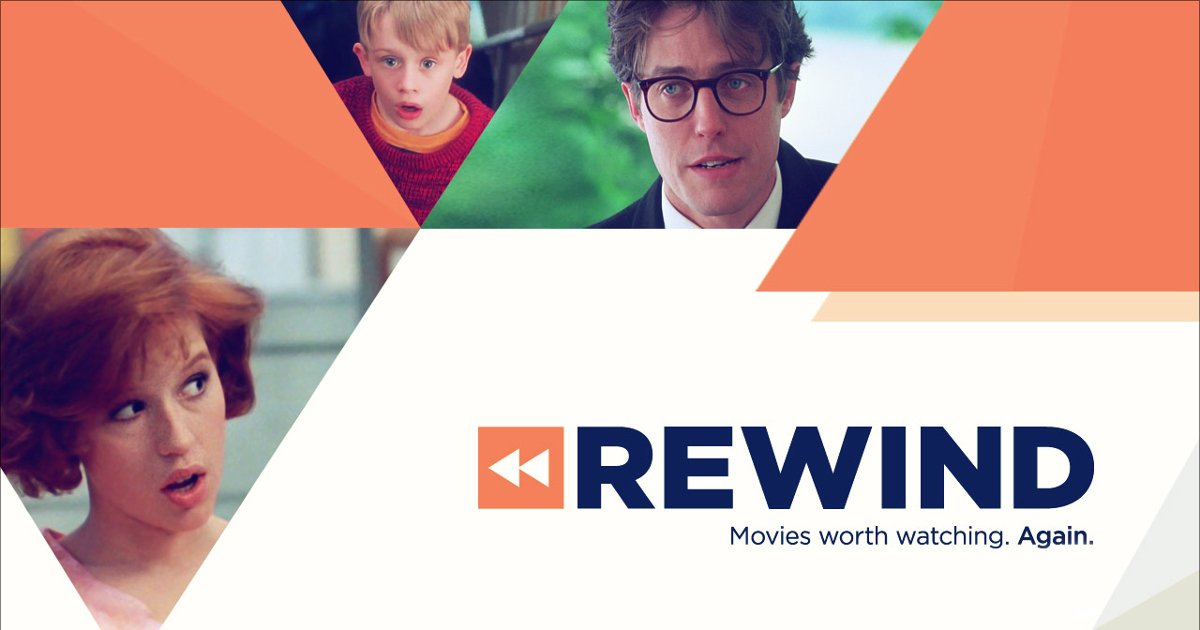 VMedia is very pleased to announce the addition of REWIND, Canada's first Generation X based movie channel, to our extensive channel lineup.
Rewind offers a fabulous selection of popular movies, from blockbuster films, to comedies and break out, popular cult classics – guaranteeing hours of entertainment. Enjoy your all-time favourite films from the 70s, 80s, 90s and more. Get ready for great movie–watching experiences.
Here's what's a sneak peak of what's available in the month of March: Witness, Fear, Universal Soldier, Independence Day, Face/Off, Total Recall, Speed. And also featured this month: Mob Boss, Robin Hood: Men in Tights, The Full Monty, Spies, There's Something About Mary, Weekend at Bernie's, and Kindergarten Cop.
Rewind is available as part of our popular Movies theme pack, along with Silver Screen, Action, IFC and MovieTime, for only $7.95/month. Or, add in our UChoose store from as low as $1.50/month.
VMedia TV – Don't forget the popcorn.