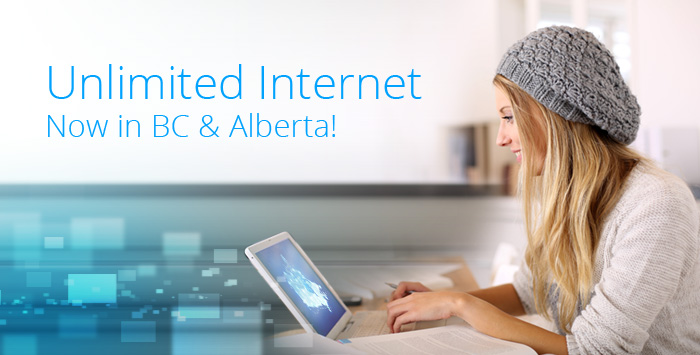 We are very pleased to announce that VMedia's high speed internet service is now available in BC and Alberta. Now you too can enjoy the benefits of VMedia's fast, reliable speeds and low prices, without having to worry about usage caps or contracts. All VMedia internet packages are unlimited – we have the best unlimited high-speed internet prices in the market! Our regular prices beat most promos!
We offer a great set of internet plans at very attractive every-day low prices. We can provide Cable 15, Cable 20, Cable 30, Cable 60 – or our fastest plan, Cable 120.
Switching is easy – and even easier if you are already with a cable internet provider!
So for all of you out west who have been waiting for VMedia's internet service – we're here!
Join VMedia today and get the best value in high-speed internet service!
And for those of you living in Vancouver, Victoria, Calgary and Edmonton and their surrounding areas, stay tuned for the announcement of the launch of our TV service!
Homes in those markets will be able to subscribe to VMedia's 'connected TV' platform and enjoy low priced TV packages, starting at only $17.95. And you'll get cool TV features like VCloud TV, our cloud-based PVR technology, as well all your favourite internet content on your TV. No more watching Netflix on your laptop. No more extra media player.
VMedia – one set top, one remote – loads of content. VMedia – the best value in TV, Internet and Home Phone Services – going nationwide!