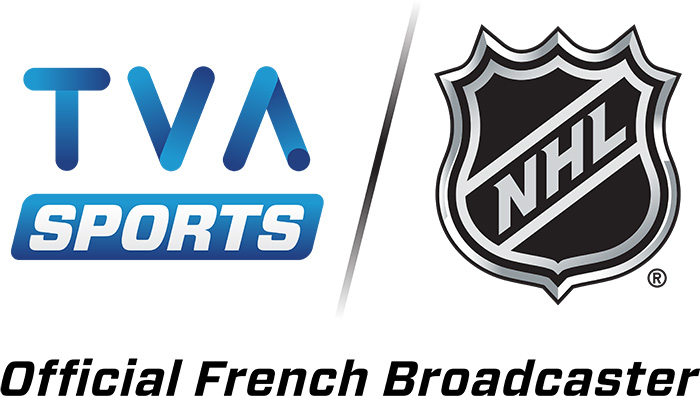 VMedia is very excited to announce that we are launching TVA Sports HD as of today! It will be available in both our SportsMan and SportsFan packages, as well as through our UChoose store on a standalone channel, or as part of any of our UChoose pick a packs. How is that for choice and flexibility?
That means that starting tomorrow, anyone who subscribes to TVA Sports will be able to watch 21 Montreal Canadiens games, of which 18 will be exclusively on TVA Sports outside of the Montreal Canadiens region. That is about as uncomplicated as we can make a very complicated NHL rights framework.
To help you plan your Canadiens game nights, we have published the games which will be shown on TVA Sports HD. Have a great season!