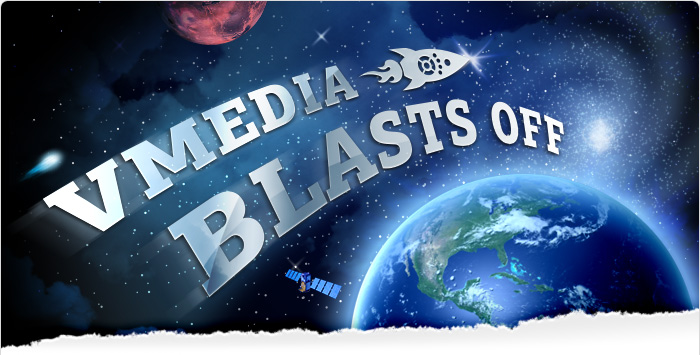 Thanks everyone for your patience, but we really believe the wait has been worth it. With our launch, VMedia clearly establishes itself as not just as the most innovative TV service in Ontario, but also as the one offering the best value and choice.
Highlights of Our Launch:
• Premium Basic Plus – Finally!
• Over forty new channels!
• Over eighty channels now in HD!
With over forty new channels, we are able to release all of our long-promised packages, including KidsPack1, KidsPack2, SportsFan, SportsMan, Style, Living, Movies and Hollywood Suite, as well as our crown jewel, our Premium Basic Plus option.
Premium Basic Plus is the best value in its category. Period. At $39.95 you save twenty dollars off of comparable packages offered by Rogers TV and Bell TV, and you get a dynamite package of over 60 popular channels – it includes everything in the Basic TV package (all the Canadian and US networks, in HD, plus a dozen specialty channels including TSN HD, TSN2 HD, E! HD, YTV HD, CBCNewsNetwork and MUCHMusic HD), PLUS 16 top specialty channels like AMC HD, DISCOVERY HD, Sportsnet HD, SportsnetOne HD, Bravo HD, CNN, BNN HD, SPACE HD and A&E HD.
To mark this event we are also launching a new promotion!
For VMedia TV subscribers who signed up prior to July 5, we are upgrading all of you to Premium Basic Plus – at no extra charge – for the remainder of your three month promotional period. For those who joined early on, and have less than a month left of their three months, we will extend the promotion so that you can enjoy Premium Basic Plus, at no extra charge, for a month.
For new TV subscribers, our new promotion is one month of Premium Basic Plus for free.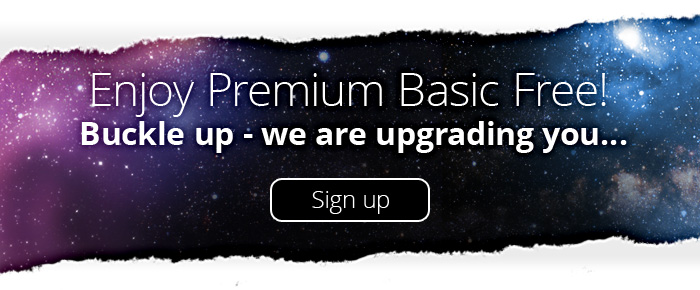 Let us know before the end of your free period that you want to continue to enjoy Premium Basic Plus, for $39.95 per month, and we will add our Entertainment package for one month at no additional cost. See our Entertainment package details here.
Over eighty channels now in HD!
All of our forty new channels are the real deal – for those interested in The Paint Drying Channel, we are not for you! And they include a huge selection in HD.
That's right, 23 of our new channels are HD, including FAMILYHD, the four HOLLYWOOD SUITE channels, and NationalGeographicHD . In addition, we have converted 24 existing channels into HD as well – including favourites like TMN/HBOHD, SHOWCASEHD, HISTORYHD, LEAFSHD, NBAHD and many others.
VMedia now carries over 80 HD channels. And they are available to all our subscribers – no HD upgrade or upcharge at all!
It has never been a better time to join VMedia!
Browse our website, and start adding to your line up online right now, or call us at 1-855-333-8269.
Have a great summer!