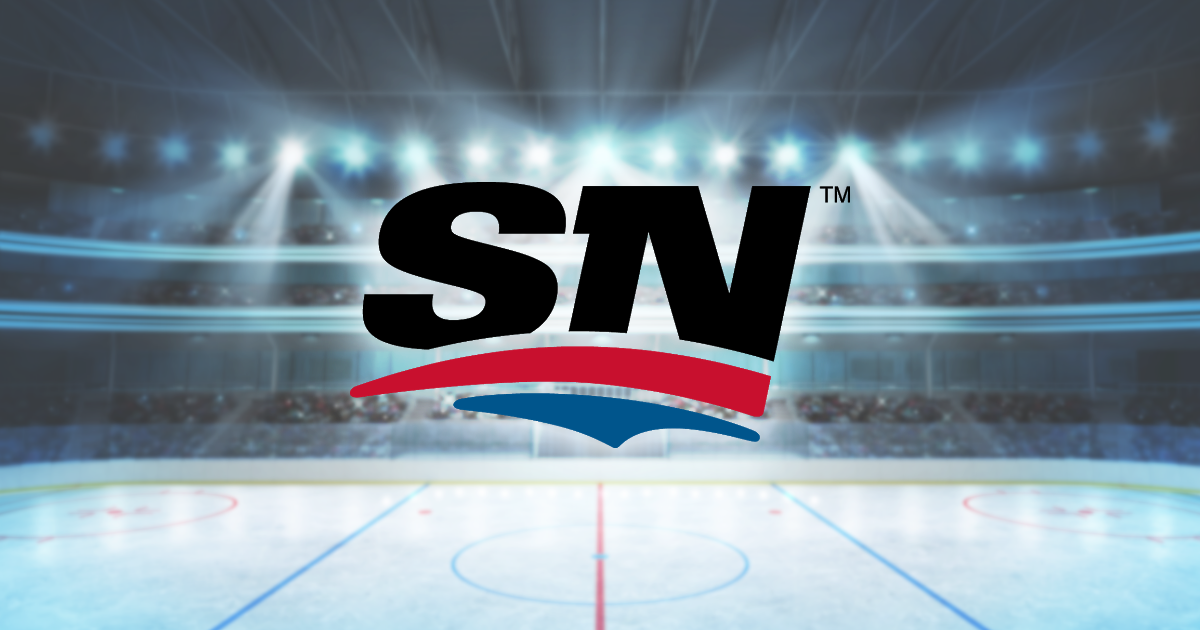 VMedia is excited to launch Sportsnet, Canada's most watched channel, on our VCloud TV platform. Starting today, Sportsnet subscribers can access any programming aired in the past 3 days on all the Sportsnet channels. Just scroll back in the TV Guide, select the program and its up on your screen. Sportsnet connects Canadian sports fans to their favourite teams and athletes – including the Toronto Blue Jays, as well as extensive NHL coverage, from the preseason to the playoffs. Now you never have to miss a game…
As Canada's #1 Sports Media Brand, Sportsnet delivers storytelling on a local, regional, national and global level. Sportsnet offers an exciting sports lineup: the Toronto Raptors, NBA, Grand Slam of Curling, Rogers Cup, WWE, IndyCar as well as extensive soccer programming. Sportsnet also hosts a nightly news program, Sportsnet Central, which provides regional and national coverage of the day's events in the world of sports.
If you're a new subscriber, VCloud PVR is a "scroll-back TV" solution featuring a fast, intuitive interface with an easy to manage recording function that makes it almost impossible for you to miss your team's next game, no matter where you are in Canada — with Sportsnet Ontario, Sportsnet East, Sportsnet Pacific, and Sportsnet West.
The Sportsnet family of channels also includes a number of other great specialty sports channels, including:
Sportsnet360 is dedicated to hardcore sports fans with all the latest news, highlights, scores, stats, analysis and opinions from the world of sports.
Sportsnet ONE is a 24-hour national sports channel that features over 800 hours annually of live sports event programming. The channel's line up is highlighted by the Toronto Raptors and other NBA match-ups, the Toronto Blue Jays and other MLB games, Premier League, Vancouver Canucks, Calgary Flames and the Edmonton Oilers.
Sportsnet World is Canada's premier international sport subscription service. It provides exciting coverage of the best football (Premier League, Bundesliga, the FA Cup and more), and world-class rugby (Aviva Premiership, European Rugby Champions Cup, European Challenge Cup, National Rugby League and more).
If you are not a Sportsnet subscriber, you can add Sportsnet to your TV line up with any one of our Sports theme packs: SportsFan starting at $8.95 with Premium Flex, SportsMan starting from $6.95 with Premium Flex, Sports Combo starting from $15.95 with Premium Flex, Sportsnet Plus for $12.95 per month, and SuperSportsPack for $16.95 per month. You can also build your own custom sports lineup by individually subscriptions through our UChoose store – Sportsnet360 for $5.95, Sportsnet One for $7.95 and Sportsnet World for $17.95.
VMedia TV – More VCloud, More Enjoyment.