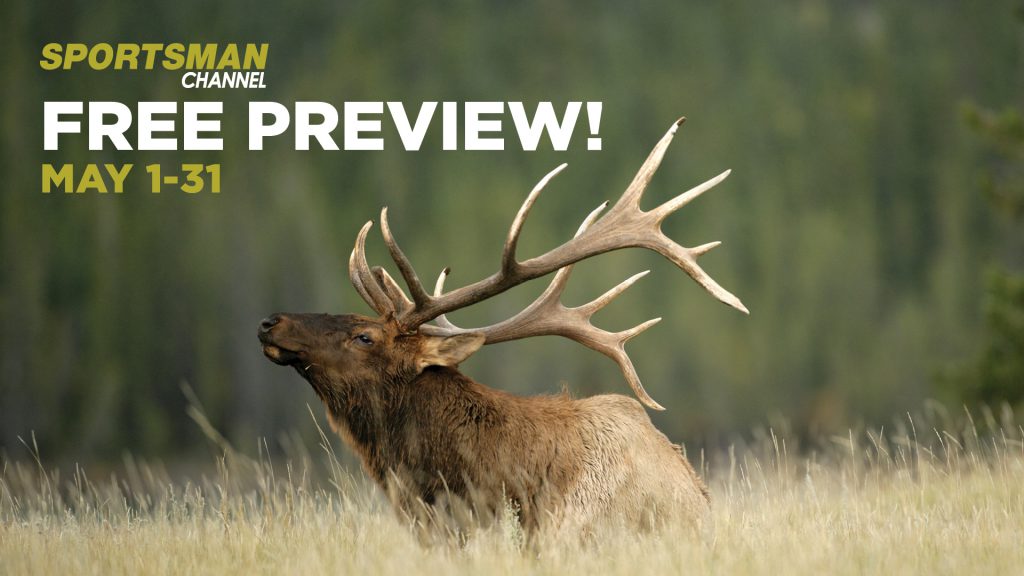 Outdoor enthusiasts, Sportsman Channel is on free preview! From now until May 31, 2019, get the best in informative programming highlighting outdoor adventure, hunting and fishing – free!
Sportsman is channel #426 in your TV Guide in all provinces except Quebec where it is on channel #280.
Tune in to these exciting series:
Prime Revolution
Mondays 9:30 pm
Hosted by Mike Dianda, Clint Capurro, and their sons Joey Dianda and Conner Capurro, Prime Revolution brings you the best in outdoor experiences by these native Nevadans who share a passion for the outdoors, hunting and fishing. The next generation of ethical hunters and conservationists await.
Night Crew
Mondays 7:30 pm
Follow the "Night Crew" as they bring the world of night hunting out of the dark and into the light. Journey across Texas and experience hunting in the dark right from your living room.
---
Sportsman Channel is included in our most popular TV package, Premium Flex – Sports, for only $25.00/month ($49.95/month after 6 months). You can also add Sportsman Channel to your TV line up with our SportsMan theme pack starting at $6.45/month and Sports Combo theme packs starting at $15.45/month or individually from our UChoose store for as little as $1.50/month.
VMedia TV – More Content. More Enjoyment.