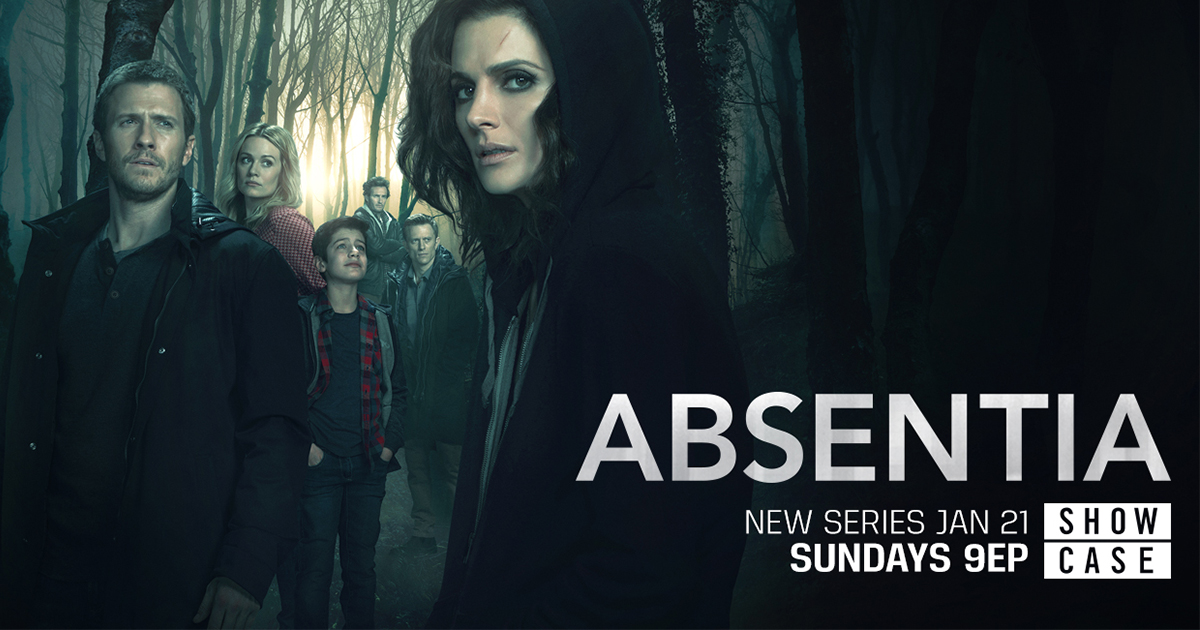 The incredible quality and choice offered on live TV continues to deliver, and 2018 is no exception! Here's some brand new shows airing, as well as new seasons of highly acclaimed series, to check out this year.
(Hey 'Internet-only' folks…time to take advantage of VMedia's low cost TV packages and no risk trial to watch all the latest shows, news and sports. With VMedia's 'internet TV' and integrated TV/streaming content platform, you get the best of both worlds – live TV and fast access to all your favourite streaming sources. There's always something to watch!)
The Detectives (January 10) – CBC
This is an 8 part gripping, factual crime series focusing on the real investigations of Canadian detectives. Bringing to life these detectives and their actual work, the series features the best of documentary storytelling and fully dramatized re-enactments.
Divorce (January 14) – HBO
Sara Jessica Parker and Thomas Haden Church star in this new take on the divorce landscape. Comedic – dramatic scenes that will surprise you with a completely new level for this genre.
American Crime Story: Gianni Versace (January 17) – FX
From the same true-crime series that produced the award-winning The People v. O.J. Simpson, this season focuses on the murdered fashion star, Gianni Versace. Stars Edgar Ramirez and with inspired other casting choices such as Penelope Cruz as Donatella Versace, and Ricky Martin as Versace's longtime partner.
Absentia (January 21) – Showcase
While hunting one of Boston's most notorious serial killers, FBI agent Emily Byrne (Stana Katic) disappears without a trace and is declared dead. Six years later, she is found in a cabin in the woods, barely alive, with no memory of what happened to her while she was in captivity. Be sure to catch this exciting new series.
Homeland (February 11) – Super Channel
What geo-political espionage adventures will Carrie have to face this season – along with her personal demons and unpredictable human relationships. Pretty addictive content
Instinct (March 11) – Global
A new series starring Alan Cumming (The Good Wife) as Dr. Dylan Reinhart, a gifted author/university professor and former CIA operative, who is lured back to his old life to stop a serial killer using his first book as a tutorial. Don't miss this highly anticipated crime drama.
Trust (March 25) – FX
This new series is inspired by actual events and life of the Getty family, beginning in 1973 with the kidnapping of John Paul Getty III. Donald Sutherland plays J. Paul Getty Sr. and sure to be an audience pleaser.
The Americans (March 28) – FX
The ultimate in undercover agents and cold war spying played by a married couple with grown up children who are considering entering the family biz. The final season and all were terrific.
Plus, 'Award Season' is upon us, and with all the Hollywood turmoil, the Academy Awards (March 4) and The Screen Actors Guild Awards (January 21), should provide some extra excitement.
Enjoy all these great shows and more with VMedia TV. Check it out here.