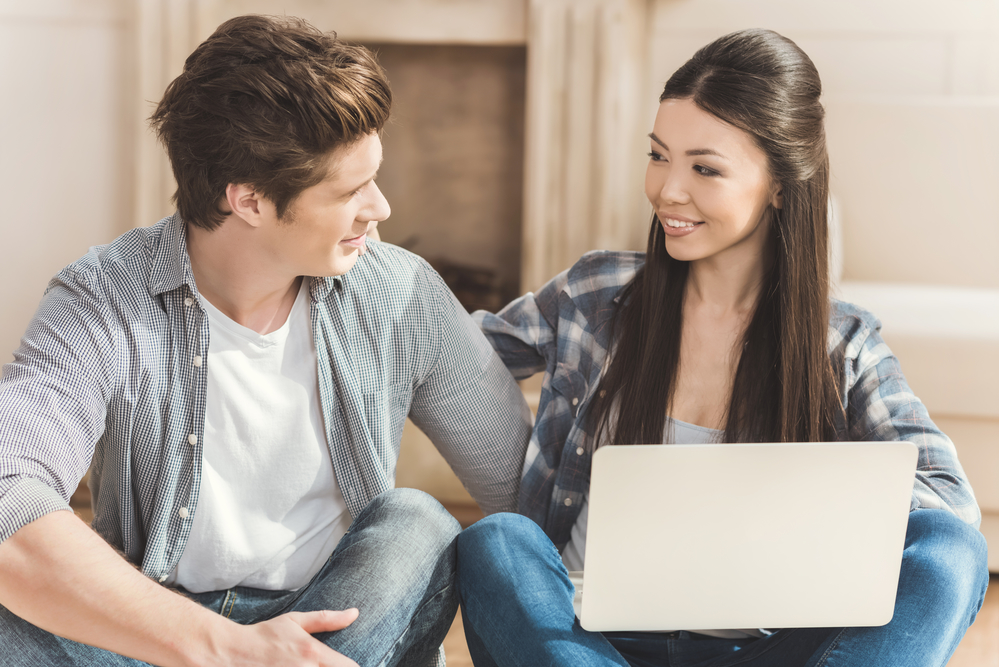 VMedia is always offering consumers coast-to-coast with the best value in home internet. While we continue to offer low everyday pricing and unlimited plans, consumers can now save even more on their monthly bill with our free modem with cable internet promo.
That's right – our cable internet modem comes free for all new subscribers selecting plans on the Rogers network.
Check out our Cable 75 promo for where you pay only $49.95/month for the first year, available in Ontario, and soon to be available in New Brunswick and Newfoundland.
We are also offering deals that could be available in your area:
Cable 30 at $51.95 for up to 30 Mbps down and 5 Mbps up
Cable 150 at $64.95 for up to 150 Mbps down and 15 Mbps up
Cable 250 at $79.95 for up to 250 Mbps down and 20 Mbps up
The Hitron CGN3 modem (with built-in Wi-Fi router too) delivers speeds of up to 250 Mbps with twenty-four bonded downstream channels over its DOCSIS interface. The integrated four-port Gigabit Ethernet switch and 802.11n 3X3 Dual Band MIMO Access Point enable fast and easy home networking.
All of VMedia's internet plans are unlimited so you never have to worry about data caps or surprise overage charges on your monthly bill. Surf, stream, and download away at your leisure. Plus, the added benefit of no contracts or cancellation fees.
For a limited time, all new customers can take advantage of FREE installation and 2 months FREE TV.
Sign up today!