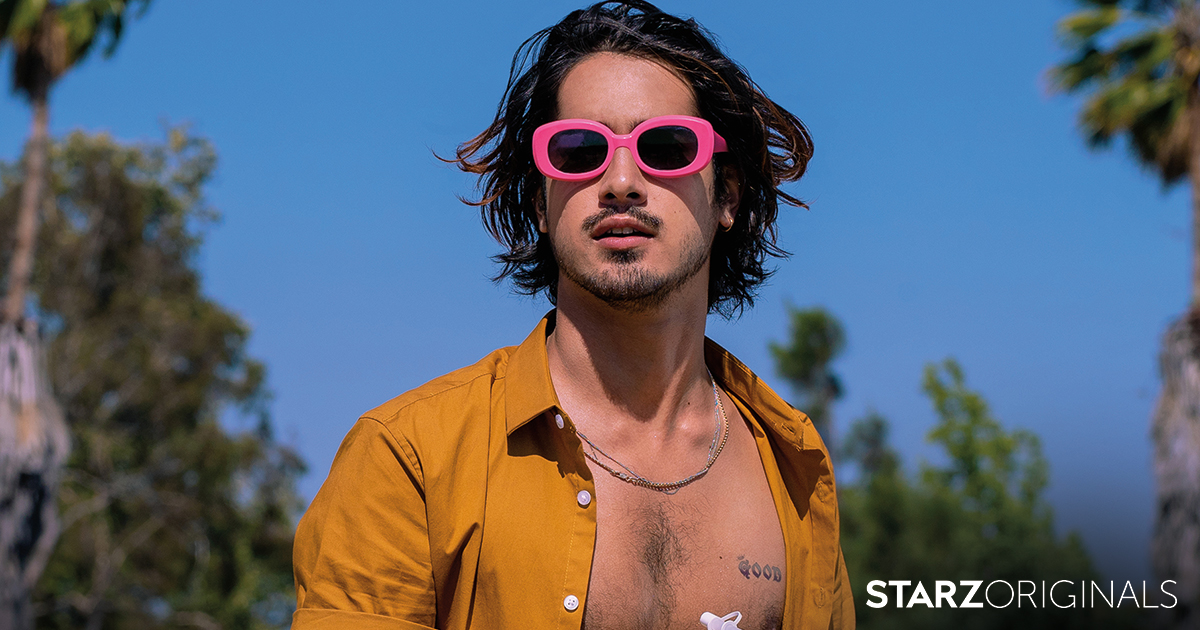 As you may have noticed, TMN Encore has now rebranded to STARZ, with Starz 1 & 2 replacing TMN Encore 1 & 2.
STARZ is home to all new, Original STARZ series and classic movies=. STARZ brings you even more premium content and must-see Original series – from compelling dramas, to relatable comedies and vivid true-life stories.
So get ready to enjoy first-rate television entertainment. Your Crave app is now your one-stop entertainment hub for all this terrific content whether you have STARZ in the Crave + Movies + HBO + STARZ theme pack or STARZ on its own. You can now binge on a host of new Original series including hits like Now Apocalypse, Vida, and Counterpart.
Here is a quick rundown of new STARZ Content:
All-New STARZ Originals:
Now Apocalypse (March 10th)
The Rook (2019)
Current Hits
Counterpart (Season 1 and 2)
Vida
Sweetbitter
Acclaimed Library Series:
Boss (Seasons 1-2)
Magic City (Seasons 1-2)
Power (Seasons 1-4)
Fan-favourite Limited Series:
The Girlfriend Experience (Season 1)
The White Queen
Subscribers can access STARZ Original series and favourite movies via Crave.ca and on the Crave app.
To enjoy all of STARZ' premium content, subscribe to our theme packs that include STARZ; such as Crave + Movies + HBO Canada + STARZ for $21.95/month, STARZ on its own for $8.95/month, or The Super Premium for only $18.00 for the first month ($30.95 regular).
VMedia TV – More Content. More Enjoyment.