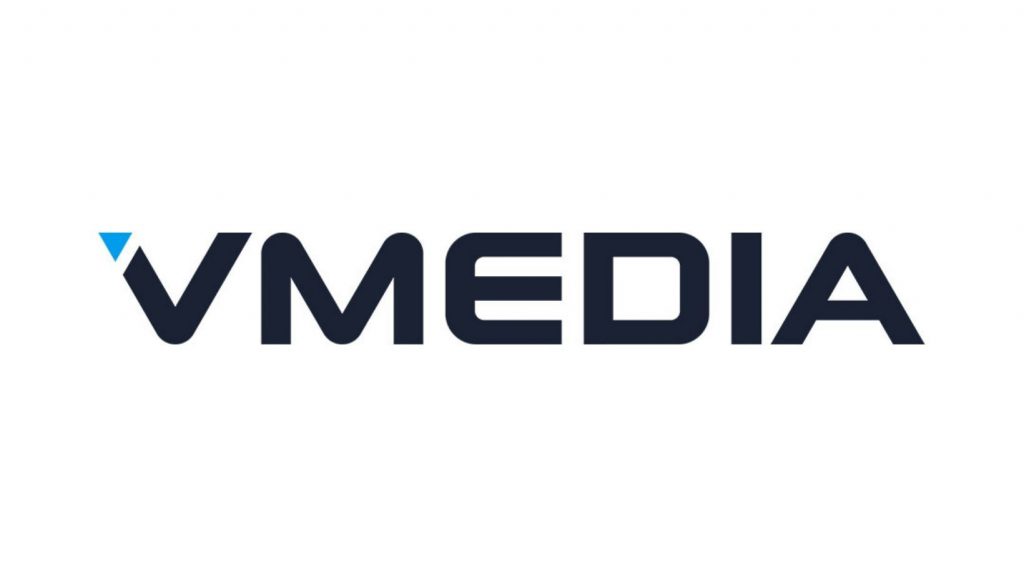 My name is Alexei Tchernobrivets, and I am the CEO of VMedia Inc.
Last week, we experienced a series of outages in our entire network which resulted in disruptions to our internet, TV and home security services, and some of our home phone services.
While we are proud of the fact that we have not experienced an outage that was not a result of issues with individual underlying service providers for over seven years, we deeply regret the inconvenience that our failure caused, especially in these times, when so many rely on our service for their work and schooling.
This was our fail, and we own it.
The outages lasted and caused intermittent service availability for several hours on Monday, and for nearly ten hours on early Wednesday morning, from 1AM to 930 AM. In most locations, internet, home phone and home security services were restored on Wednesday morning. Our TV service was restored several hours after that.
During the internet outages, our own internal Customer Care and administrative services were also down, making it impossible to communicate our issues to our subscribers other than through social media. This added considerably to the frustration that our VMedia subscribers experienced.
Our issue related to a breakdown in our internal storage facilities. We have identified the issue, have remedied it, and are in the process of implementing further measures to ensure that it does not happen again.
We are more determined than ever to ensure that our subscribers continue to enjoy the reliable and robust service that we have been providing to Canadians for almost a decade.
Our sincerest apologies, and our grateful appreciation for your understanding and continued support.
Alexei Tchernobrivets