Quebec City is a hub of artistry and activity. Nonetheless, you need to put in some extra effort to find a compatible Internet provider!
Finding the appropriate Internet provider for your needs can feel like a needle in a haystack. How do you choose a business that gives you competitive pricing, flexible packages, and friendly customer service? A Harvard Business Study found customers much prefer quick solutions to their problems. Is there anything fast about finding a service provider?
Let us help you discover the best Internet service provider in Quebec City. We'll break down our top five options below and give tips on sorting through different services!
Oversaturated markets need alternative options. We're VMedia, an independent Internet service provider designed to meet you where you are!
What are Your Lifestyle Needs?
Choosing an Internet service provider means narrowing down your lifestyle needs. One person may be OK with simple Wi-Fi, while another person may need high-speed fiber optic cables.
You're a Remote Worker
Are you a remote worker who relies on the Internet to do your job? Do you frequently jump onto work calls or research into the wee hours of the night?
If those questions describe you, you'll need an Internet service provider with affordable high-speed options.
You're a New or Returning Student
Are you a student who regularly turns to the Internet to communicate with teachers or complete essays?
Your Internet service provider should come with fast installation and friendly customer service with real people.
Choose the best Internet plan for your part-time or full-time semester. Check out our guide here!
You're Part of a Big Family
Are you part of a big family filled with relatives, kids, and friends of friends? You'll benefit from an Internet provider with a hefty loyalty or referral program.
VMedia
We know how tiring it is to see an Internet service provider that doesn't meet all your needs. We established VMedia to be an accessible, comprehensive solution for all audiences.
Are you a business that needs a reliable Internet and phone set-up? We have you covered. Do you rely on streaming for business, but don't have the best Internet connection? We recently expanded to streaming TV platforms for creators and providers!
We Recommend This Provider For: All Shapes and Sizes
Our goal with VMedia is to give you the most well-rounded experience in one convenient place. Buyers of all shapes and sizes will enjoy our Internet, home phone, and streaming services!Got questions about VMedia? Contact our customer service today!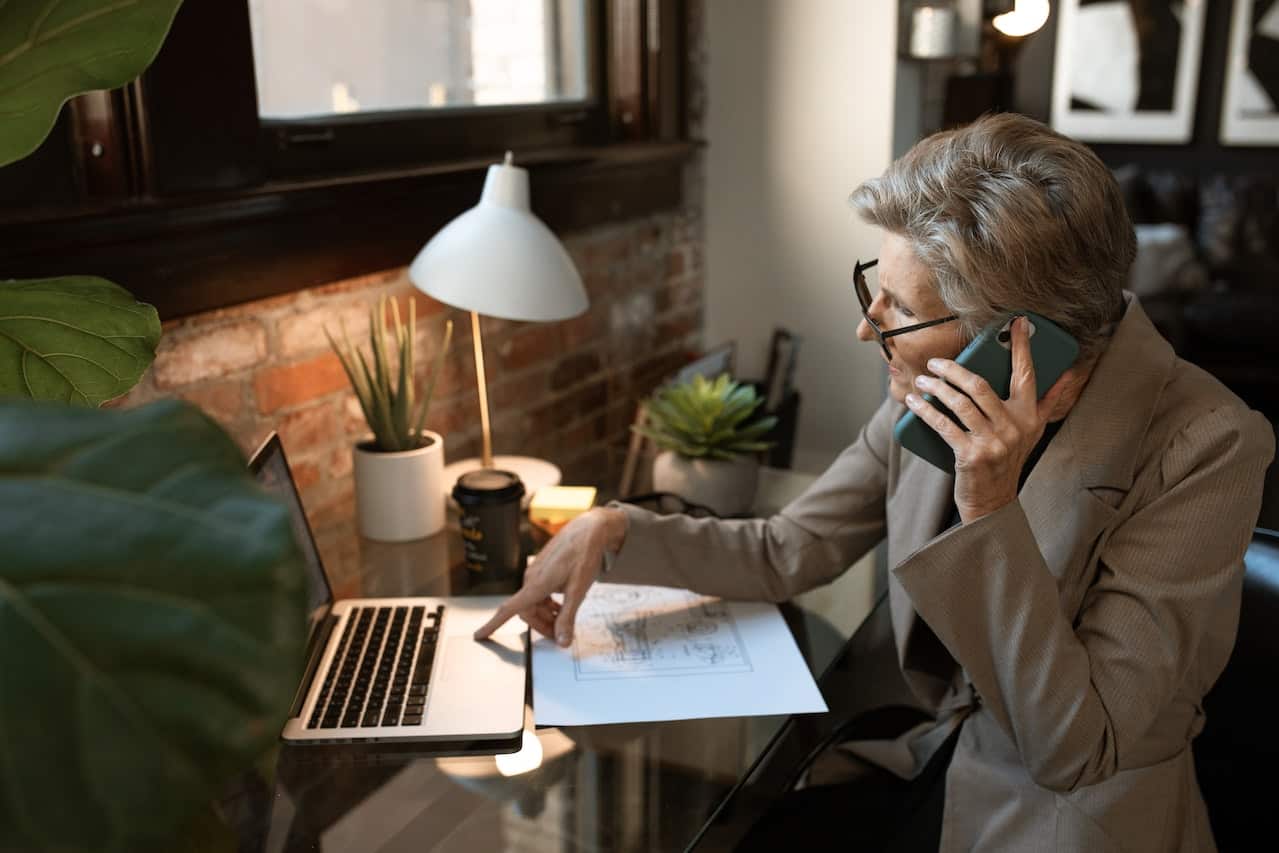 Oxio
When you're tired of the same marketing jargon over and over, Oxio will give you a breath of fresh air. This new Internet service provider gives you a casual approach to everyday services such as unlimited Internet.
Need even more convenience? Oxio has no contracts, no hidden fees, and offers easy installation so you can get back to doing what you love.
We Recommend This Provider For: New Internet Buyers
If you want to avoid hidden fees and lengthy contracts, Oxio is a solid choice. New buyers will appreciate the efficiency of their installation program.
Bravo Telecom
Are you caught between multiple providers because of all your different needs? Bravo Telecom is a Canadian service provider focused on easy bundles so you don't have to pick.
Bravo Telecom offers standard Internet, television, and phone services. What makes them stand out is their ongoing dedication to convenient bundles such as their Duo Phone or Trio. Say farewell to endless monthly fees!
We Recommend This Provider For: Buyers With Several Needs
If you need to update your phone plan and your Internet, Bravo Telecom's convenient bundles will be a light at the end of the tunnel.
Did you miss the Summer 2020 Olympics? You can catch up with VMedia TV!
Altima Telecom
Are you worried about committing to a service provider you aren't familiar with? Altima Telecom is so confident in their services, they offer a thirty-day refund guarantee.
This service provider gives you unlimited Internet and ongoing discounts to ensure you're always staying within your budget. If you aren't enjoying your experience, contact them within thirty days for a full refund. This is a pretty approachable deal all around!
We Recommend This Provider For: Nervous Buyers
If you've had bad experiences with service providers in the past, Altima Telecom's transparent business model will soothe your worries.
Are you a fan of Friends? Update your plan to Crave so you can tune in to Friends: The Reunion!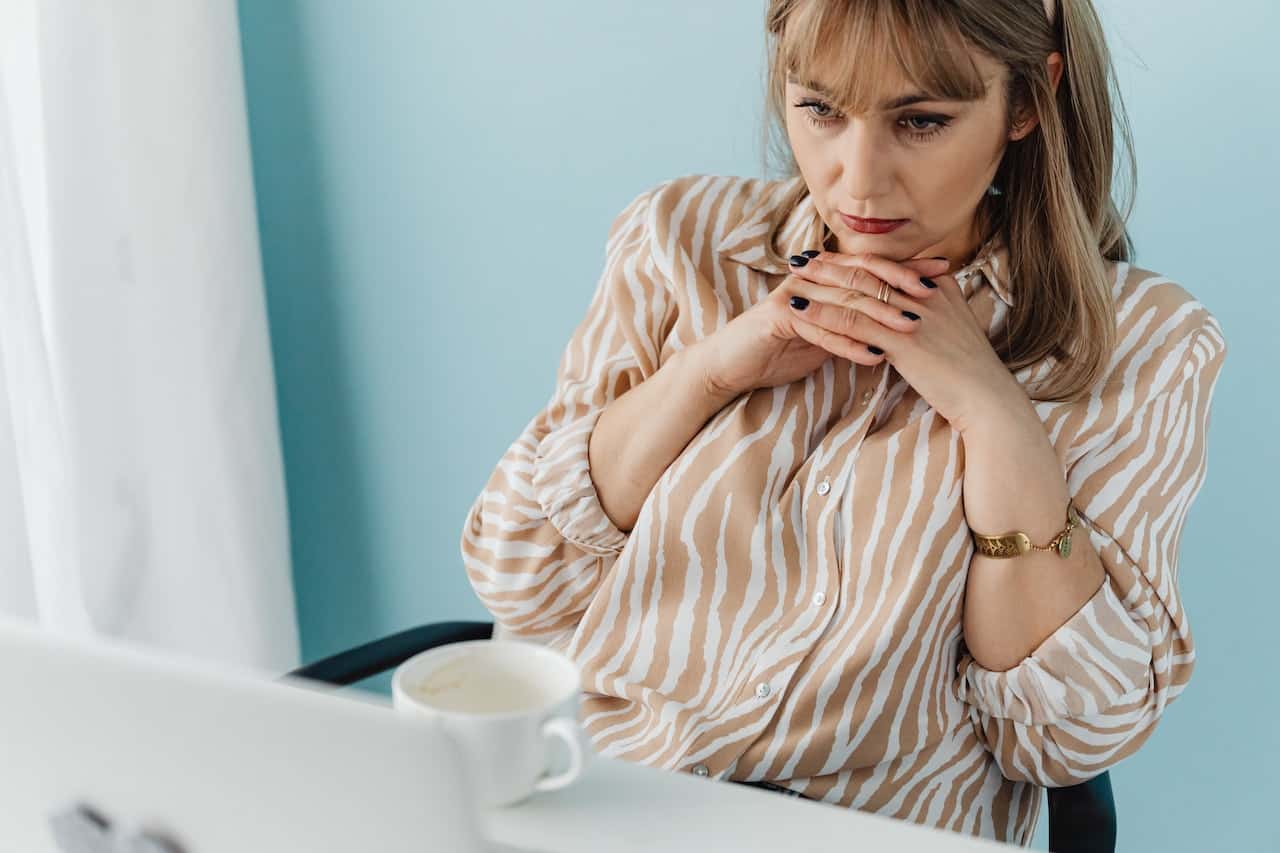 Telus
Speed is the major focus of Telus, a major technology company that provides a medley of services across Canada. Quebec City residents regularly turn to Telus for some of the fastest Internet on the market.
Smart home owners, small business owners, and residents will all find something to love with their expansive package deals. You can also reach out to Telus to improve your online security options. This feature is particularly important for remote workers and busy online content creators.
We Recommend This Provider For: Business-Focused Buyers
While residents will certainly benefit from Telus, their business-centric offerings are impressive!