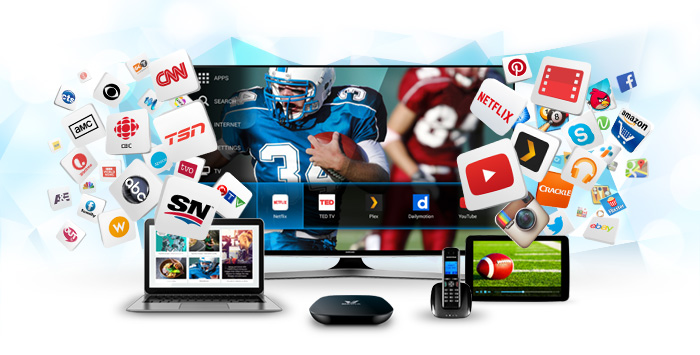 The city of Port Moody is a city situated at the foot of Eagle Mountain in the Vancouver District, with its beautiful harbour, stunning lakes and mountains with plenty of hiking trails, fishing, boating and its main attraction, The Indian Arm – a natural fjord, brings many tourists all year round. The city also plenty of shops restaurants and an interesting arts, culture and history activities to choose from .Port Moody is about to get a new neighbour in 2016 – VMedia , the highly popular Multimedia Company is planning to operate its High Speed Internet, IPTV and Phone services in Port Moody and the surrounding area bringing a whole new world of entertainment and communications technology at unbelievably low prices. We are expanding our services all over Canada as part of a major expansion plan and due to our enormous popularity. VMedia offer a modern service with great Deals, Packages and an excellent customer service that has many customers joining VMedia every day!
Internet
Are you looking for unlimited Internet that is super-fast, reliable and low in price, not in quality, with no contracts and no limits? – You have just found it – VMedia! – Speed has become one of the most decisive factors in today's fast- paced living so having the best upload/download speeds is vital for everyday surfing, work and entertainment in our lives. With the growth of new cable and DSL (FFTN) suppliers in Canada, VMedia has emerged as a front runner in the provision of top quality Internet that is a new and fresh alternative, giving more choice and value.
At VMedia our unlimited passion for technology and pursuit of innovation drives us to deliver on our promises to give our customers what they deserve –top quality, fast and unlimited Internet with no contracts and no limits!
Our Internet Plans will amaze you with really low pricing options.
Click here to see all our plans and prices.
IPTV
Discover VMedia – an experience in IPTV that goes beyond the limits. VMedia are really excited to offer the people of Port Moody a quality IPTV service and a new range of TV channels with picture perfect and sound quality and a new alternative to cable and satellite TV. IPTV is streamed via the Internet through our IPTV box called The VBox bringing Canadian, US and Multinational channels, with news, sport, music, games, kids, lifestyle and much more! The VBox includes a browser giving immediate access to the Web, Facebook, Twitter, Skype, YouTube, Netflix, Plex, XBMC, Instagram , Pisasa –and 100's of apps to keep you informed and entertained. The possibilities are endless with the amount of apps available and this adds to your overall viewing experiences from us.
Having The VBox opens new world of technology with features like VCloud and PVR.
VCloud gives a seven day "scroll back "function, enabling you to see your favourite programmes whenever you choose , giving you freedom and choice and PVR so you can record what you want, when you want. VMedia is all about making life easy and uncomplicated so sit back and enjoy!
Our Package Deals are truly outstanding with so much choice and value for money .VMedia offer the best value Packages , starting with "TheSkinny" – offering you 30+ channels for only $17.95/month! – this price will not be beaten by any of our competitors in Canada today.
"The Basic"- offers 40+ channels , "The Premium Basic " offers 60 + channels and other Packages available from VMedia include SuperNews , Kids Pack , Family Pack, Disney Pack, Hollywood Suite, Sports Fan, Sportsman Multinational – including Chinese and South Asian, Lifestyle , Style and more.
With UChoose – it gives you the option to choose from over 60 standalone channels and invent your own personal viewing experience – all from$2.25 per channel the choice is all yours, at your finger- tips!
IPTV is the future of TV and VMedia will be there, backed up by our top Technical Team to give the best service seven days a week.
Click here for list of channels, packages and prices.
Phone
VMedia has an efficient and reliable Phone service and has experienced unparalleled growth in new customers due to its really low calling rates and great Plans. Having a top quality phone service is vital for everyday life and VMedia works hard to update and improve our network to keep you connected to family and friends all over Canada and worldwide. With HOME PHONE you get low monthly rates, no contracts and the first month free!
With UNLIMITED CANADA you get unlimited calling all over Canada and reduced calls elsewhere for only $14.95/month
With UNLIMITED WORLD you get unlimited calling to over 60 + countries and reduced calls elsewhere for only $24.95/ month.
To see all our phone features and pricing plans, click here.
Our promise at VMedia is to keep you talking for longer, for less money!
For all our services, Plans, Deals, prices and current offers why not call one of our friendly and helpful Sales Team, they will guide and help you through all the pricing options and information you need to get connected with us. Call a Team Member now at 1-844-872-8269 or visit www.vmedia.ca