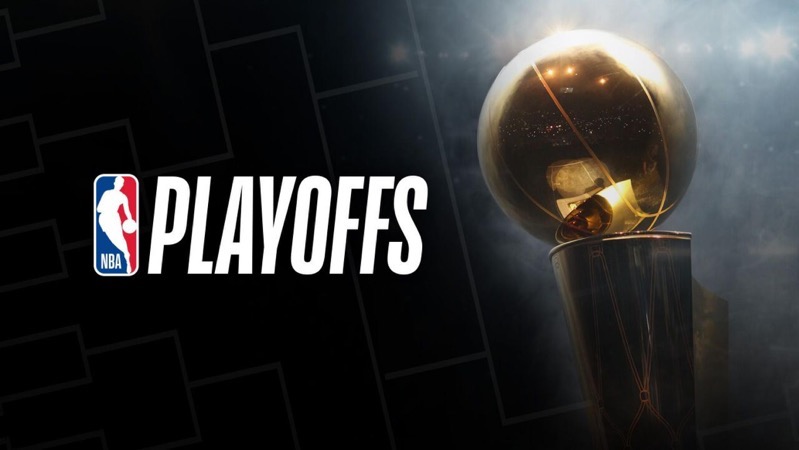 Canada's only team, the Toronto Raptors, have once again made it to post-season and for the first round of playoffs, the Raptors will go against Orlando Magic. With their long-standing nemesis LeBron James at last out of the Eastern Conference, the Toronto Raptors have never been in a better position to realize their playoff dreams. While Magic took the first game, the Raptors will nonetheless aim to prove they can make it to the NBA finals.
Here's everything you need to know about the playoff series first round:.
Eastern Conference
Milwaukee Bucks vs. Detroit Pistons
MVP candidate Giannis Antetokounmpo and the top-ranked Bucks go for their first playoff series win since 2001. Milwaukee finished the regular season with the league's best record, while Detroit was the last team to qualify. Antetokounmpo is a multi-threat initiator who can't be stopped in the open court and is armed with more solid pros on the roster.
Toronto Raptors vs Orlando Magic
The Toronto Raptors aim to rid their post season past with a new playoff legacy, while the Orlando Magic made the playoffs for the first time since 2012. With the additions of Kawhi Leonard and Marc Gasol, the Raptors are clearly more skilled and experienced than the Magic. Has Kawhi rested enough to take the Raptors to the Finals?
Philadelphia 76ers vs Brooklyn Nets
The Sixers have a stacked roster of star players, led by Ben Simmons, Joel Embiid and Jimmy Butler, while the Nets are hoping to disrupt Philadephia's plans for a long playoff run. Smart roster moves and player development have taken the Nets to new heights.
Boston Celtics vs. Indiana Pacers
The Celtics have had a healthy season with talent, depth and versatility, while the Pacers will give the Celtics everything they have after losing star Victor Oladipo to injury during the regular season.
Western Conference
Golden State Warriors vs. LA Clippers
After last year's gruesome injury, DeMarcus Cousins is again out with an injured quad. Warriors still have a very strong starting lineup with Steph Curry, Klay Thompson, Kevin Durant and Draymond Green. Will the Warriors win yet another championship?
Denver Nuggets vs. San Antonio Spurs
Post season veterans, the Spurs return to the playoffs with their new leading scorer, DeMar DeRozan, while the Nuggets make the playoffs for the first time since 2013. Denver is led by Nikola Jokic and Jamal Murray, and San Antonio will need to find ways to neutralize its young opponent.
Portland Trail Blazers vs. Oklahoma City Thunder
The series featuring elite offense and elite defense. Both teams have a lot to prove after being eliminated in the first round last year. Russell Westbrook, Paul George and Thunder will aim to improve their 4-0 record this season against the Blazers.
Houston Rockets vs. Utah Jazz
The Rockets are aiming for a rematch at the Western Conference finals with the reigning NBA champion Warriors, with MVP co-favorite James Harden counted upon to score at will. This series pits the league's second-best offensive team against the league's second best defensive team. Who will prevail?
How to watch
Toronto Raptors vs. Orlando Magic – First Round Series

Game 1 at TOR Magic 104, Raptors 101
Game 2 at TOR Magic 82, Raptors 111
Game 3 at ORL Friday, April 19 7 PM, Sportsnet One/SN Now
Game 4 at ORL Sunday, April 21 7 PM, TSN
Game 5* at TOR Tuesday, April 23 Time TBD, TSN
Game 6* at ORL Thursday, April 25 Time TBD, Sportsnet One/SN Now
Game 7* at TOR Saturday, April 27 Time TBD, TSN
---
Watch the entire playoffs series with TSN and Sportsnet in VMedia's popular Premium Sports and Grand Premium TV packages for only $25/month and $43.00/month ($49.95/month and $67.95/month after 6 months). Or – our Super Sports Pack theme pack will give you all of your sports content with TSN 1-5, Sportsnet East, Sportsnet Ontario, Sportsnet West, Sportsnet Pacific, Sportsnet 360, Sportsnet One and the MLB Network.
VMedia TV – More Sports. More Action.