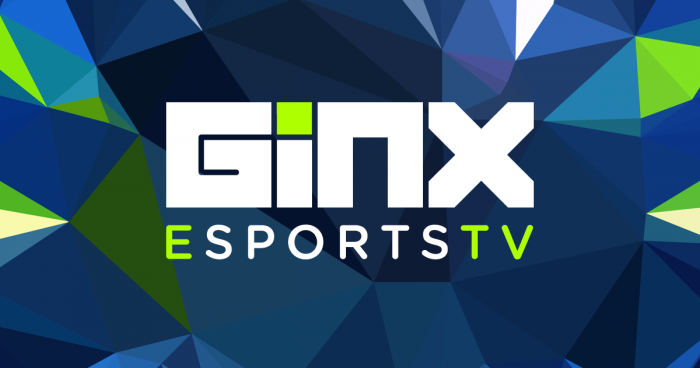 Check out Ginx eSports TV – now part of Super Channel – a great addition to our dynamic channel lineup!
Ginx eSports TV, formerly Super Channel 4, is the first, specialty eSports channel available in Canada, and features live coverage of competitive eSports events, gaming news, and gaming lifestyle oriented programming, 24 hours a day, in beautiful high definition.
With an enthusiastic and growing fan base estimated at over 250 million worldwide, eSports have become a global sensation. Ginx eSports TV satisfies gamers' appetite for competition and lifestyle oriented content.
In addition to providing live coverage from premier eSports events around the globe, Ginx eSports TV also features original programming, including, The Bridge, Minecraft: Digging Deeper, Console Yourself, Games Evolved, and Under The Radar. Relive your favorite retro games with The Ginx Vault, or, countdown your favourite gaming moments with The Ginx Top 10.
Super Channel 3, which previously aired lighthearted comedies and Bollywood entertainment, has also rebranded. With a focus on curated fan-favourites and critically acclaimed films, Super Channel Vault has something for everyone.
Available in both our popular Super Channel and Super Premium theme packs, add today from only $15.95/month.
Step up your game with VMedia.